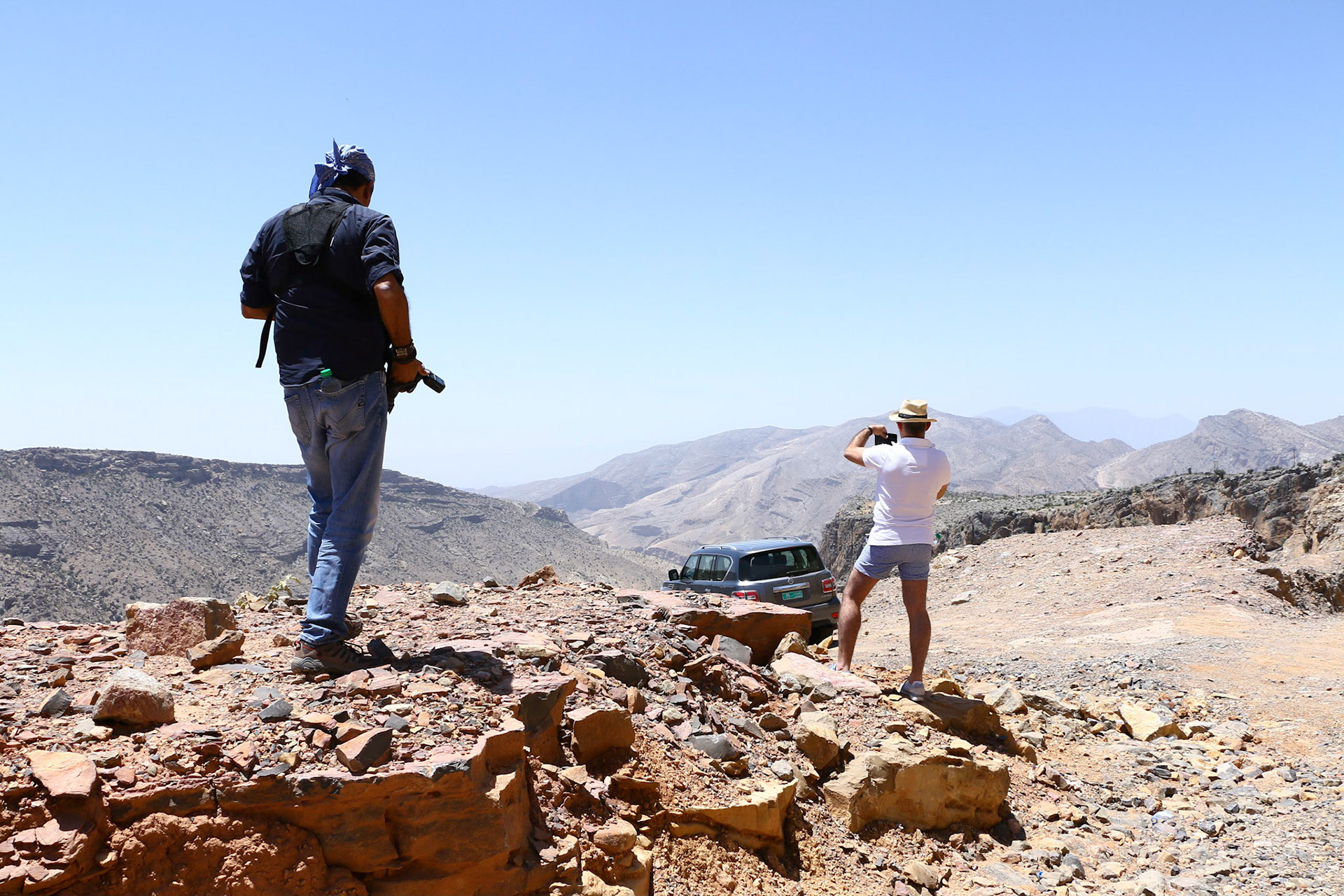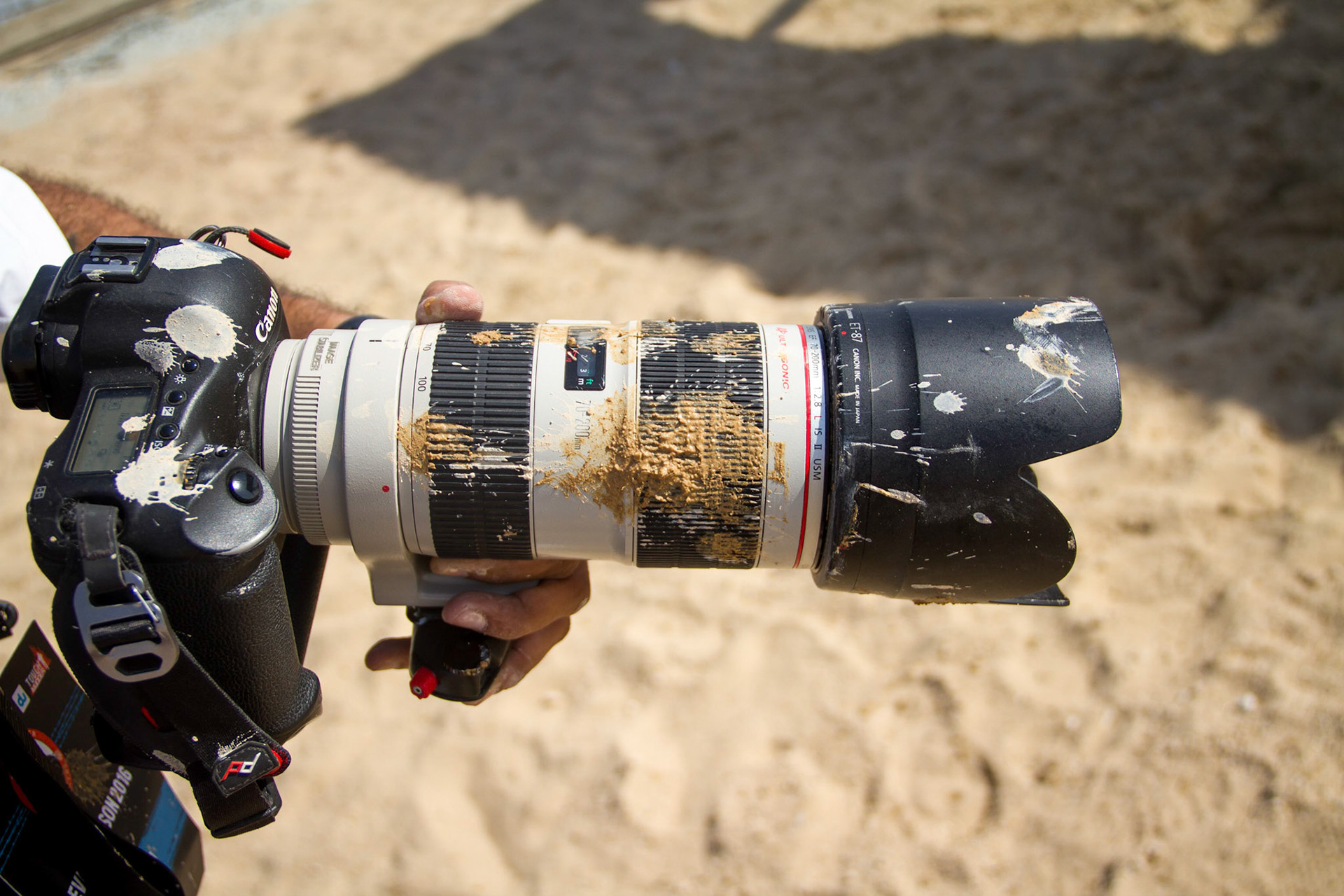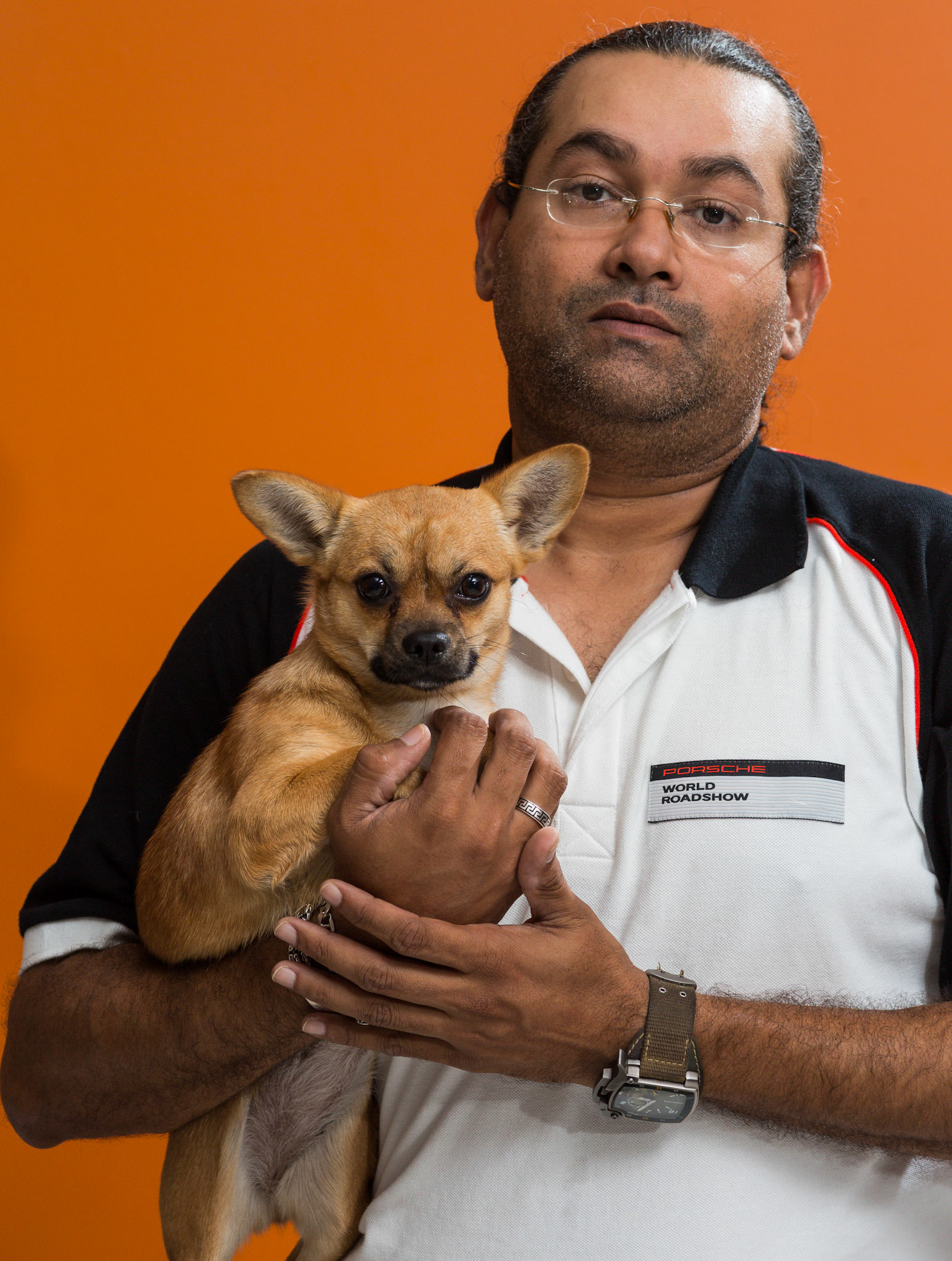 Currently recognized as one of the

top event & corporate photography teams

in

Dubai

, Charles Verghese Photography was started by Charles Verghese in 2011.  We have provided

photography & videography services

to well-know & international entities in the Middle East.
Besides this, our pool of experienced photographers and well-equipped production staff are proficient in capturing professional
- Corporate, Business & Group Portraits
- Personal, Couple & Family Portraits
- Interior & Exterior Photography for Hotels, Real Estate, Offices & Restaurants
- Product & Food Photos
- Wedding Photography
- Industrial Photos
We work closely with
- Individual clients
- Corporate Offices
- Event Venues
- Event & Ceremony Organizers
- Product & Food Stylists
- Wedding Planners
By focusing on our strengths we offer you
- Value For Money
- Unbeatable experiences
- Continued & Flexible Relationships
- Professional & Well-Groomed Staff

"I have been in the photography industry since 2005 (with 13+ years experience in photography). 
I have had a camera since I was 11 years old. Early on I realized I have an inherent

love for taking photographs

and capturing pictures of people.  That is the passion part.
The other part is I have discovered that I have an ability to realize what works in a photograph – from a story telling image at a world class event to an intimate family portrait.
The last & most critical component is my experience with my particular set of cameras, lighting & related gear.  I know it in an out.  This allows me to makes quick changes on the fly in an ever-changing work environment.
From having my camera stolen in school to developing my first black & white film in the United States of America; from experimenting with film to innovating with digital, I feel, I bring you a wealth of grounded

experience in photography
A photographer is an artist who captures a moment in time with the camera and turns it into an work of art.
Having said all of this, I still believe,

each photographer, videographer, camera

person and/or editor has a

unique perspective

on how to produce a desired result.  This is why, I have retained or work with other experienced photographers in the UAE.  I believe in their abilities or if not up to my standards, give them the tools to get to the levels I believe need to carry the brand signature style of Charles Verghese Photography."