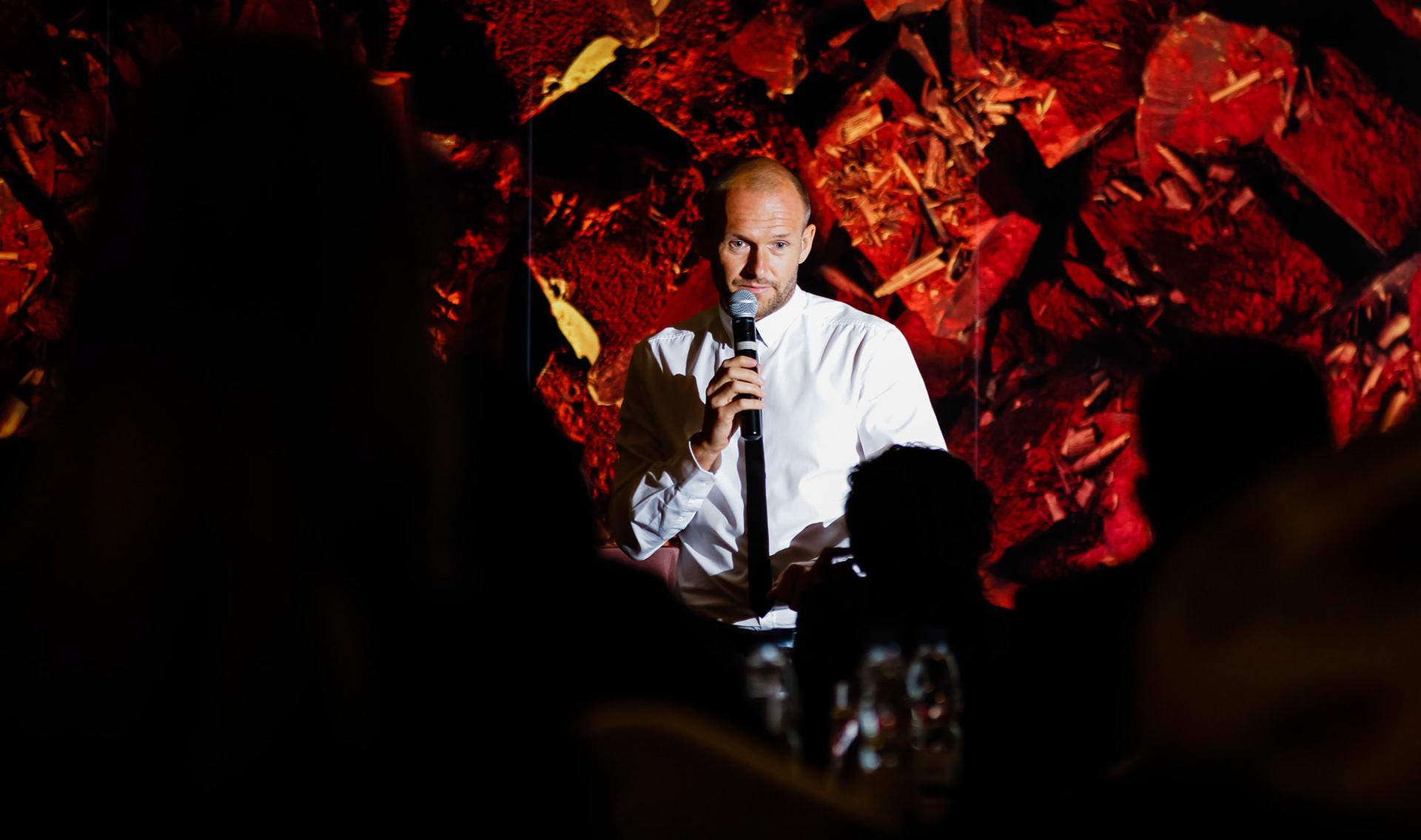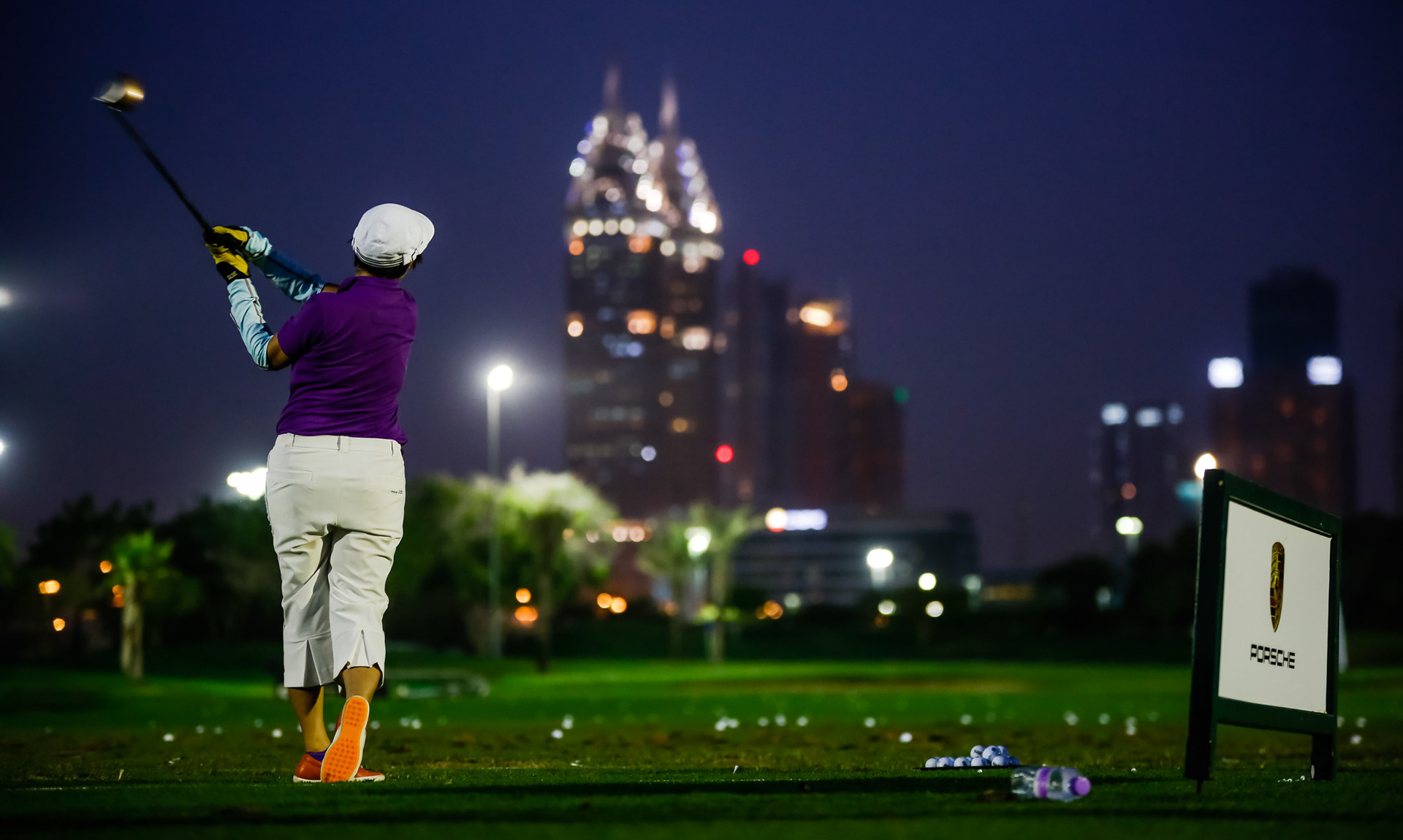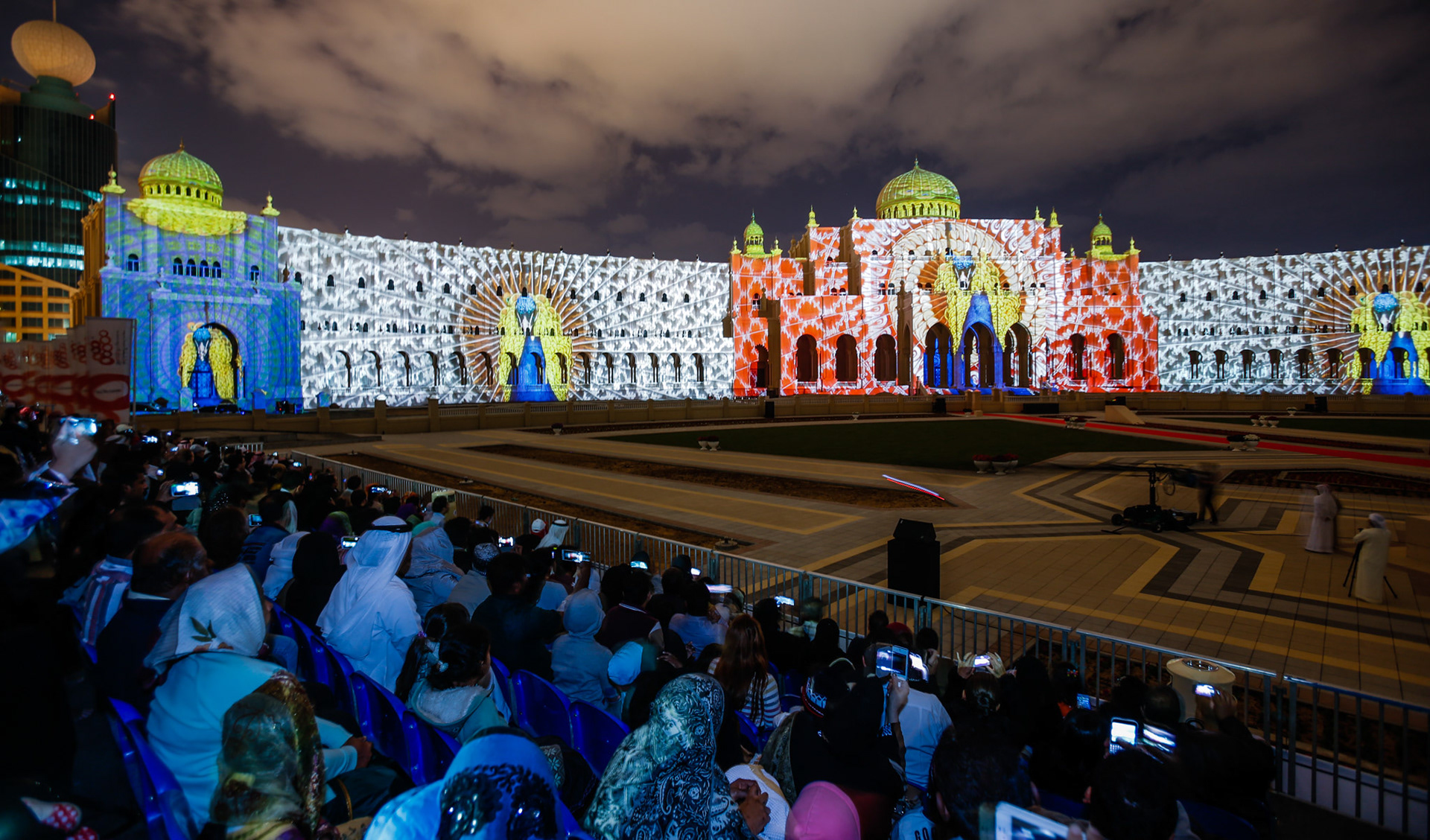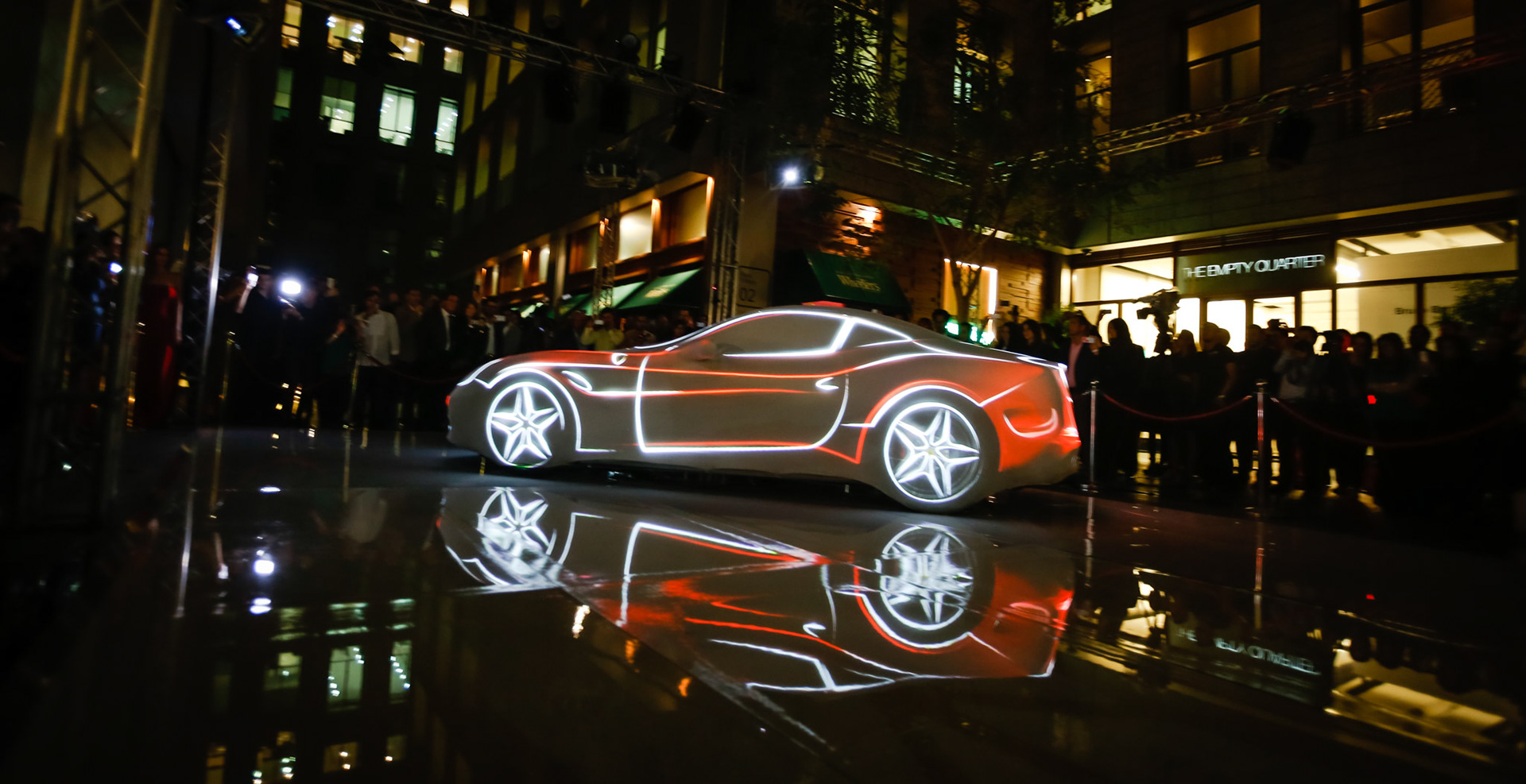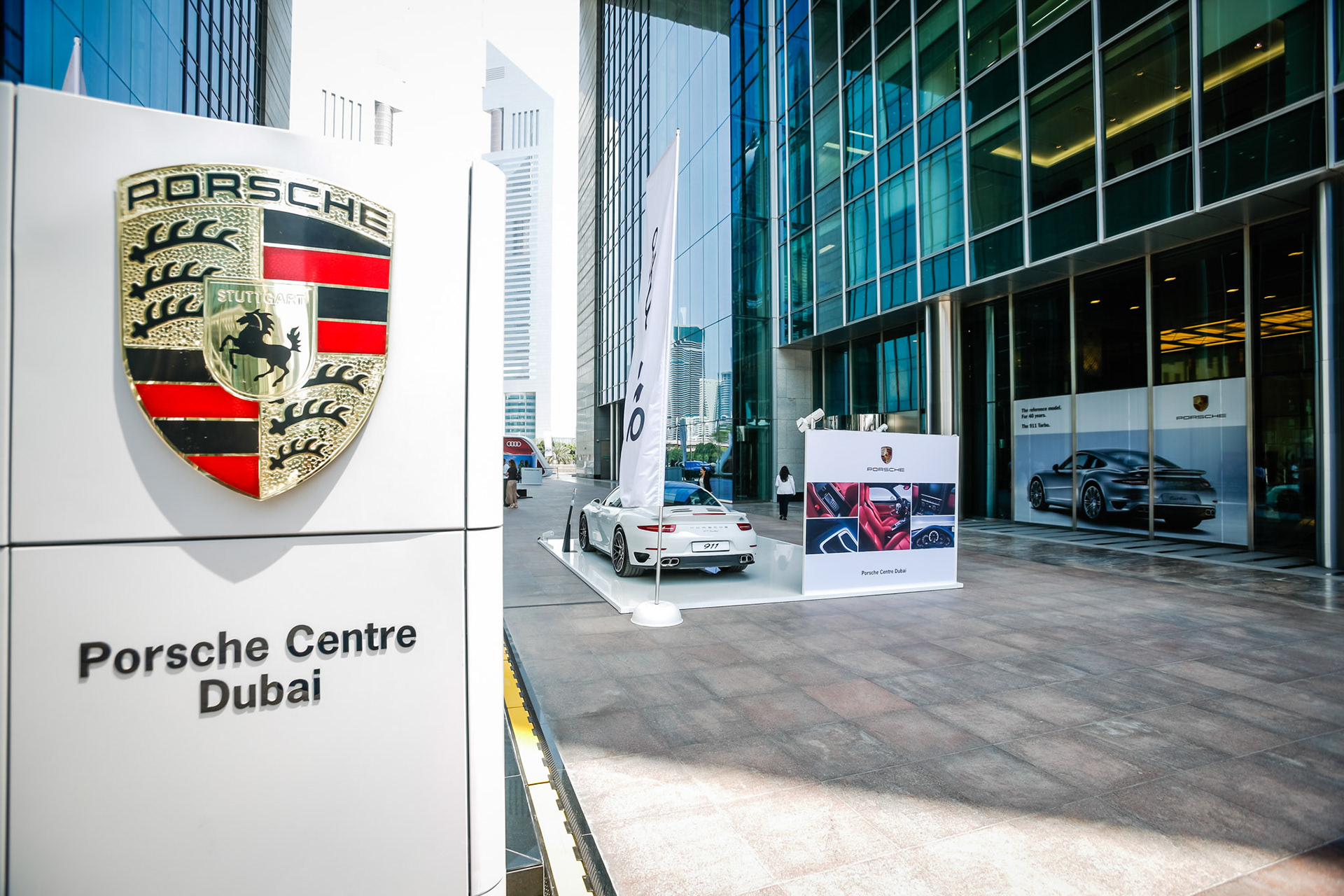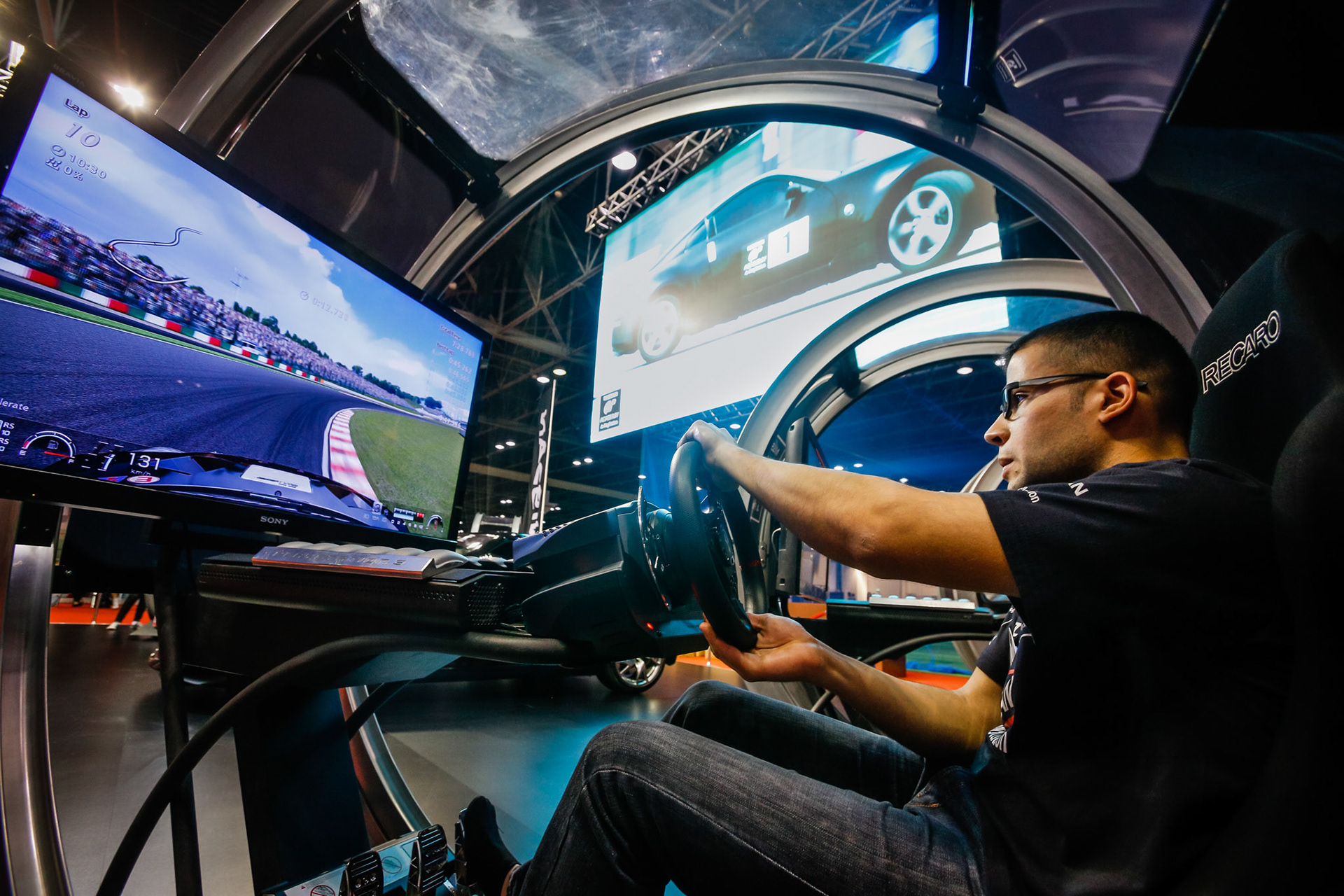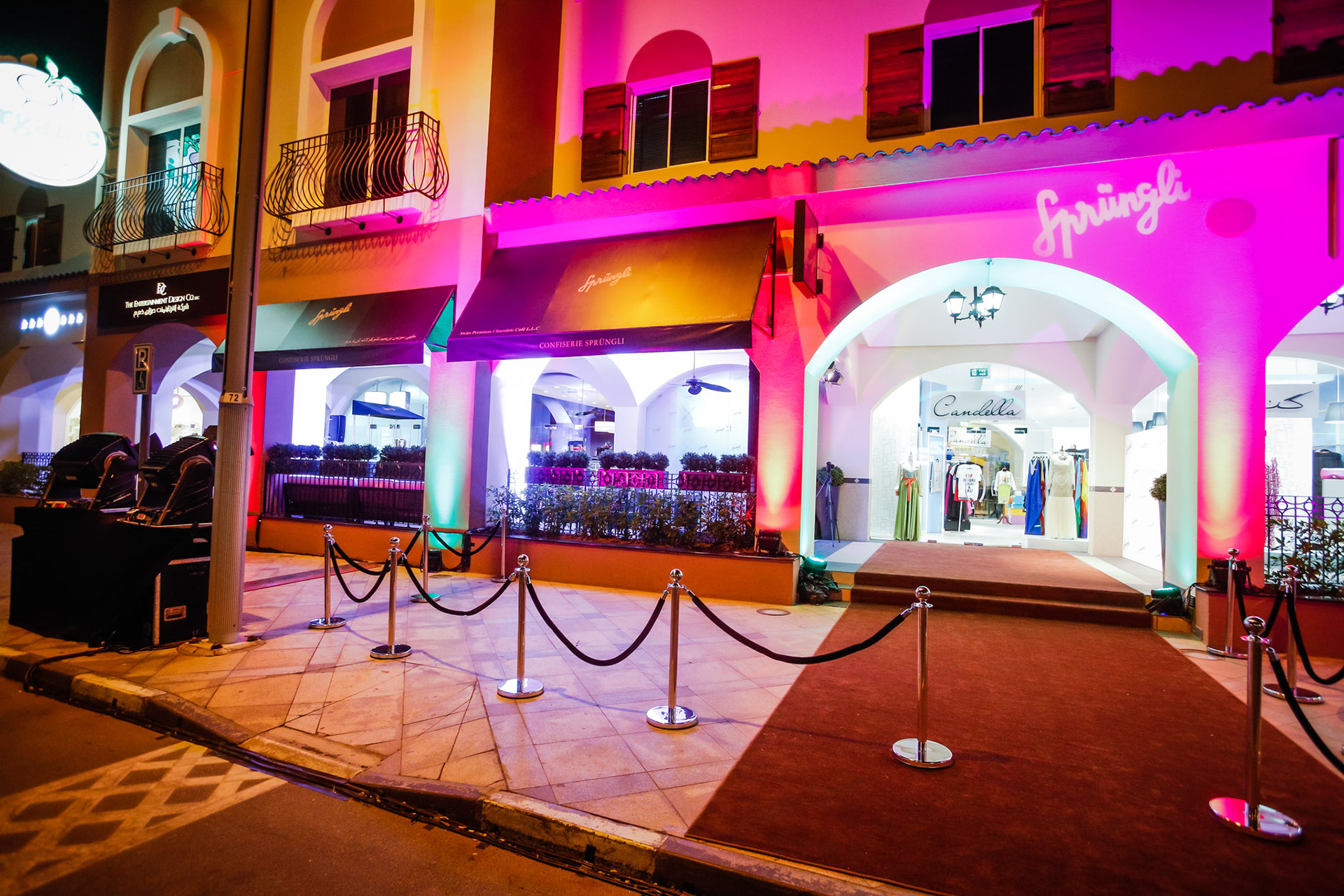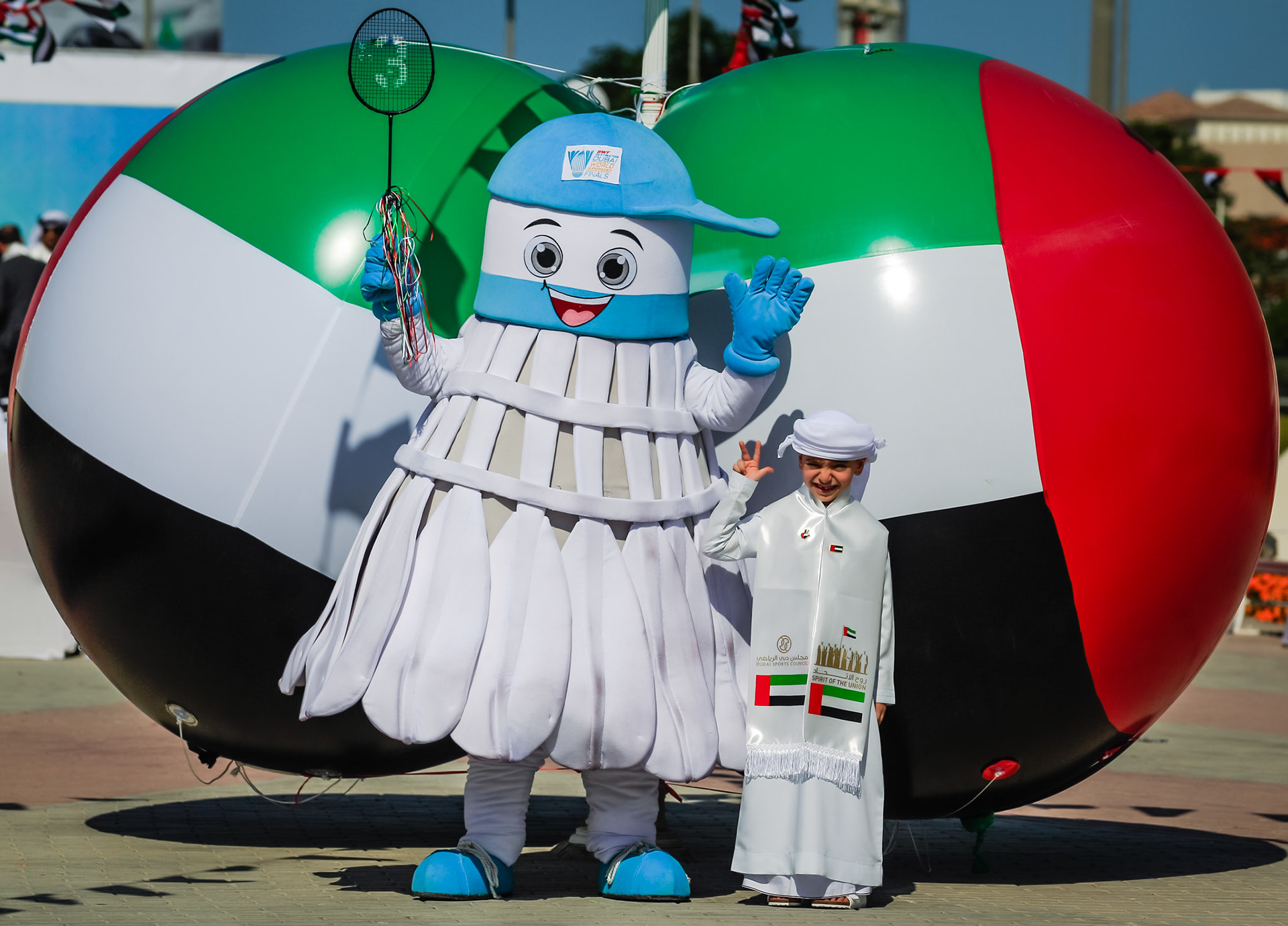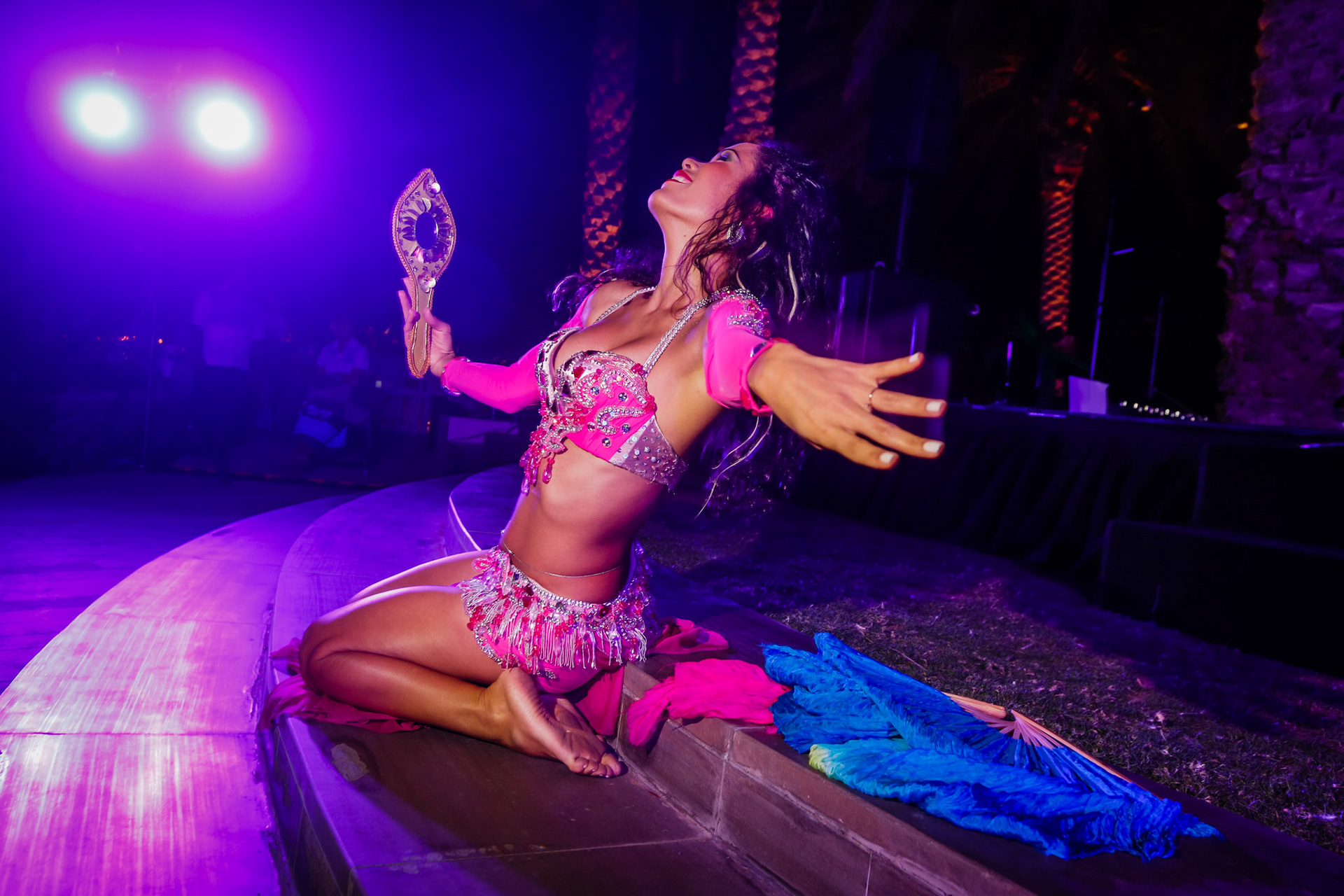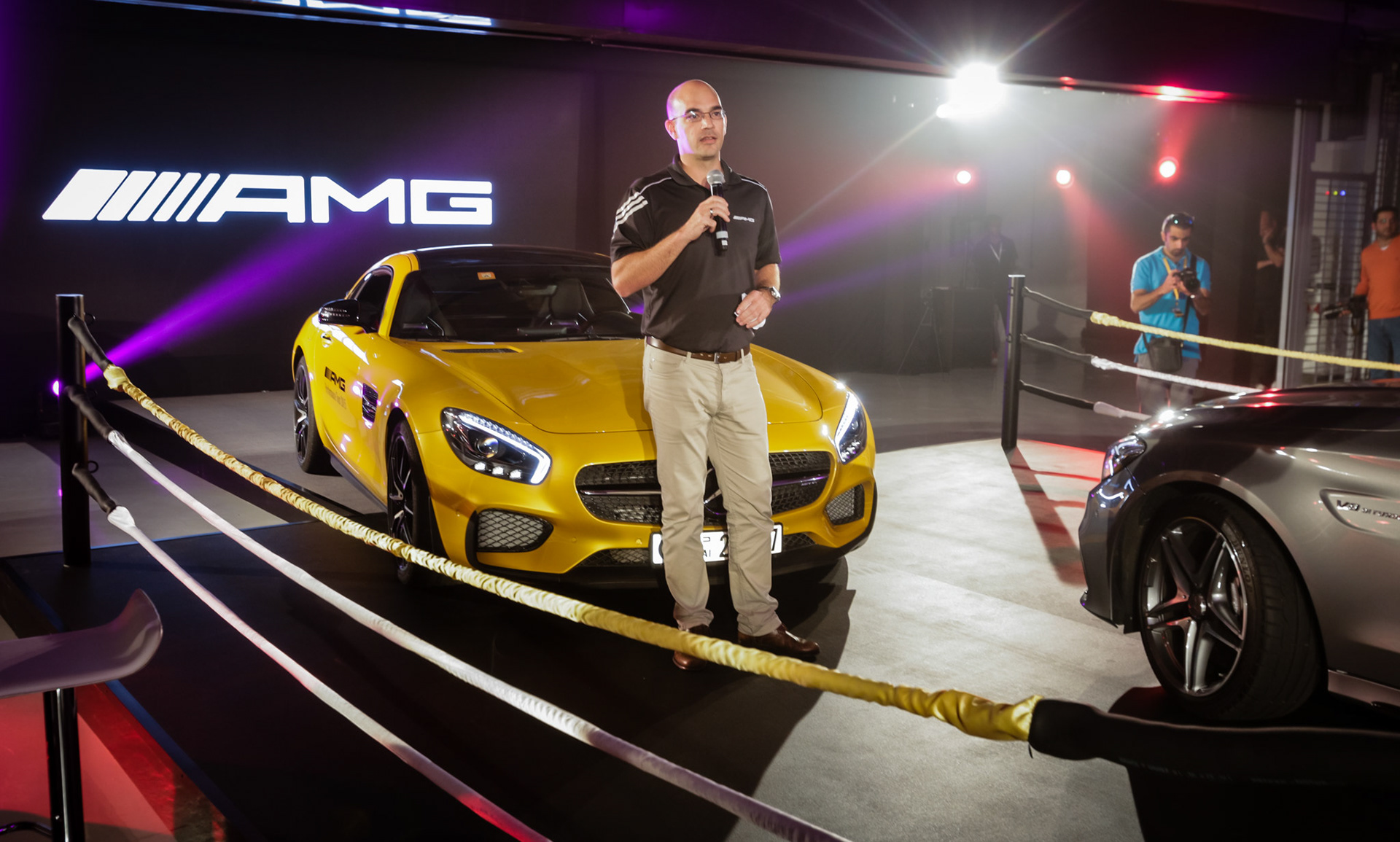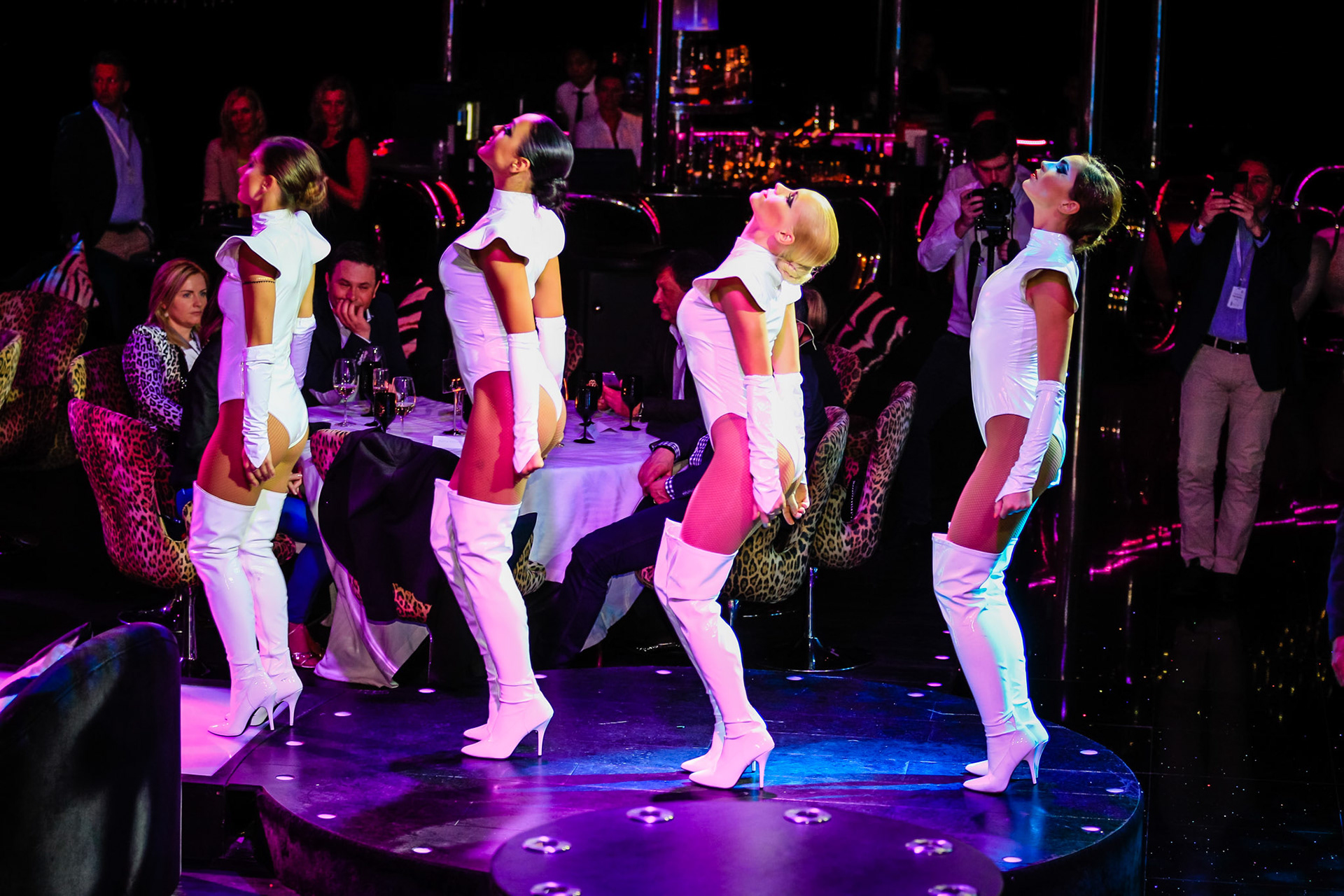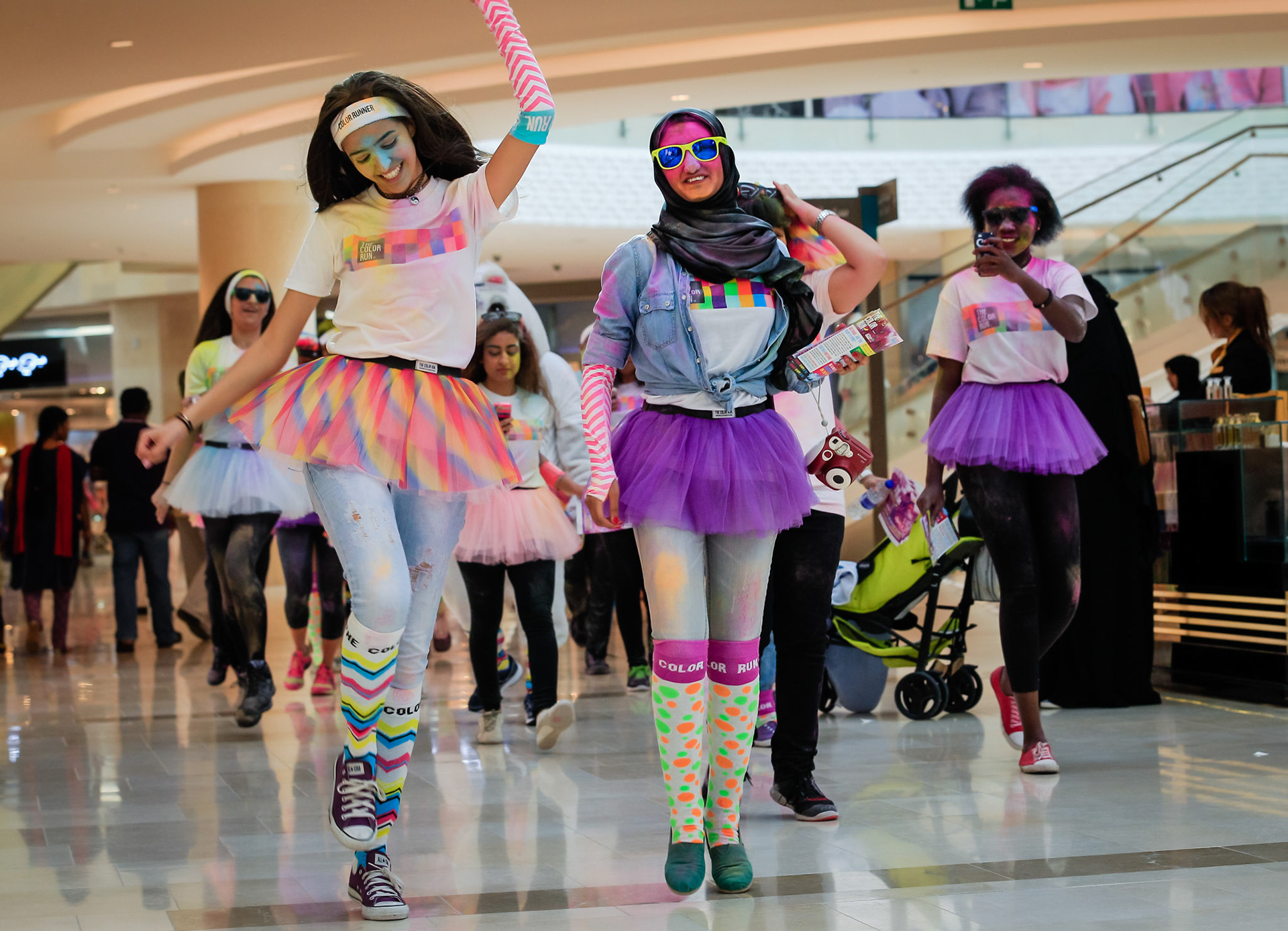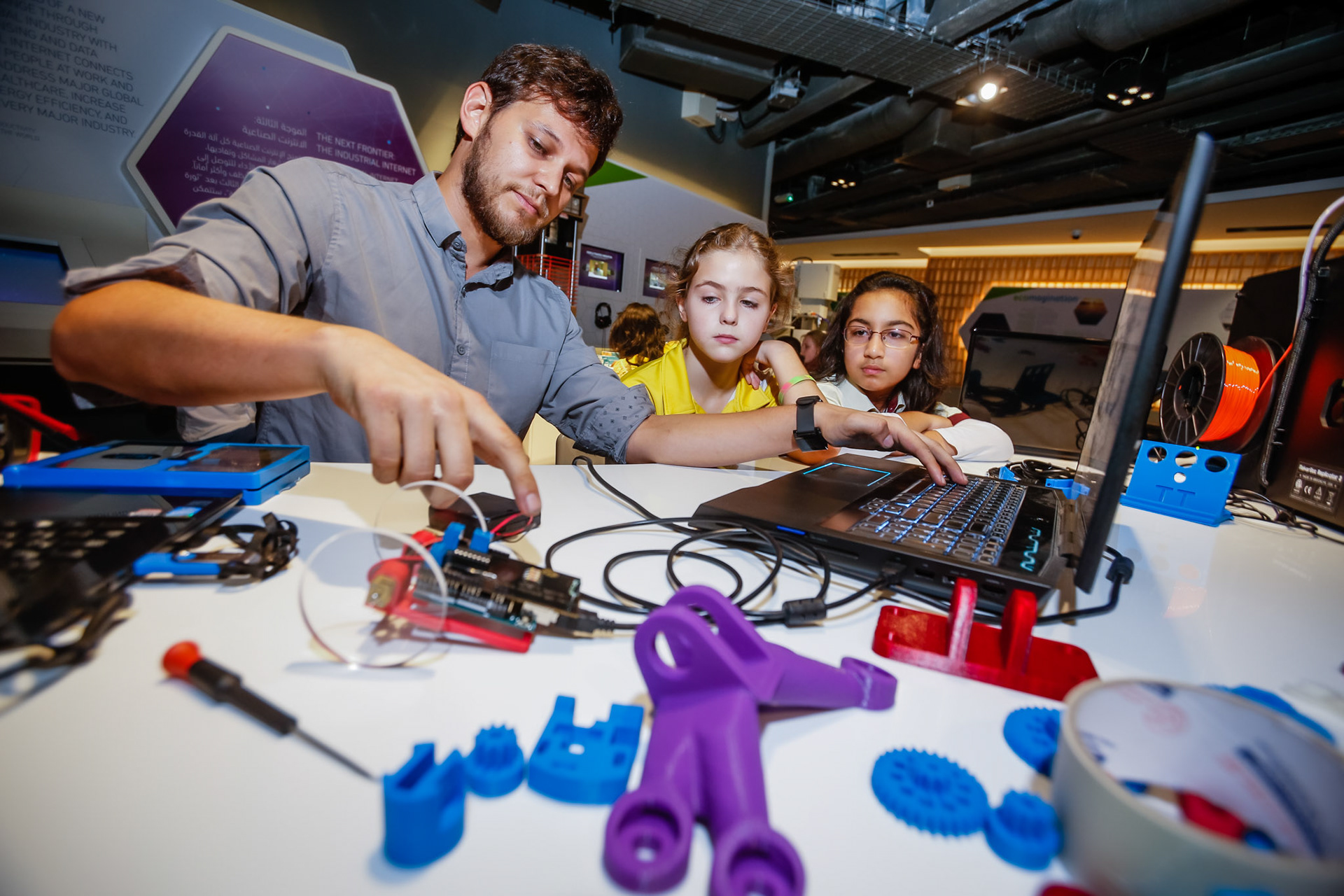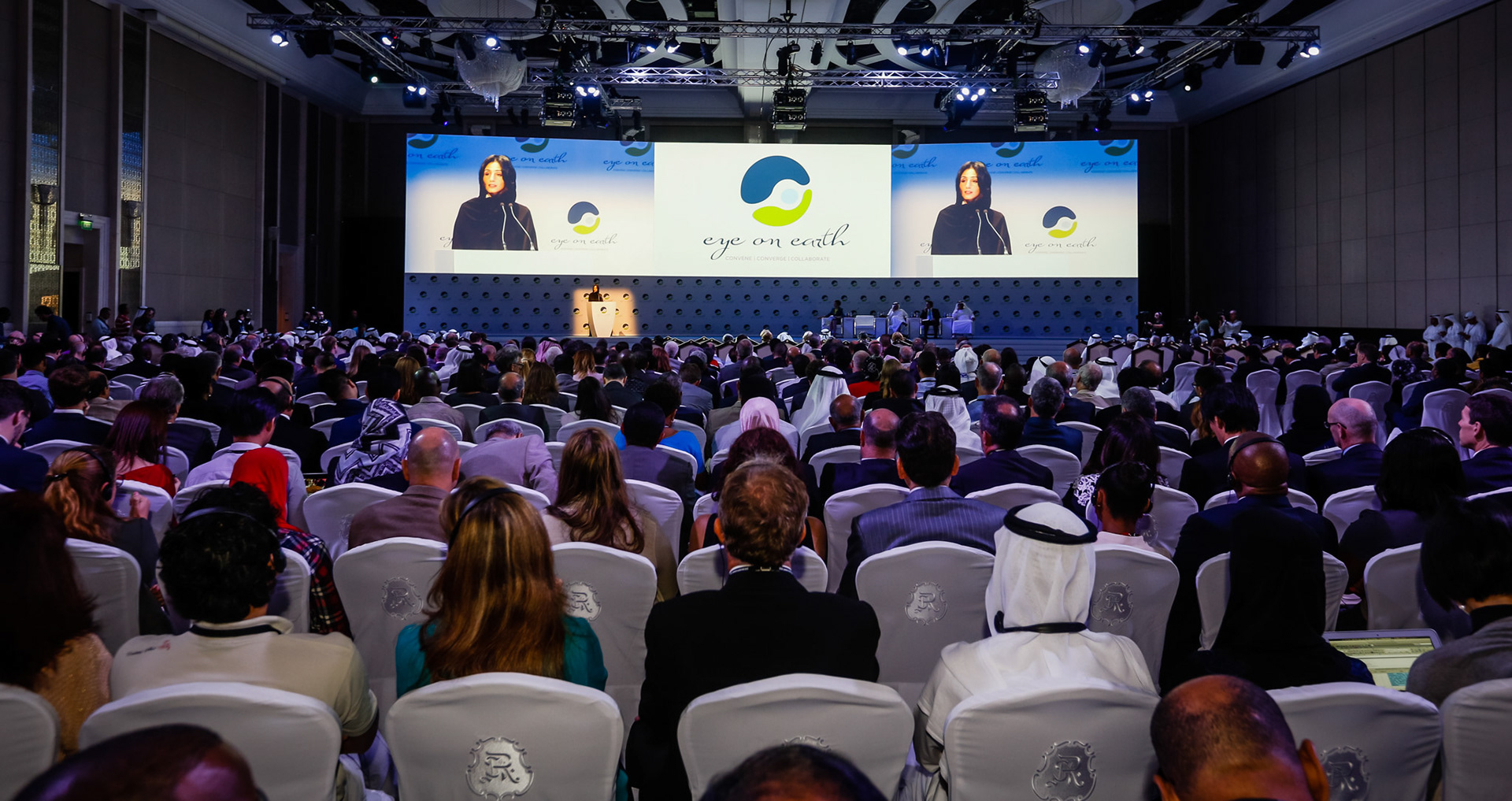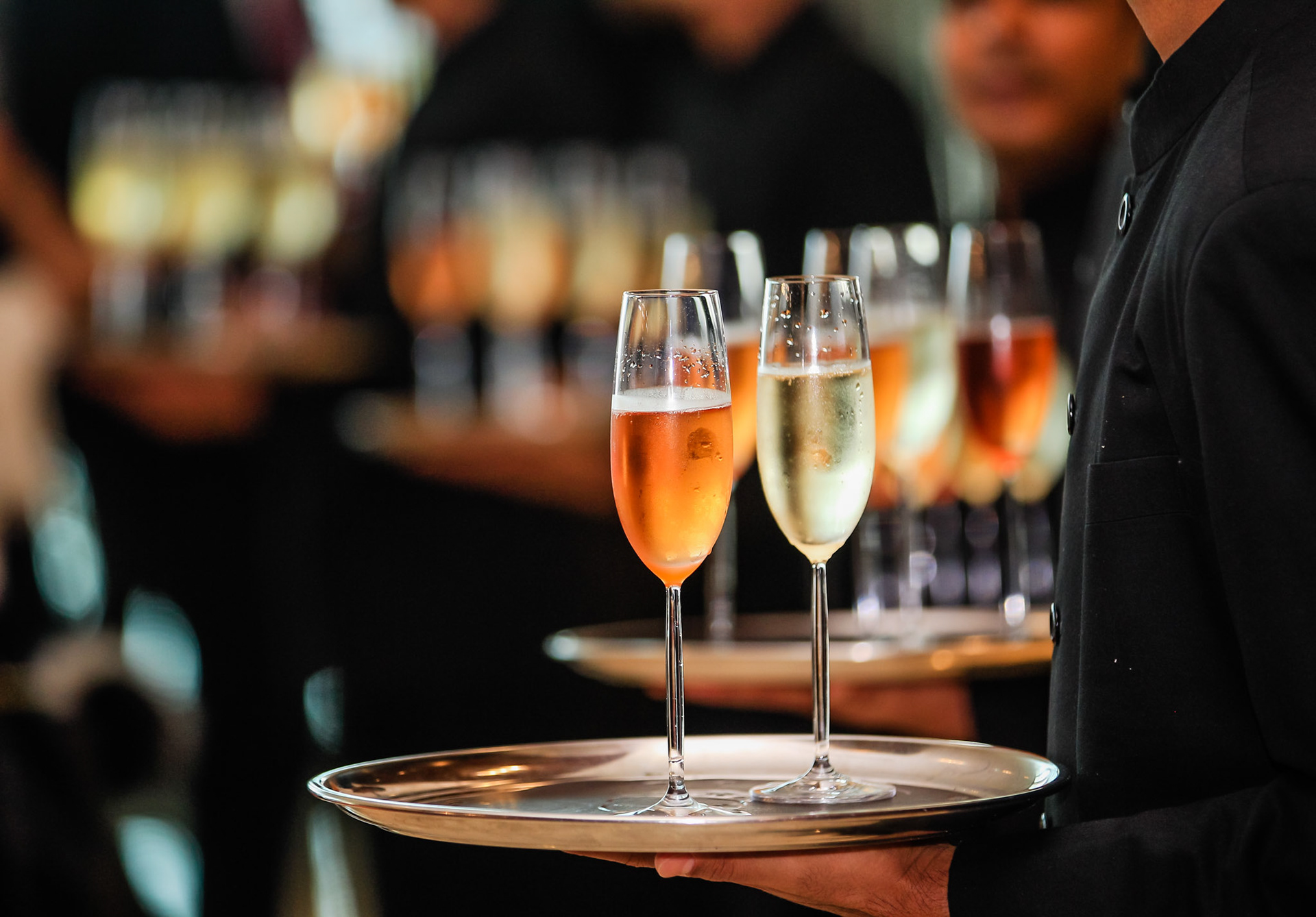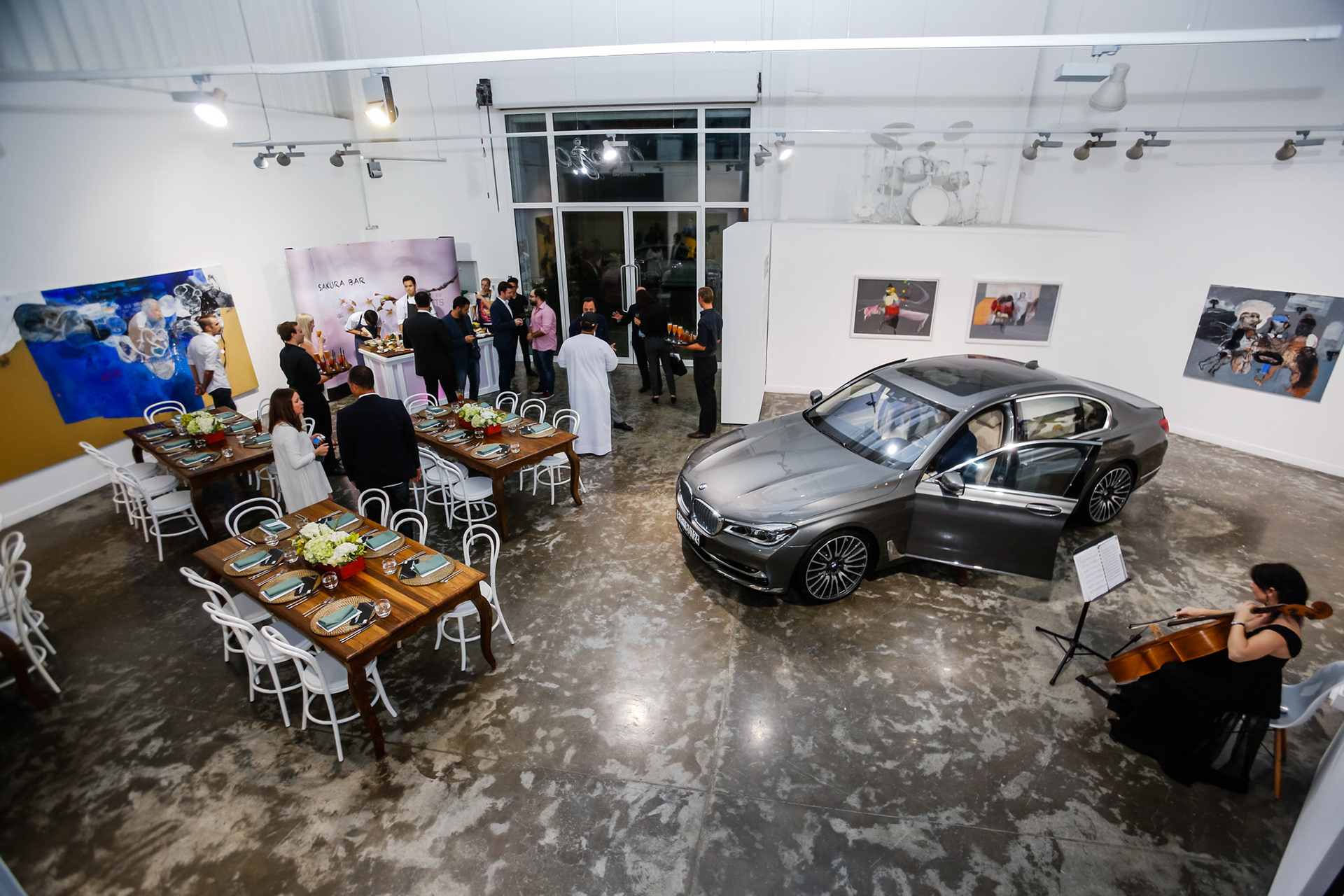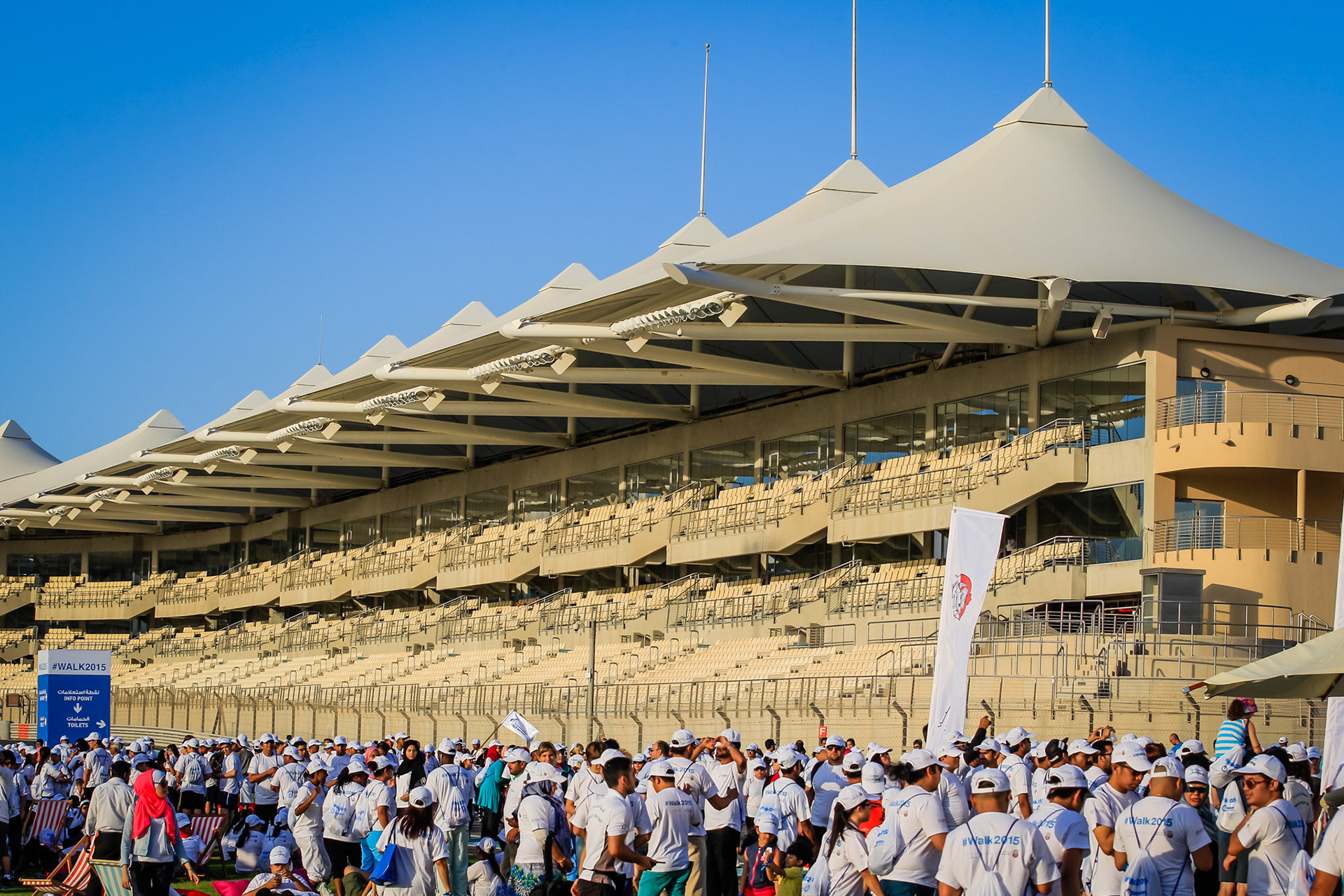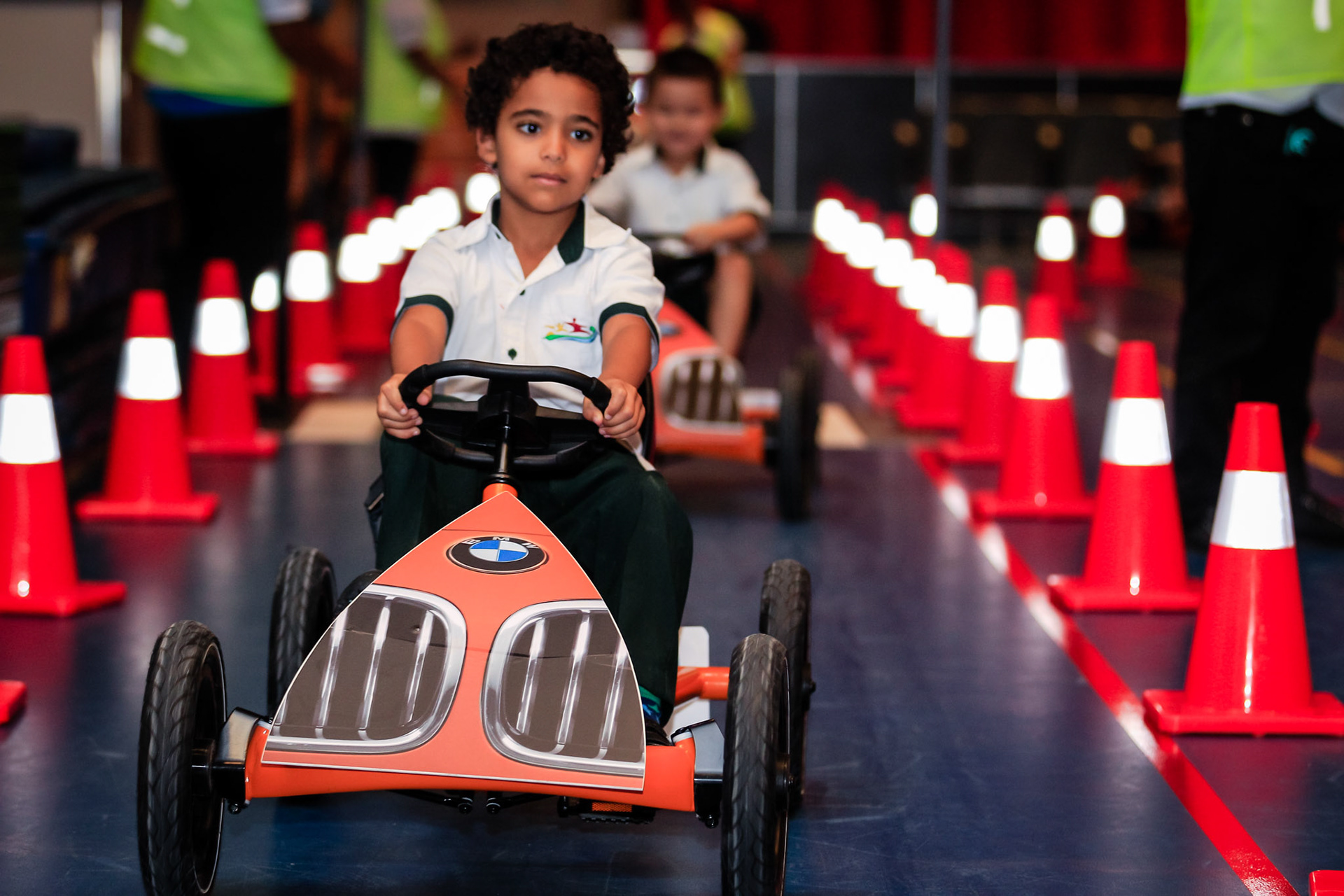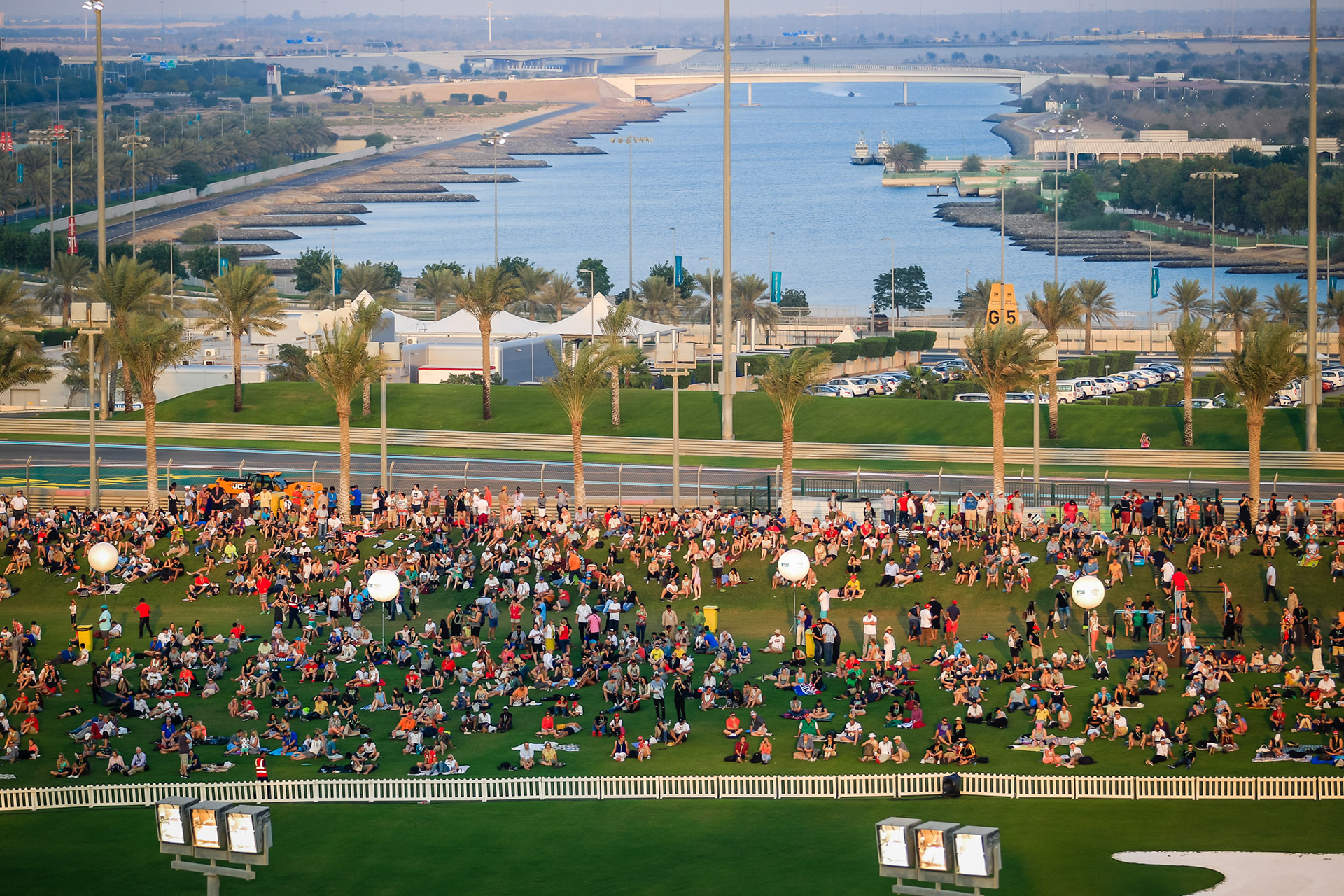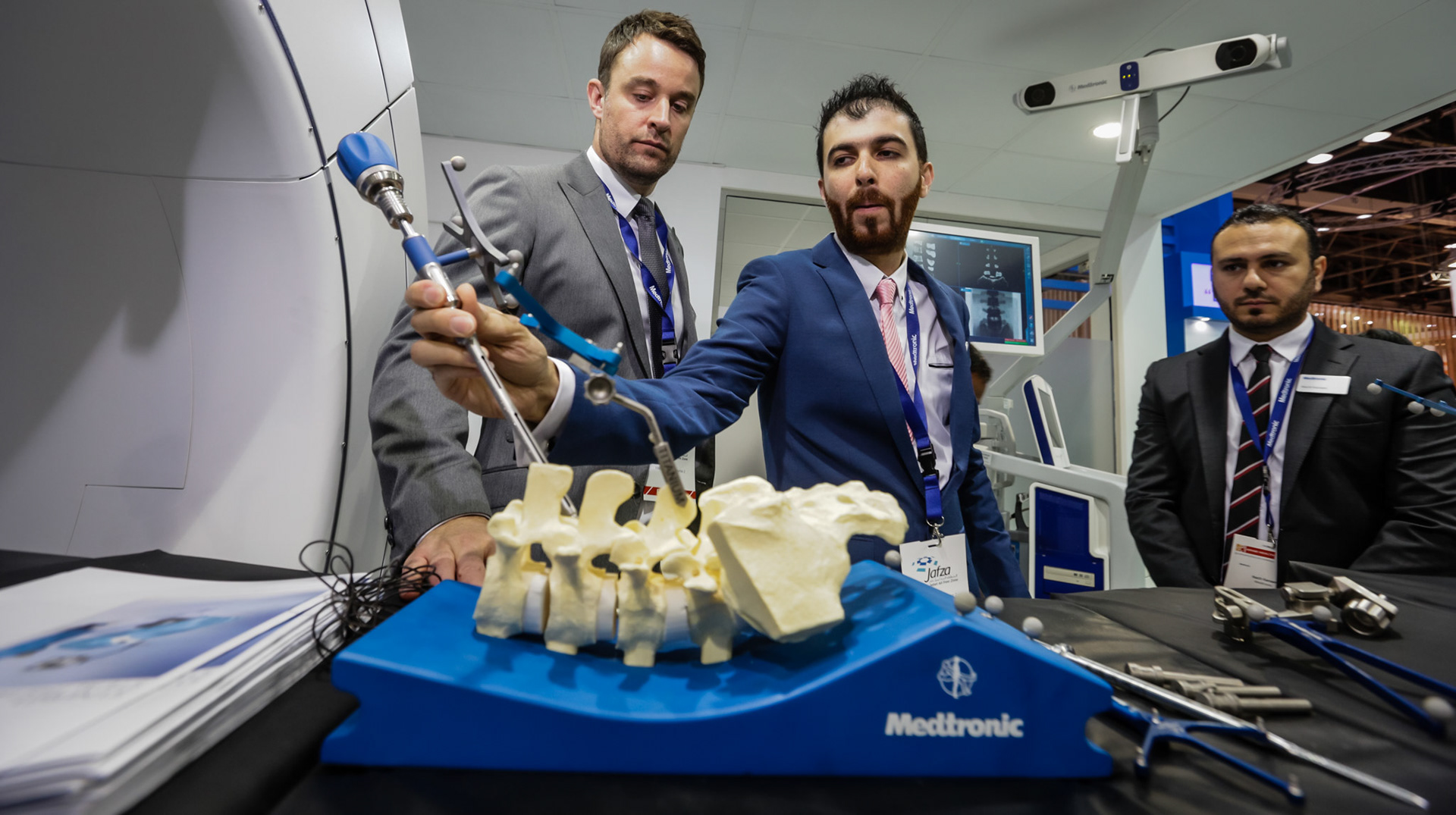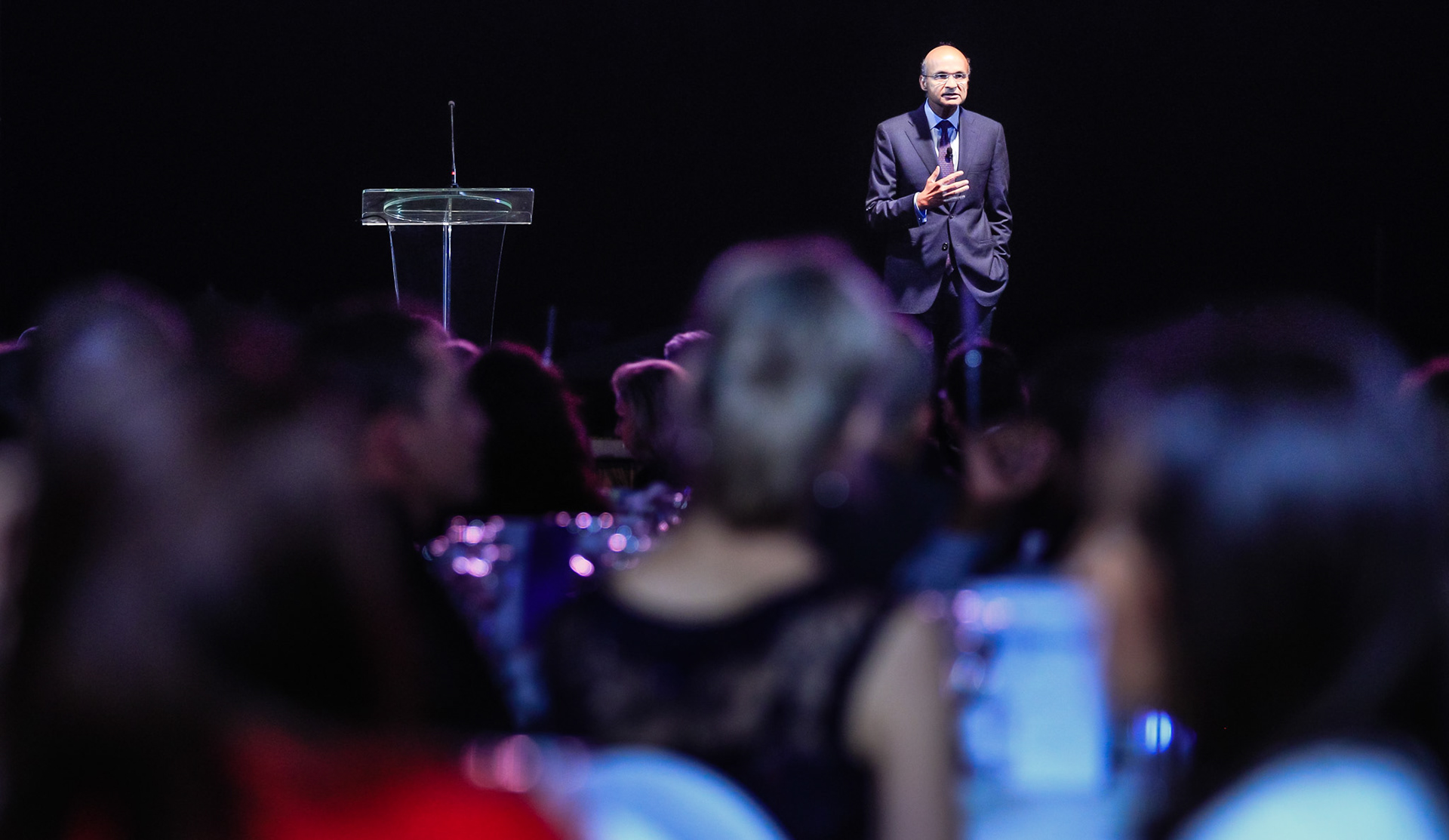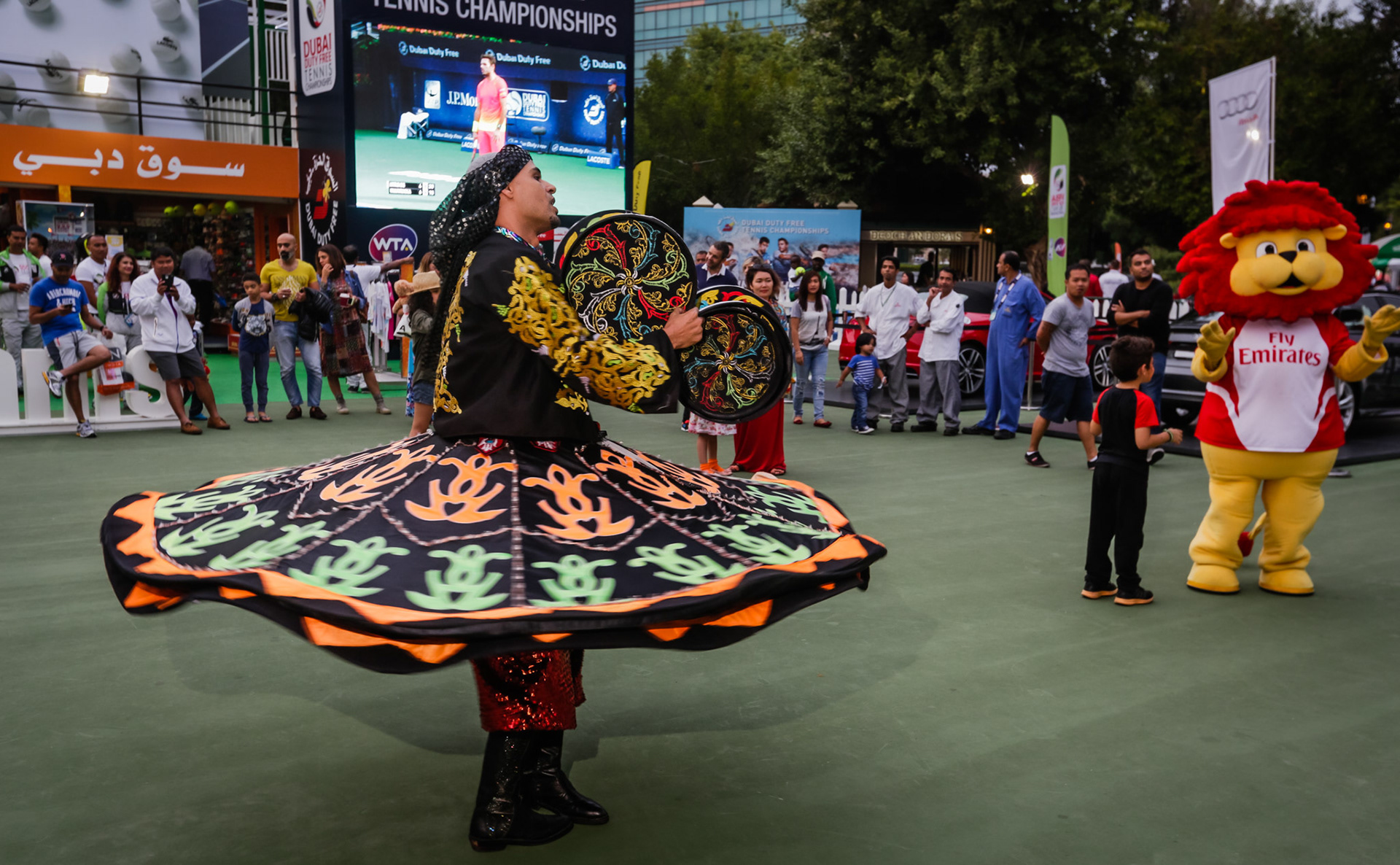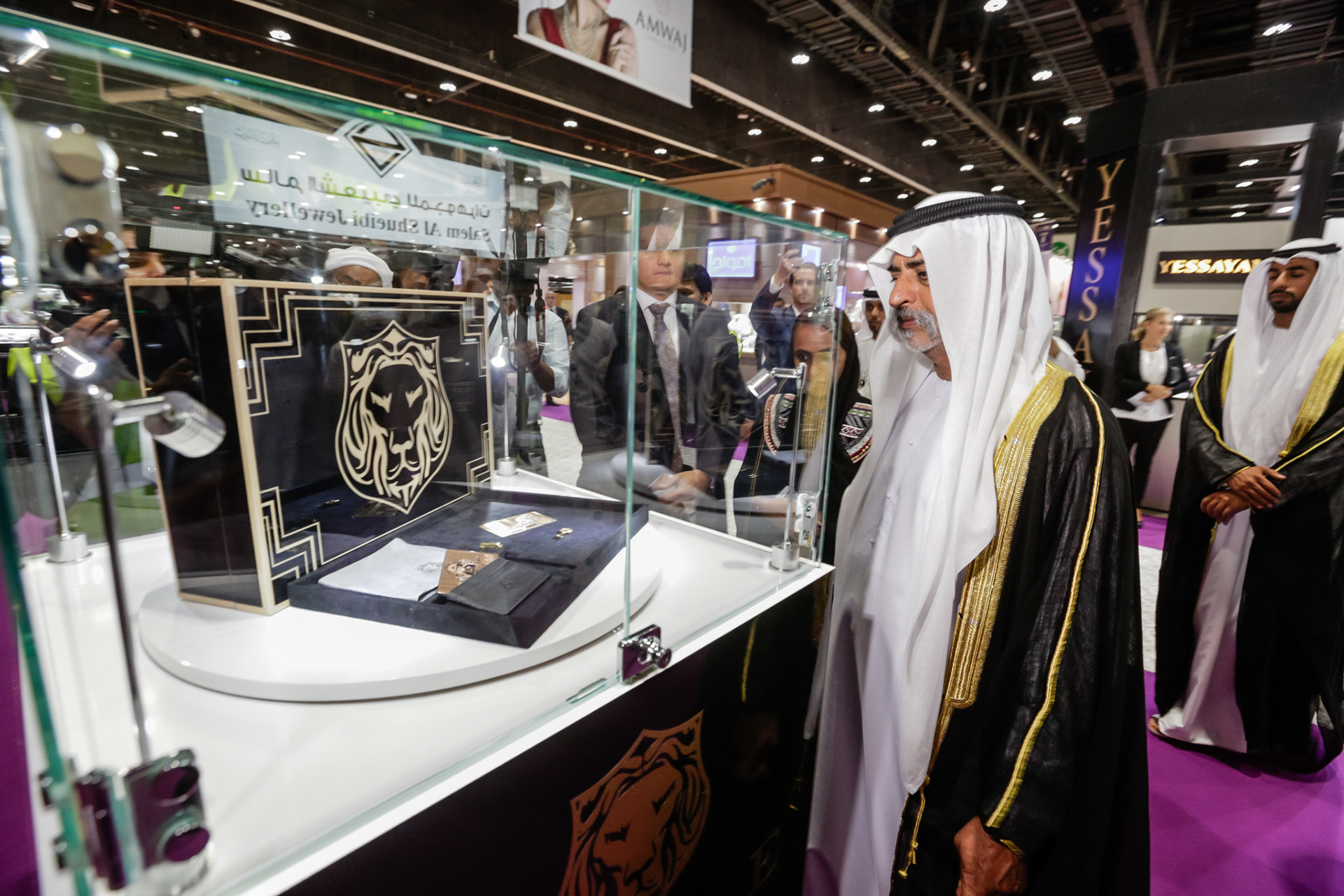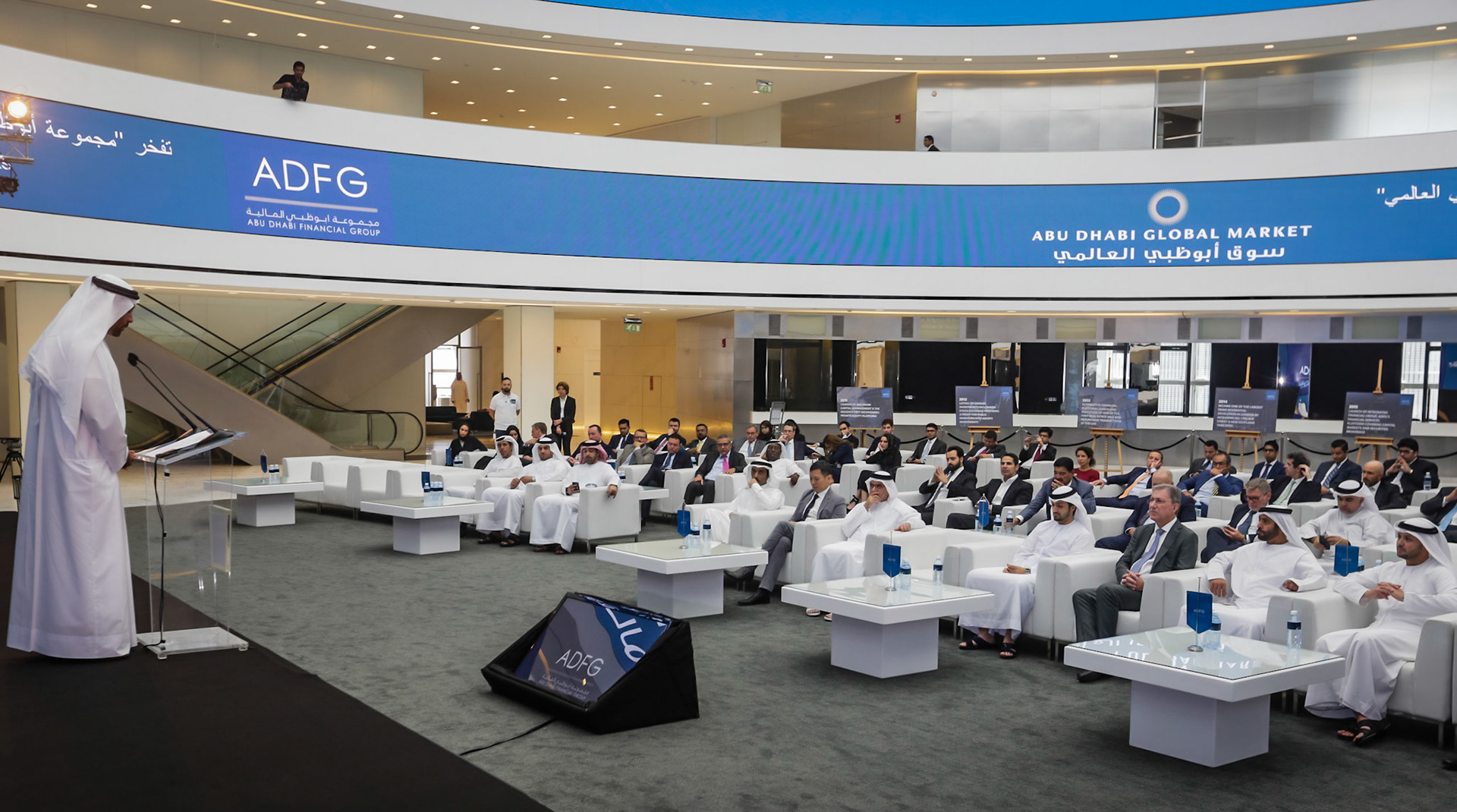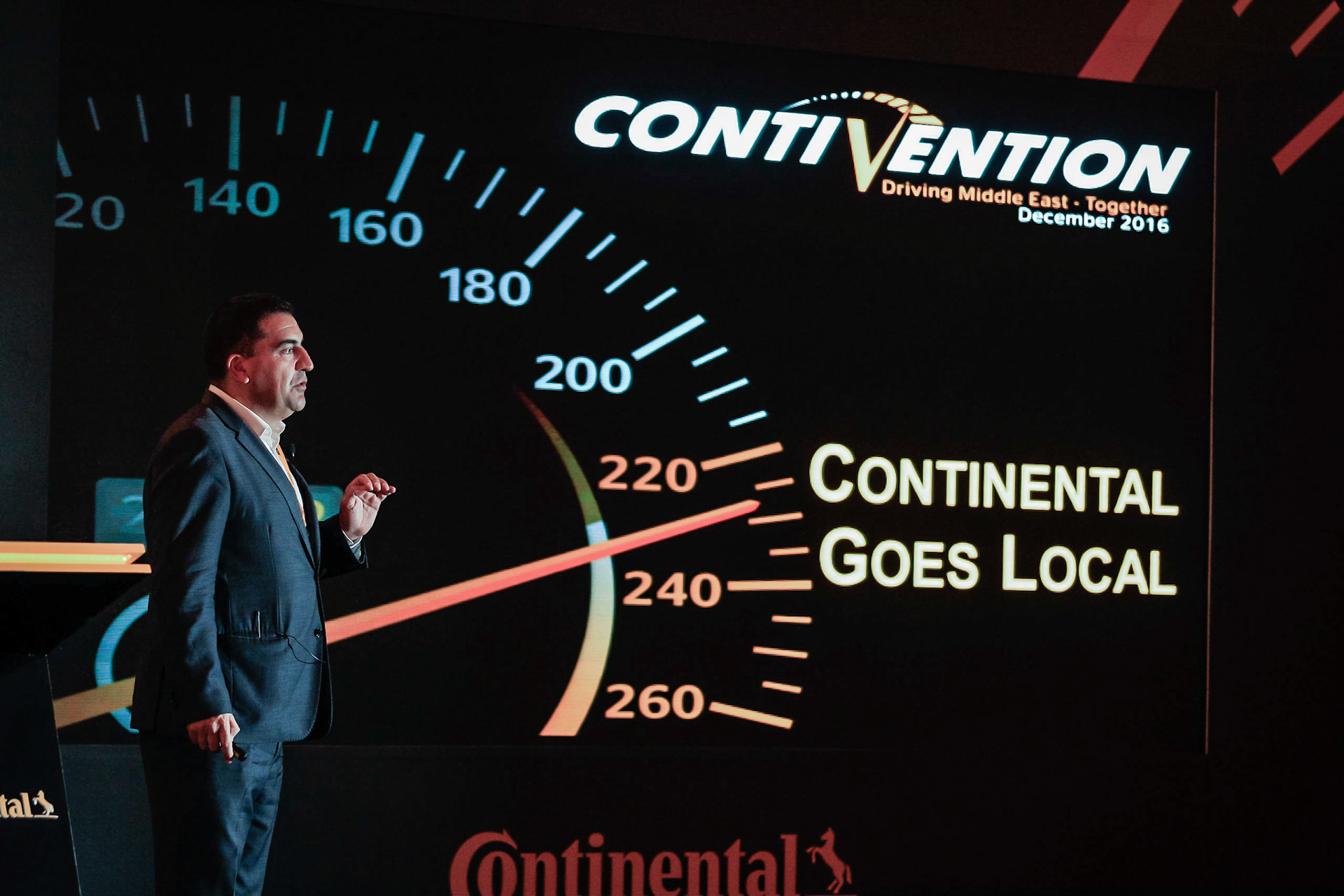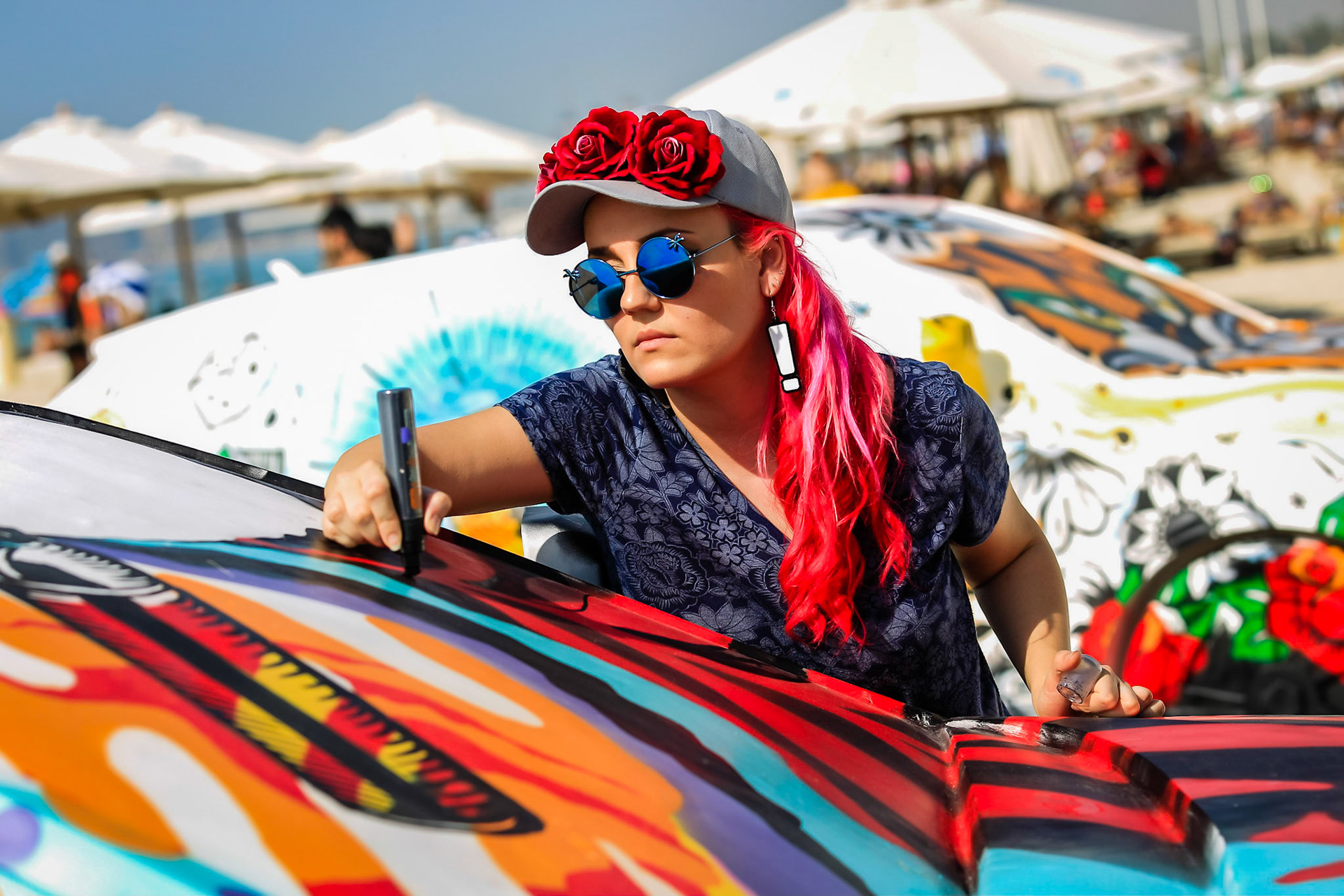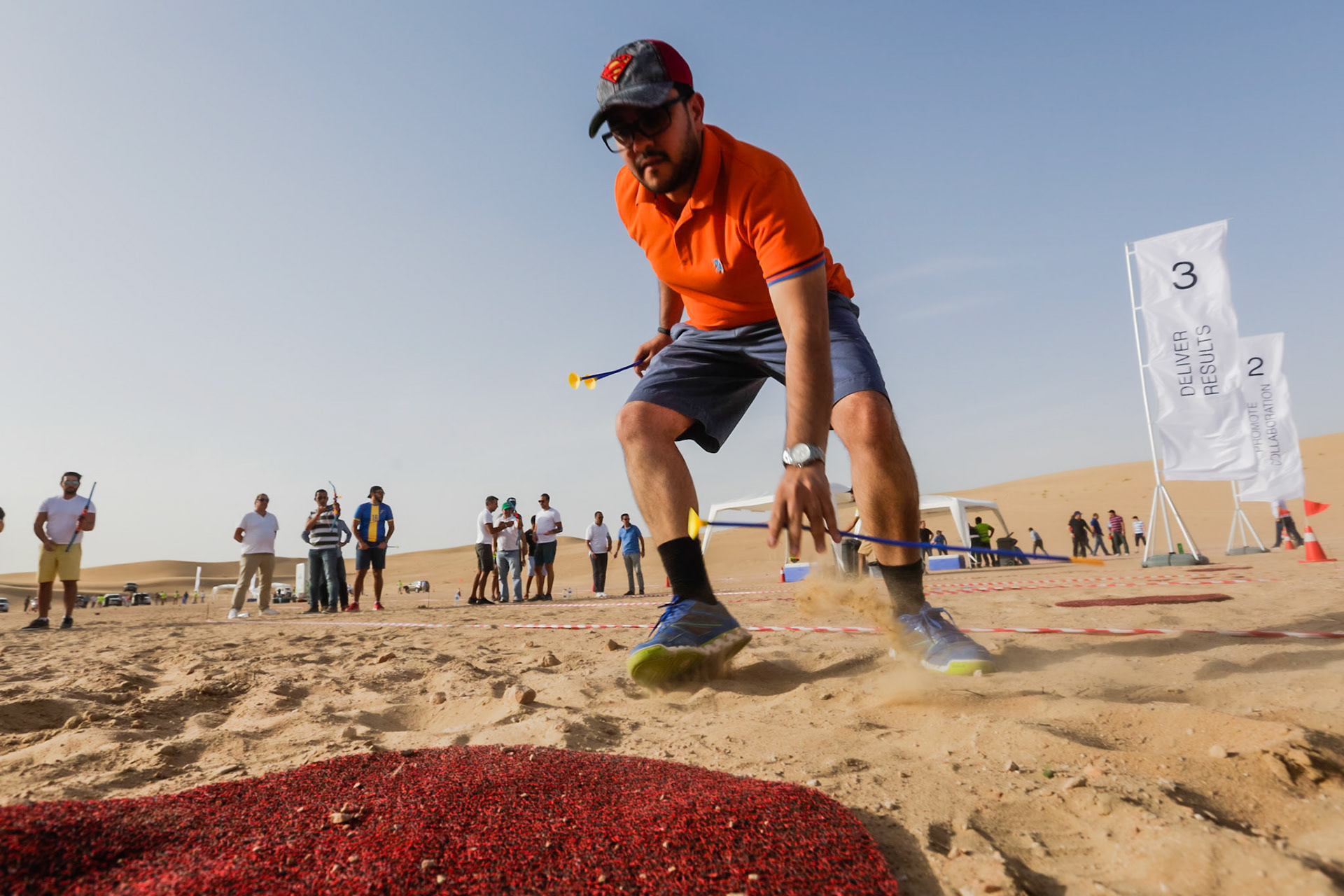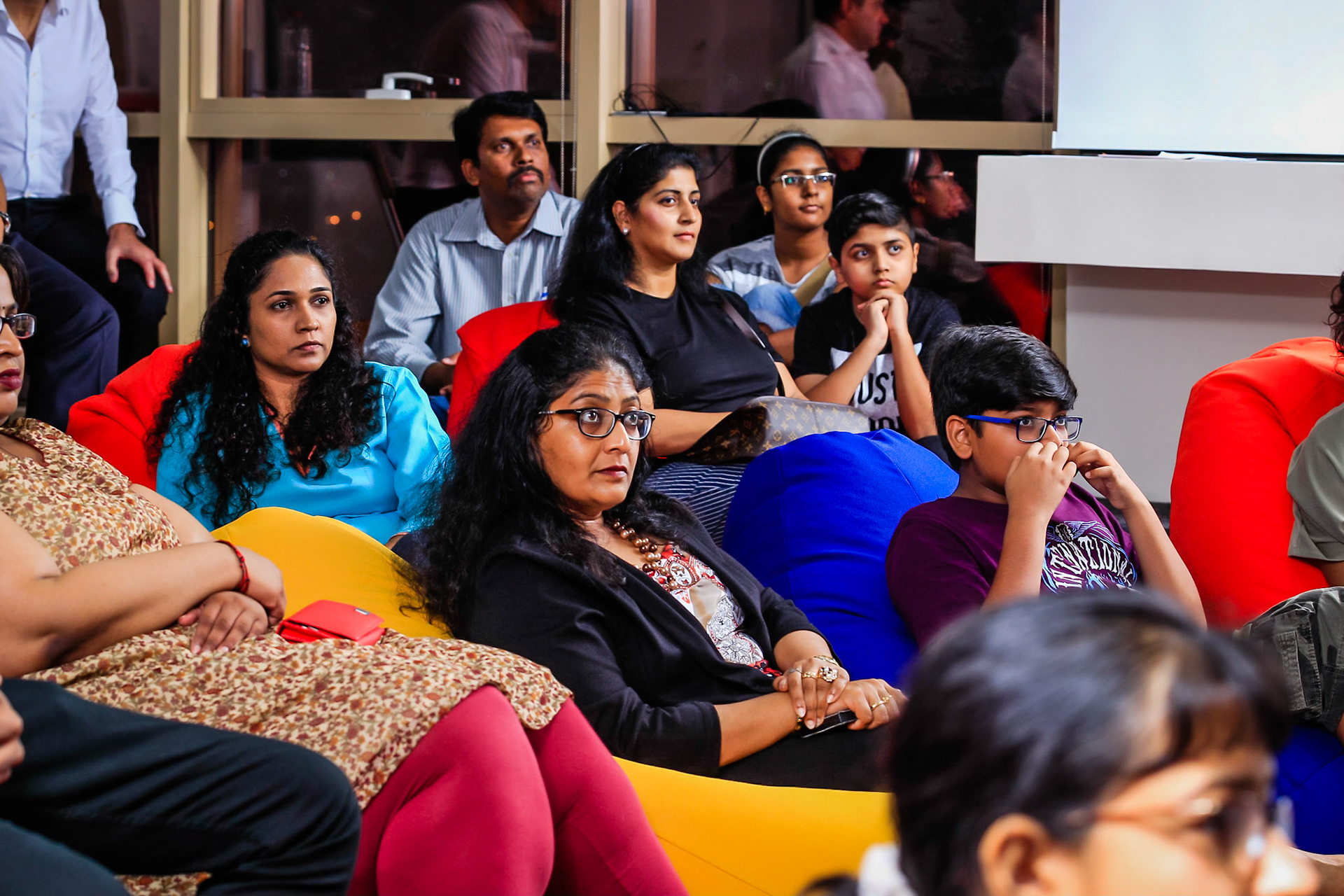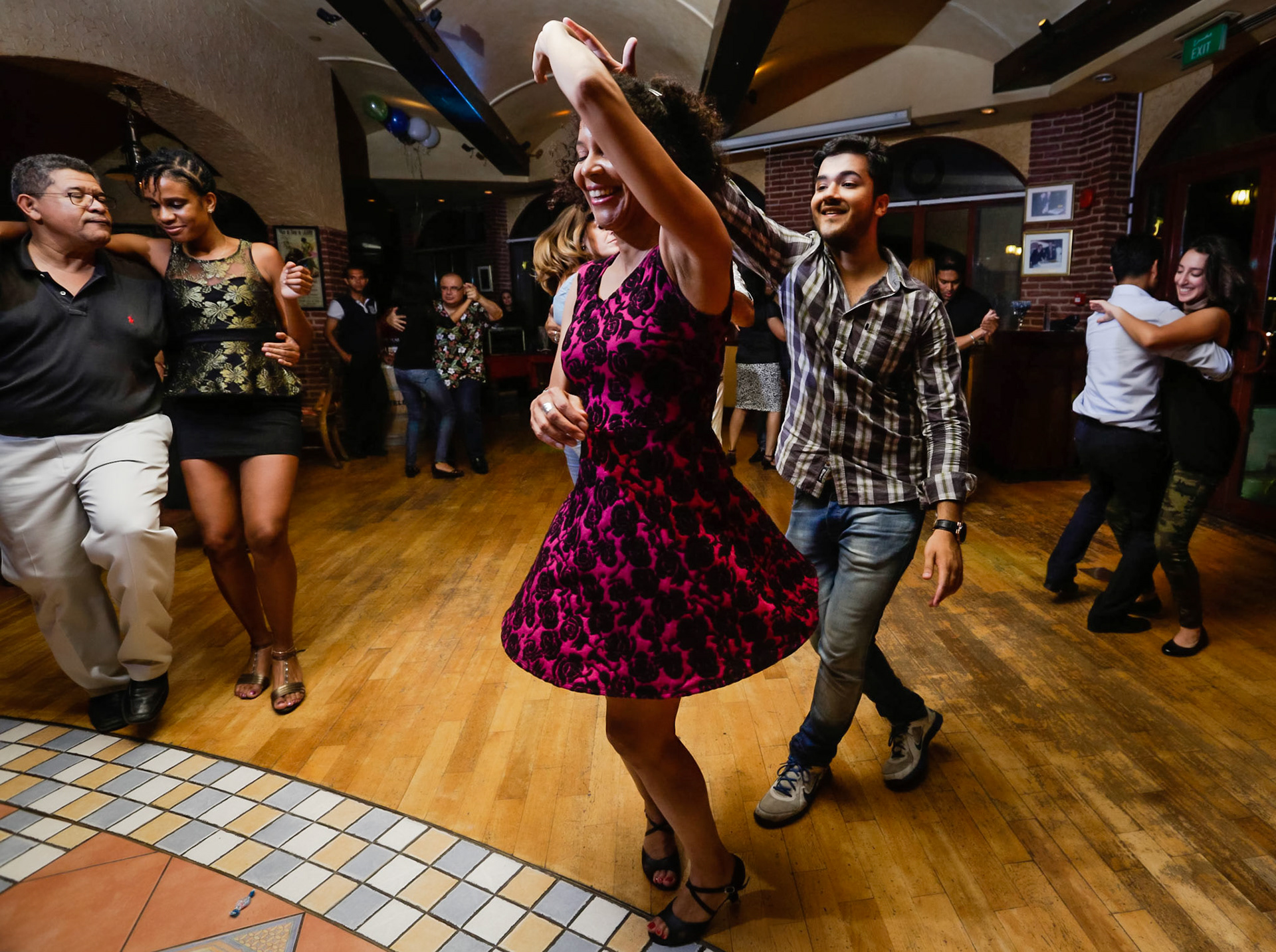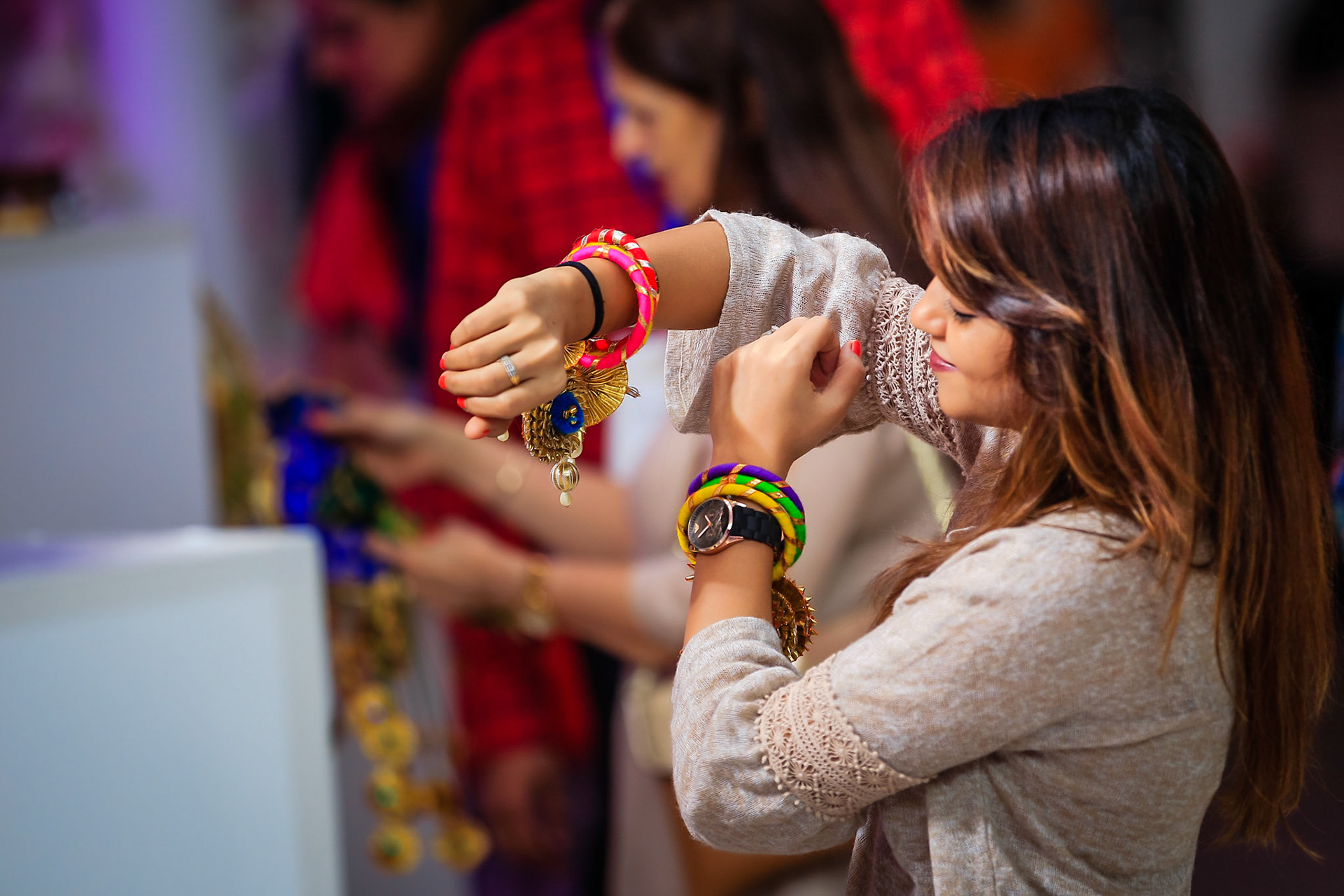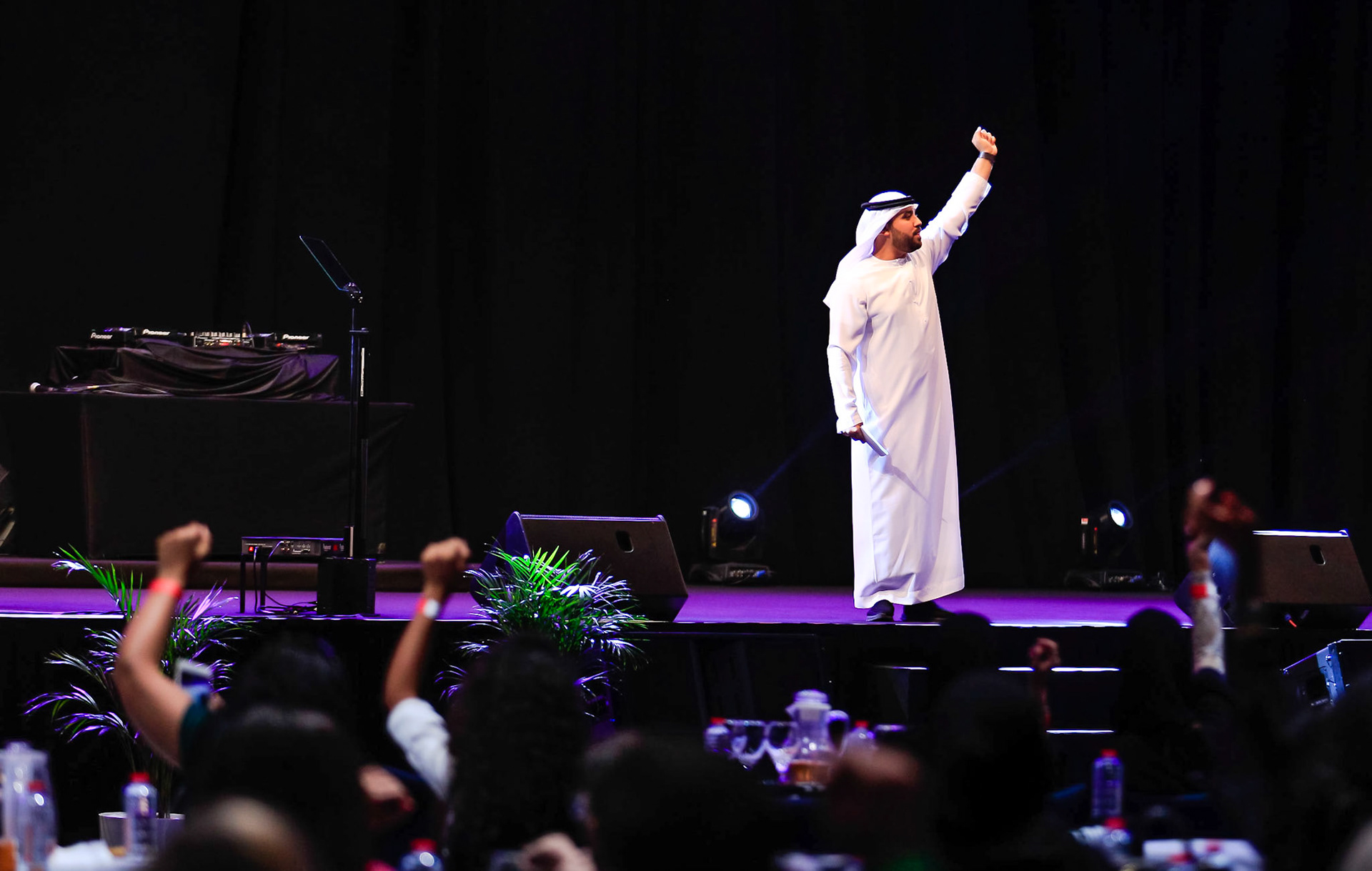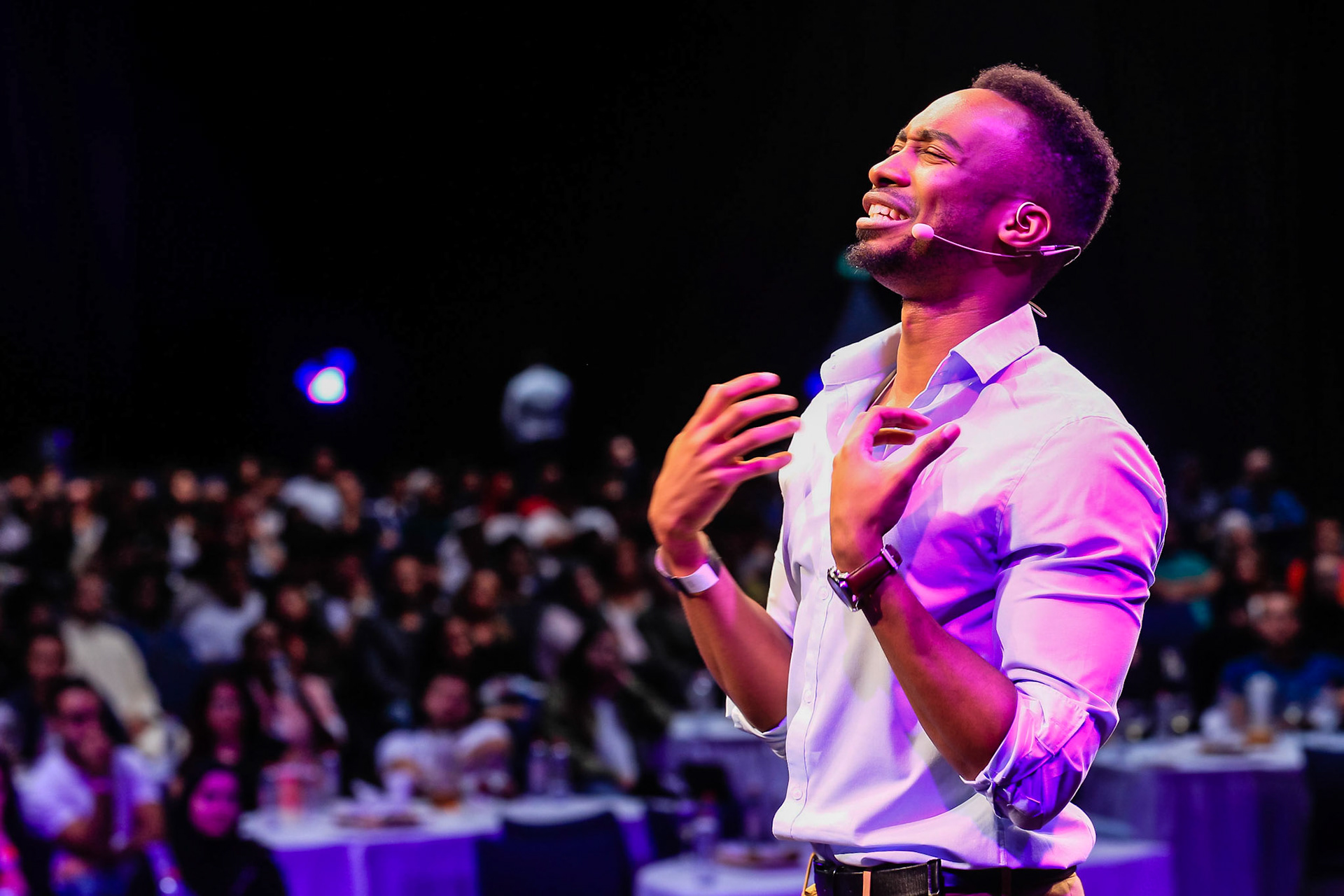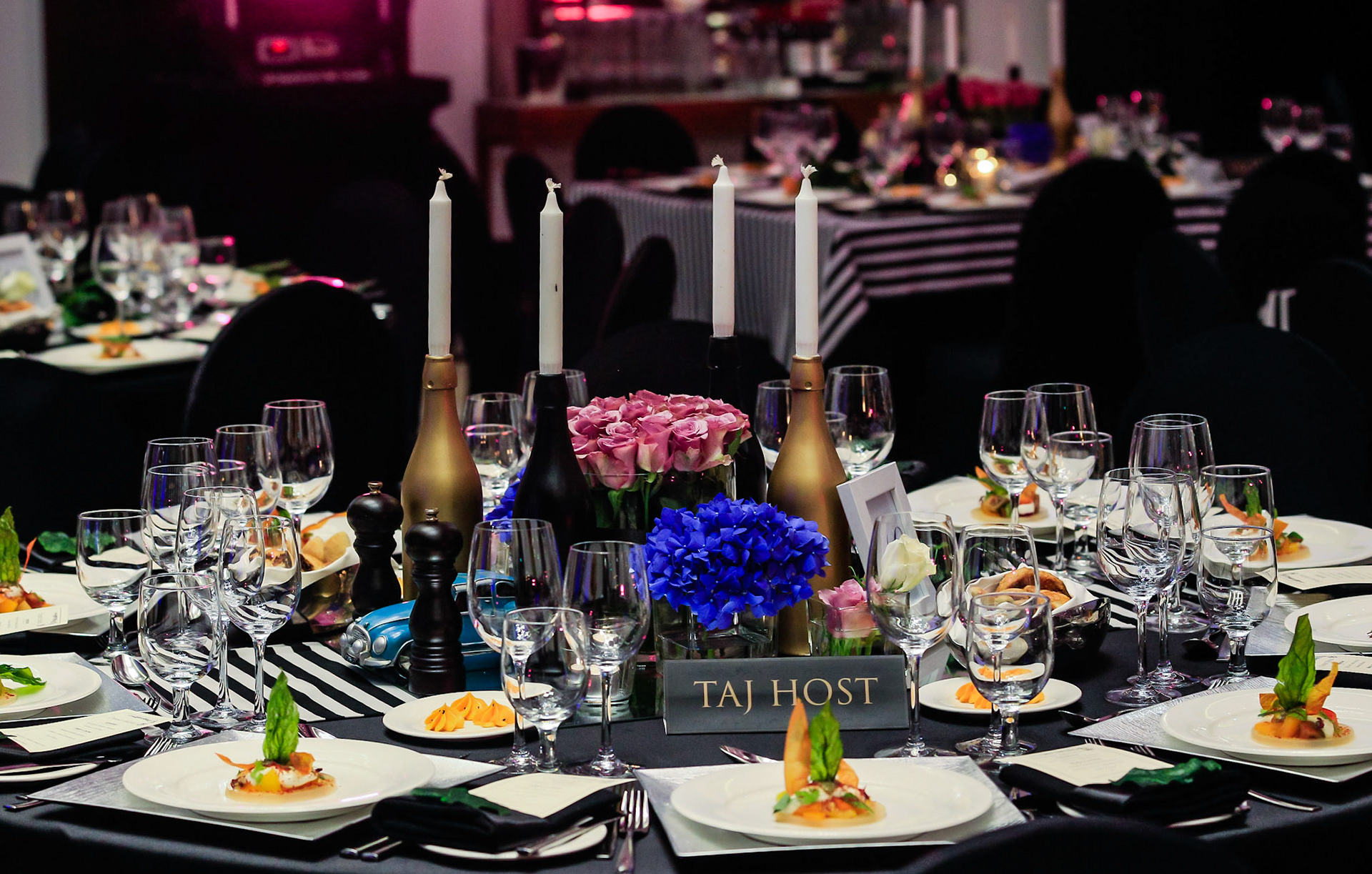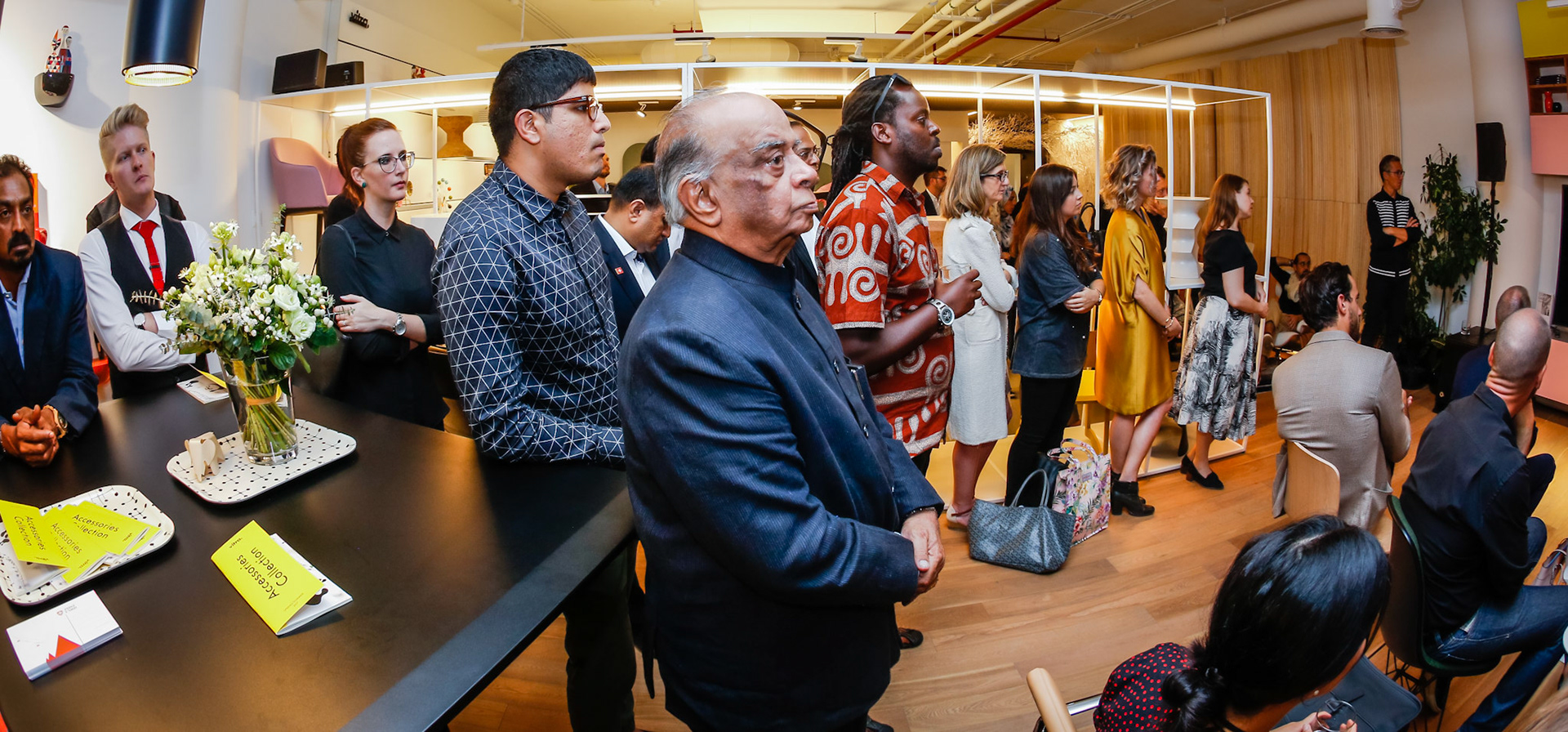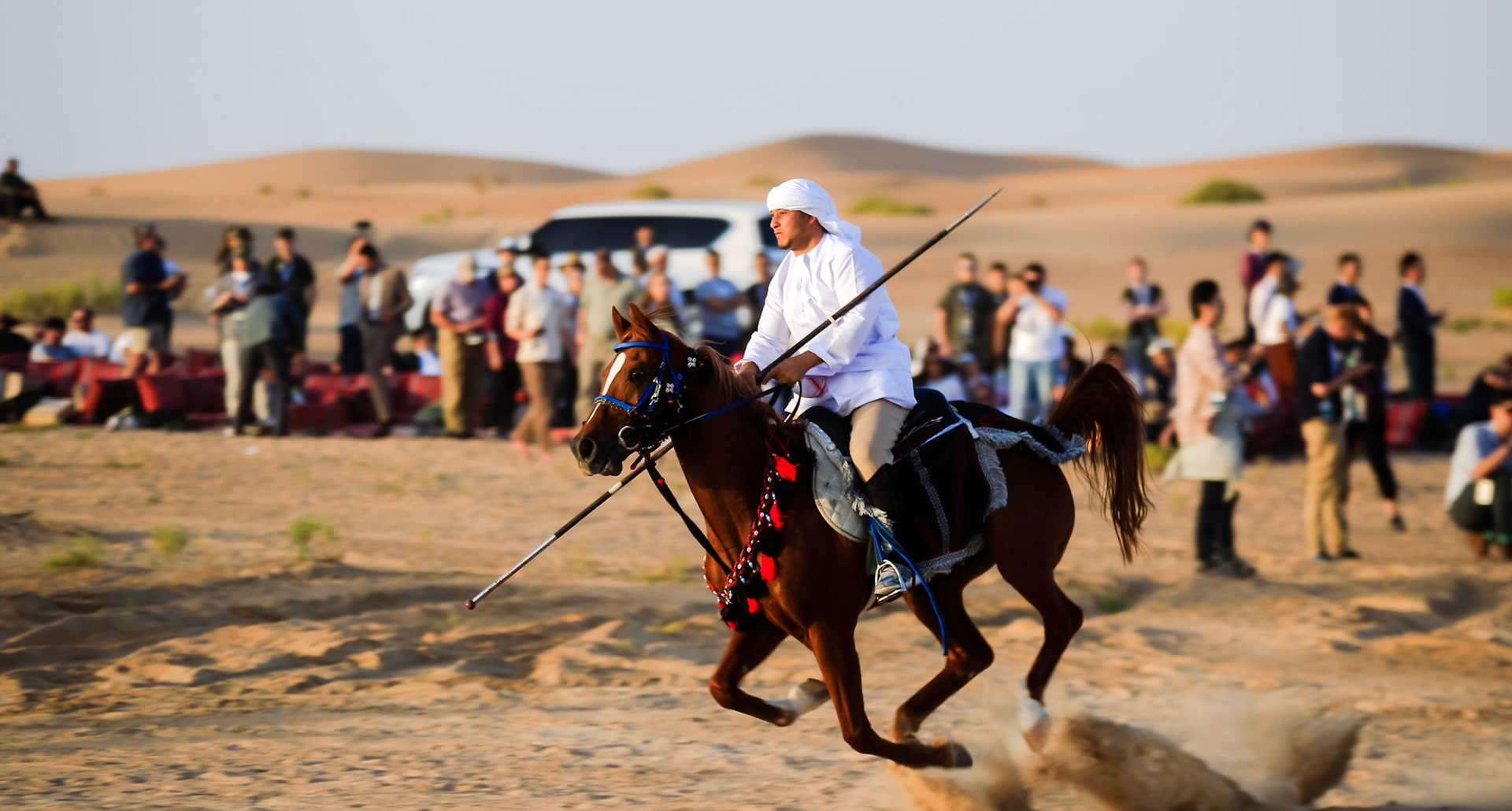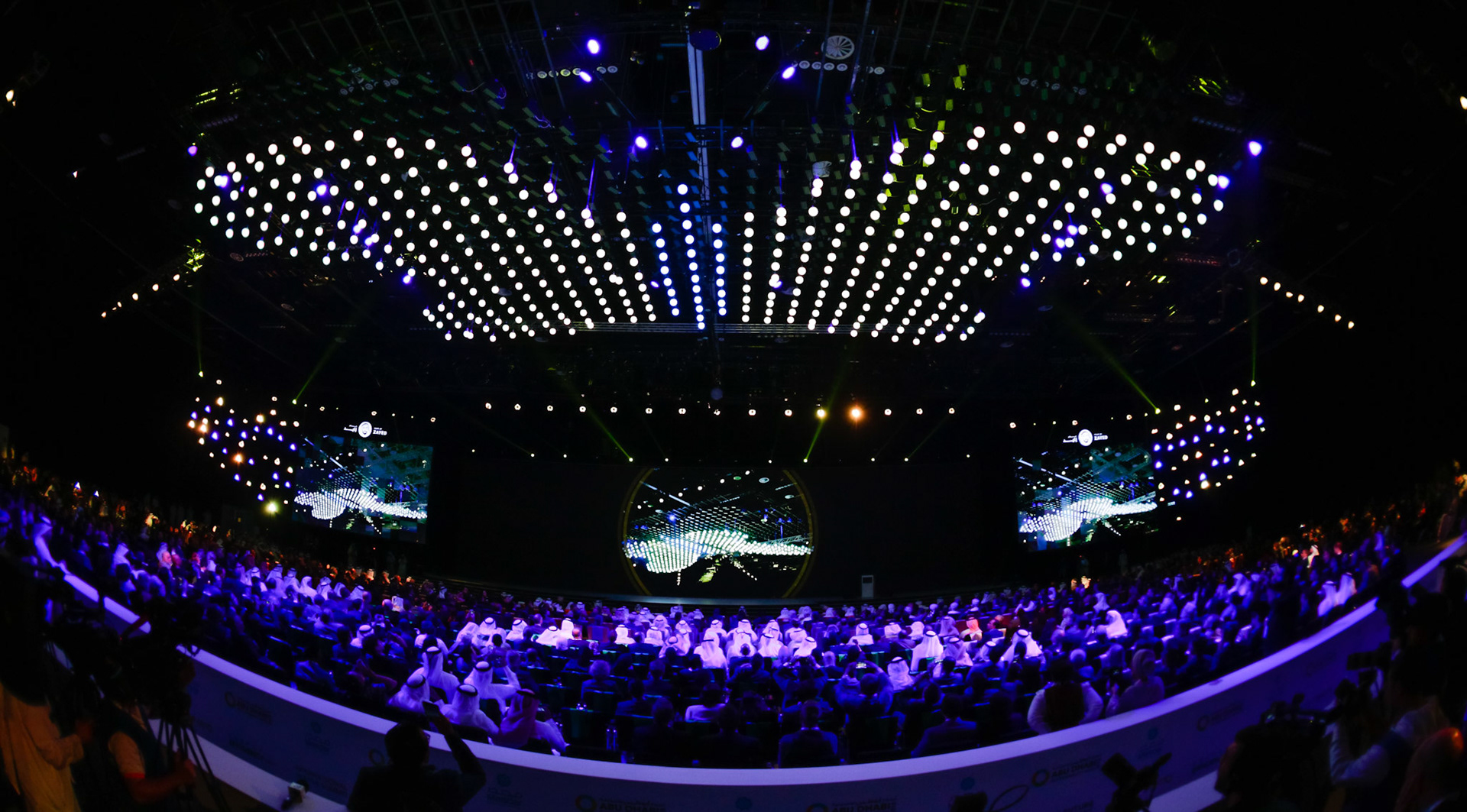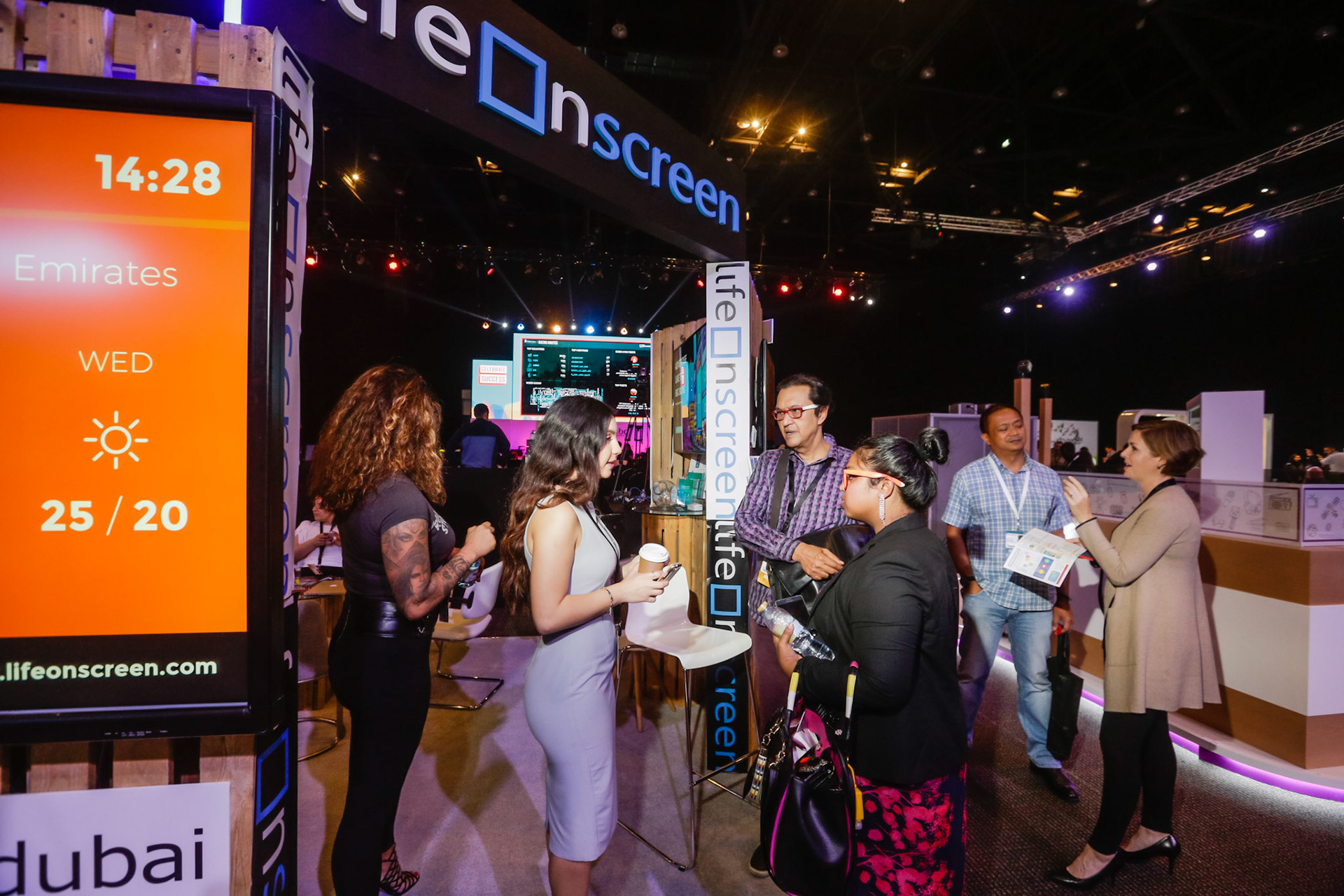 Why Charles Verghese Photography To Cover Your Event?
Charles Verghese Photography has
experienced event photographers who are known for delivering beautiful and engaging imagery consistently to elevate your brand or event.
  Operating (officially) since 2011, our services are primarily offered within the UAE.  However, we have covered projects across the Middle East (including Oman, Qatar, Saudi Arabia, Jordan and Bahrain)
Our Strengths Are:
-

Experience

(Giving us the edge in understanding our client needs)
- Friendly Approach

(not "DIVA"-ing the shoot)
-

Quality

(Using the latest photography equipment & photographer techniques)
-

Creativity

(via the latest trends and unique perspectives)
- Economical

(by offering value for money services)
-

Fast Service

(quick edits: from on-site delivery to 24 hour electronic delivery) which results in being a
-

Trusted Provider & Partner

(giving us regular and on-going clients)
Our

photographers

& video cameramen/women have officially covered many prestigious and prominent events like:
- Burj Khalifa Launch (formerly Burj Dubai)
- Sharjah Light Festival
- Abu Dhabi Financial Group (Launches)
- Eye On Earth Conference (3-day event)
- General Electric Seminars & Conferences
- PepsiCo Corporate & Family Events
- Coca Cola Corporate & Family Events
- iStyle Stores (Launches & Annual Dinners)
- Estee Lauder (MAC Cosmetics & Bobbi Brown)
Automobile Launches

For
   - Porsche Middle East
   - BMW Middle East
   - Mercedes & AMG
   - Ferrari Middle East
   - Rolls Royce (AGMC)
   - MINI Middle East
   - Maserati Middle East
   - Nissan Middle East
   - Hyundai Middle East
   - Kia Motors
   - Al Naboodah Automobiles
   - Ali & Sons
   - Emirates Motor Company
   - Continental Tires
Sporting Events


- F1 @ Yas Marina Circuit (Official Photographers)
- Emirates Airline Dubai Rugby 7s
- Dubai Duty Free Tennis Championships
- Mubadala World Tennis Championship
- Du Tough Mudder
- The Colour Run (Dubai & Abu Dhabi)
- TriYas (Abu Dhabi Yas Marina Circuit triathlon)
- FIFA Club World Cup
- Zayed Marathon
- Porsche GT3 Cup Challenge
As you see we have extensive experience in covering (photography and videography) large and high profile events in the UAE.
We bring everything that we will need to cover your event.
Our team is ready to work with you to provide optimal coverage for your event.  This is ideally done at the planning stages of your event.  Why not take advantage of our experience and knowledge of covering events?  We can help with planning:
- Number of cameramen & editors
- Logistics & locations
- Planning backdrops & awards
- Deliveries (online/instant/social media)
- On-site Printing
- Photobooth & related props
Allow us to offload the burden of proper coverage from your shoulders and place it on our experienced shoulders.
We are a trusted partner to
- Marketing Companies / Managers
- Public Relations (PR) Agencies
- Events, Exhibitions, Awards & Conference Producers
- Wedding And Party Planners
- Luxury Brands
- Local & International Corporates
who are often too busy to worry about the details of recording an event.  We help by understanding, quoting, professionally executing and reliably delivering on expectations consistently for the assignment. 
Our

goal

is to get

more business THROUGH you

!   There is no greater form of accolade than our client referring us to a new company, event or planner.
Why a professional event photographer is required for your event?
Event photography (including corporate, sports, weddings, etc) is one of the most strenuous genres there is in the photography arena.  These events generally happen only once and missing a key shot is just out of the question.
We have realised photography & videography services are often given lower priority in the execution of the event.  Budgeting and timing are mostly ignored until the last minute.  These all lead to hiring amateurs (or inexperienced professionals) who can produce undesired imagery or coverage that does not meet your expectations for the event.
The photographer is not there just to press a button when they see something happening !
A professional event photographer knows his/her:
- Event Brief
- Clients Expectation
- Equipment (including backup gear)
- Position (when working in a team)
- Software skills to deliver images on time
He/She is able to travel light within the event....which affects how they travel (internationally/aircraft) as well.
We provide

experienced professionals

who offer reliable service consistently. 
They will use the

latest professional cameras, lenses & lighting

to cover your entire event.
Types Of Events We Photograph or Video?
There is pretty much no restriction in the type of event we cover.  In the past we have covered events in the following fields:
- Corporate Events (large to small)
- Group Photography
- Award Ceremonies & Gala Dinners
- Public Relations (PR) Events
- Marketing, Promotional, Public Awareness Campaigns & Launch Events
- Trade Shows
   - Arabian Travel Market (ATM)
   - Arab Health
   - Dubai Motor Show
- Private Parties
- High-Profile, Celebrity & Black Tie Events
We provide the following for a typical event:
- Setup Shots (ambient overviews & details)
- Branding Coverage
- Candid & Posed photography of Key People
- Engaging / Story telling Journalistic Coverage (formal, reportage & creative styles)
- Behind-The-Scenes coverage
- Basically – From Start To Finish
What would we need at your event?
Most important is a proper brief.  This is so we can hold each other accountable for the expectations and deliverables.  Not all events go as planned, but preparation and awareness via a brief goes a long way in avoiding bad event coverage.
Please make our team aware of special requirements such as
- Location Permissions (we do not shoot without permission)
- Owner Consent
- Staff (Charles Verghese Photography) Credentials
- Drone Photography (& related permissions & approvals)
- Crane Setups
- Live Video coverage & feed
- On-site Editing (for both photo & video)
- Social Media Coverage
- 360 Video & Photo Coverage (& live streaming)
Please let us know if you have any requirements such as the above in advance for us to prepare a smooth & fluid delivery of our services
What else can you expect from us?
Charles Verghese Photography FZE is an experienced Photography & Videography service provider. From pre-event to post event we ensure we are clear in our communication, flexible in our execution and professional in our approach & appearance.
Our company also offers retainers and block bookings to regular clients.  These are generally at a better price point than our regular rates.  This is our way of thanking you for putting your faith in our services - we appreciate long term relationships.  Do talk to us or ask us about your ongoing projects.
We arrive early to your events (usually 30 minutes ahead of schedule) to get a final brief & look over the venue
We would also love to hear of any new ideas & innovations you would like to introduce at your events. We offer you our support and experience to bring them to life.
We offer
- On-Site printing
- 360 Photo Coverage
- 360 Video Coverage
- 360 Live Feed
(all above are subject to availability)
What do we deliver?
Photography (subject to request):
- Around 40 selected/best images per hour (not a fixed number)
- These images will be cropped & edited (basic)
- Social media images shared directly after shooting (no editing)
- JPEG format
- 2 business days after the event
- Delivery via Electronic transfer (subject to internet connectivity)
Videography (subject to request):
- Summary video (can be anywhere from 2-5 minutes)
- Longer video (covering highlights and longer clip duration)
- All rushes (if requested ahead of time)
- Social media video conversion of short summary video
- On-Site editing (for quick delivery will incur additional fees)
- Music licensing (additional charges)
- 2-5 business days after the event
- Delivery via Electronic transfer (subject to internet connectivity)
Please get in touch with us on these topics if you need any clarification.
We deliver what we promise.
What regions do we service for Photography & Videography?
Our event photo and video team has covered event all around the Middle East (GCC).  Travel & visa related issues are not an issue for most of our crew as they have GCC travel already in their passports.
Transport & accommodation will be charged on actuals with an addition of travel time to compensate the event team.  All of these costs will be expected in advance or (at least) at the time of booking our services.
What is our availability?
This is a difficult question to answer.
Generally we are available with a month notice period.
During peak season availability gets reduced and we will need to make special arrangements.  However, do get in touch with us.  We will endeavor to provide you with our best service/s.