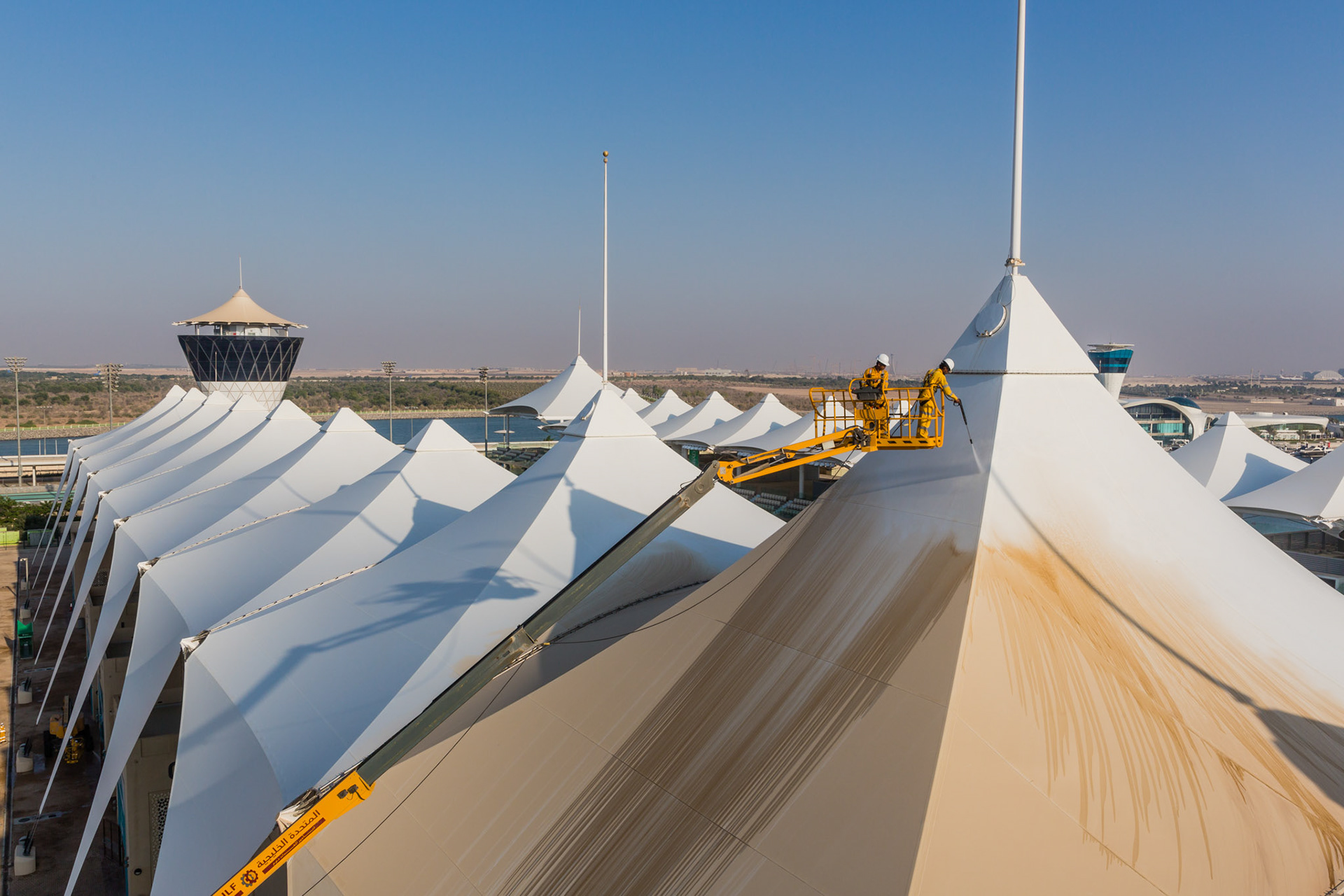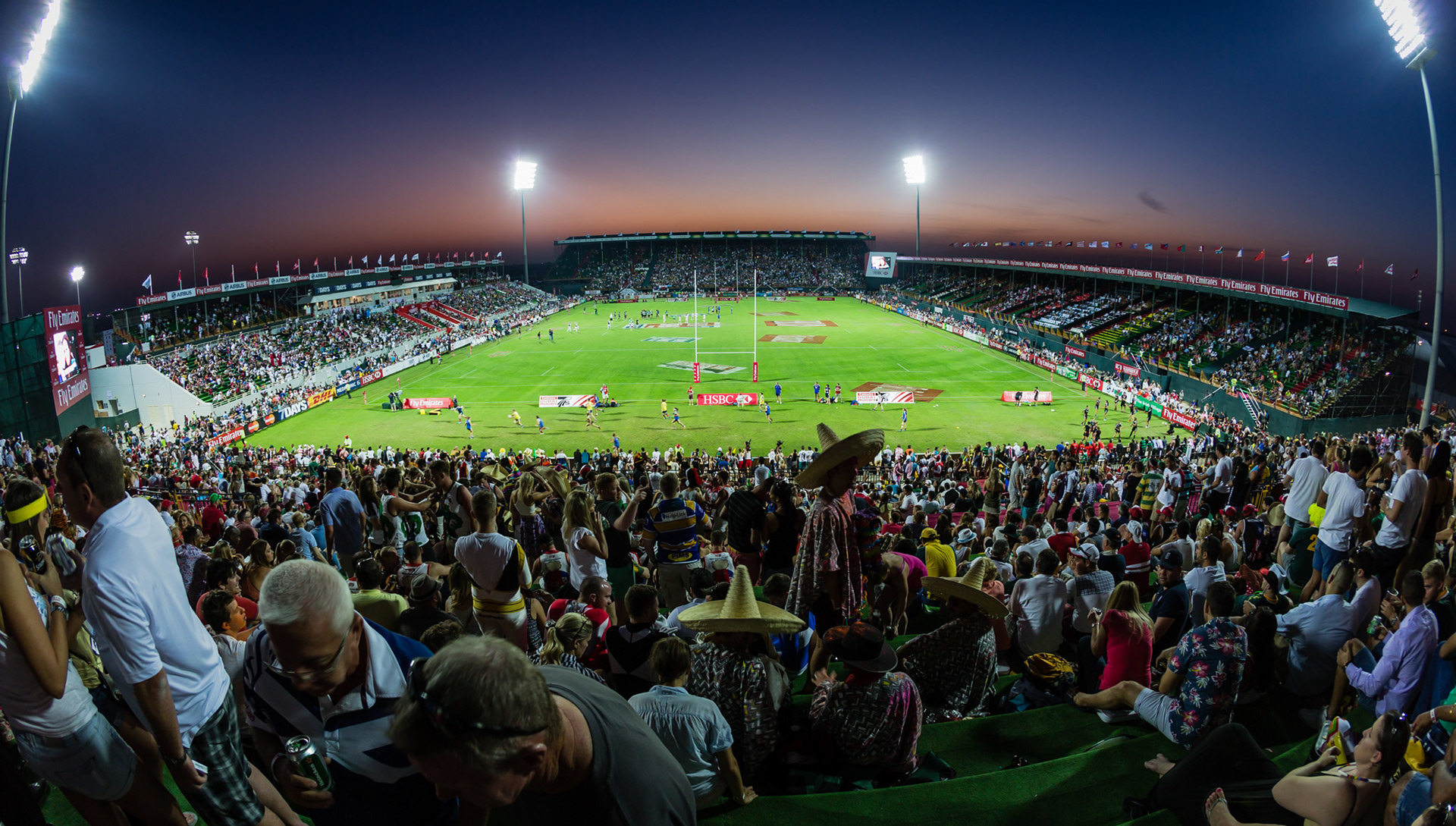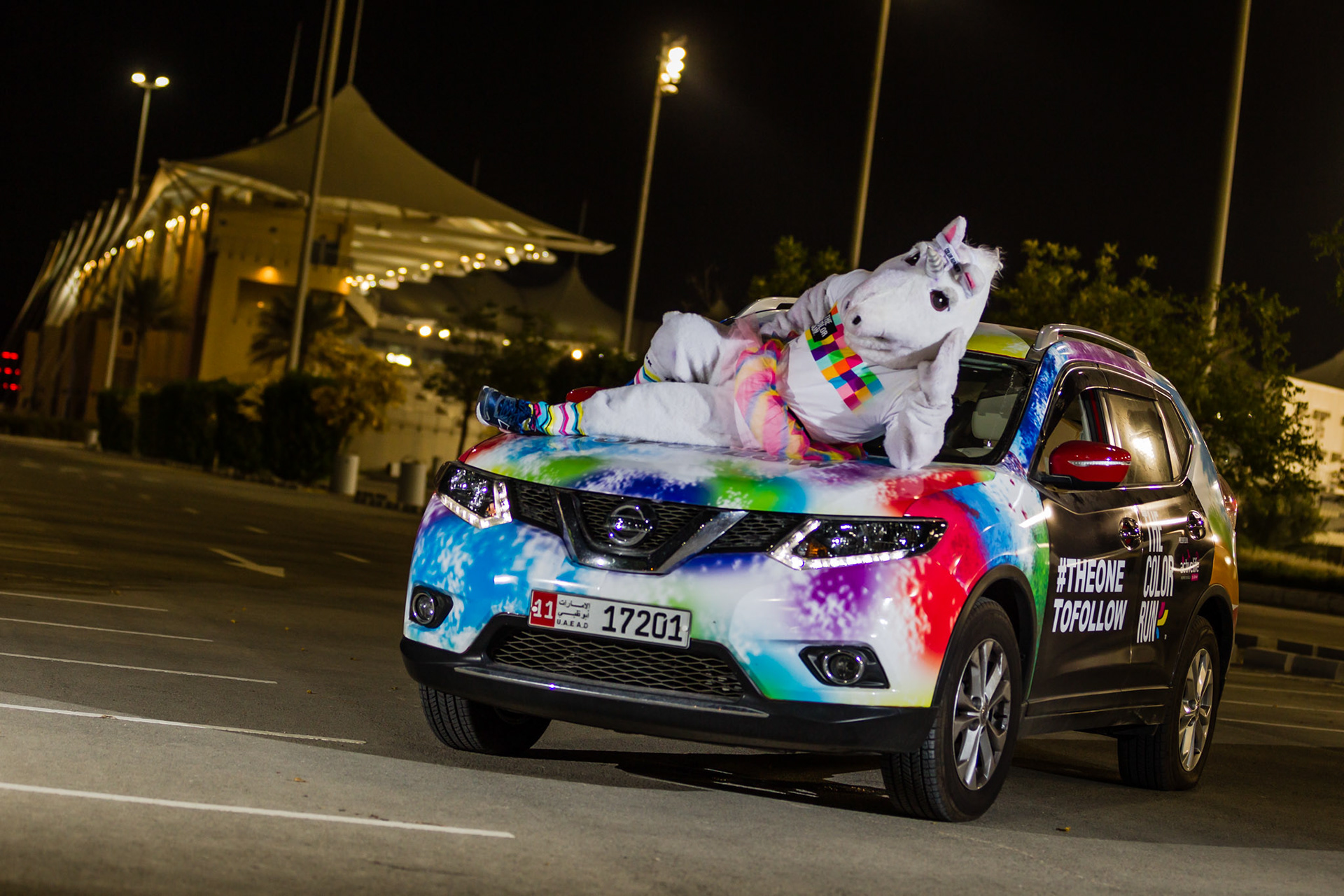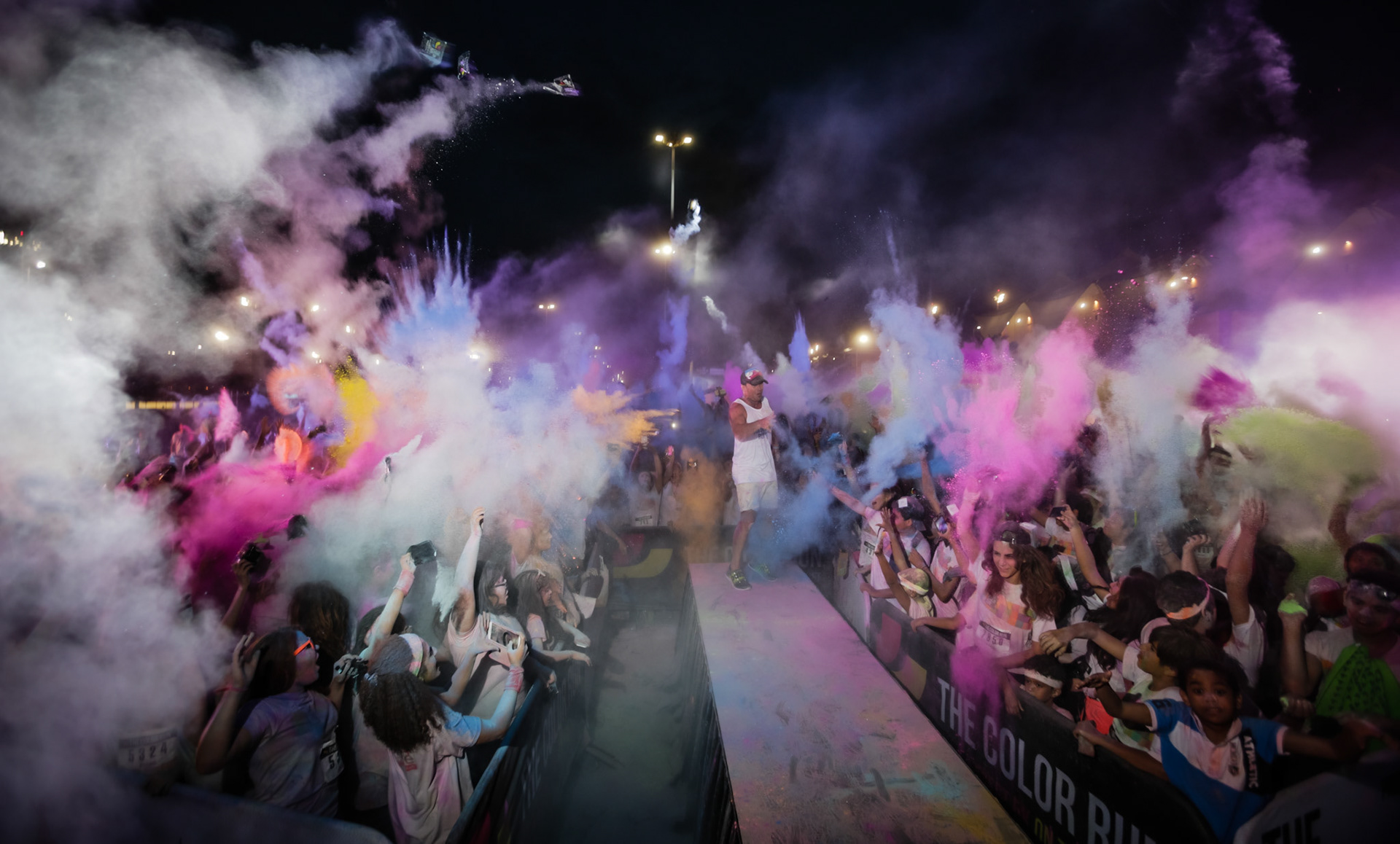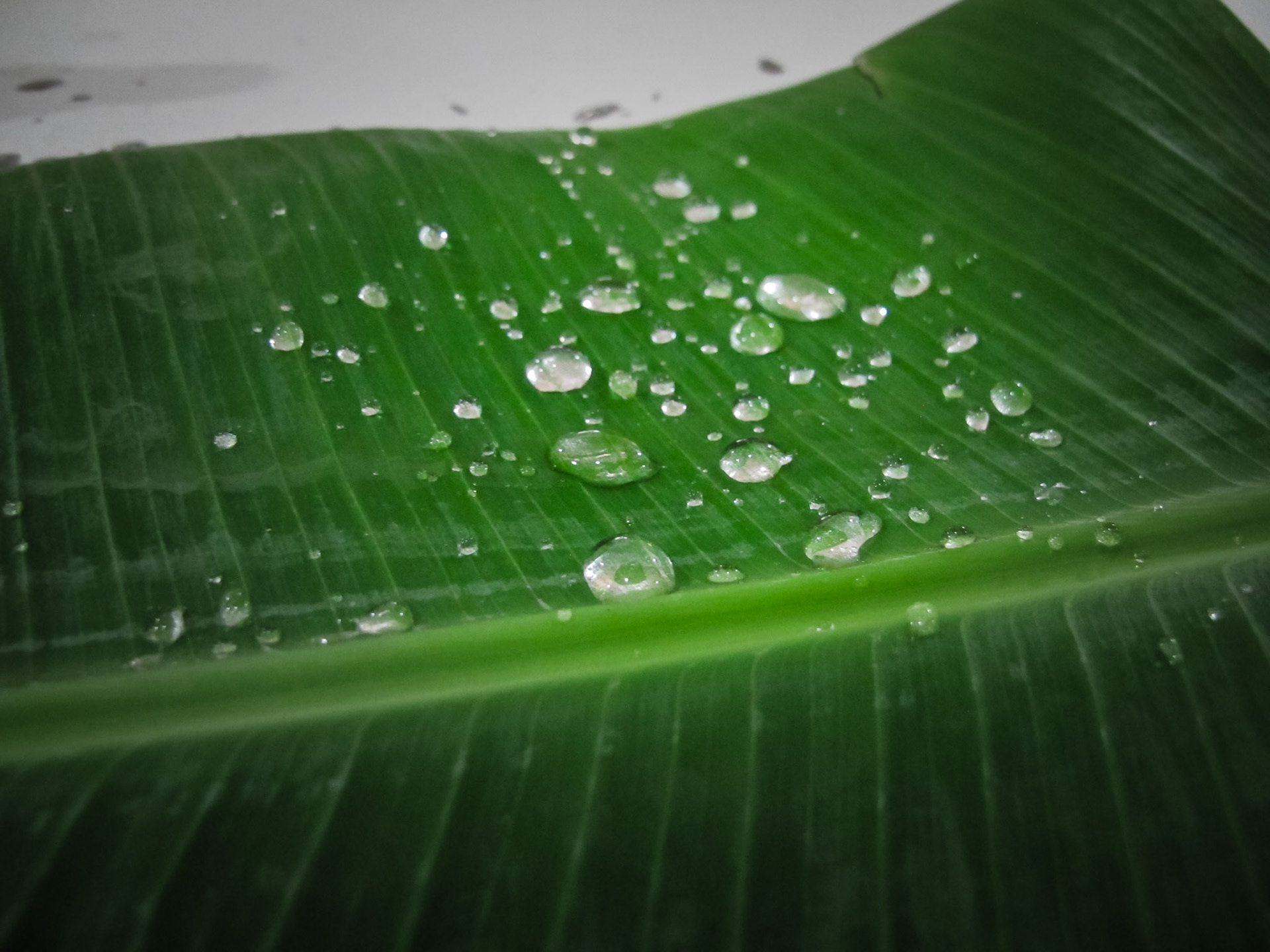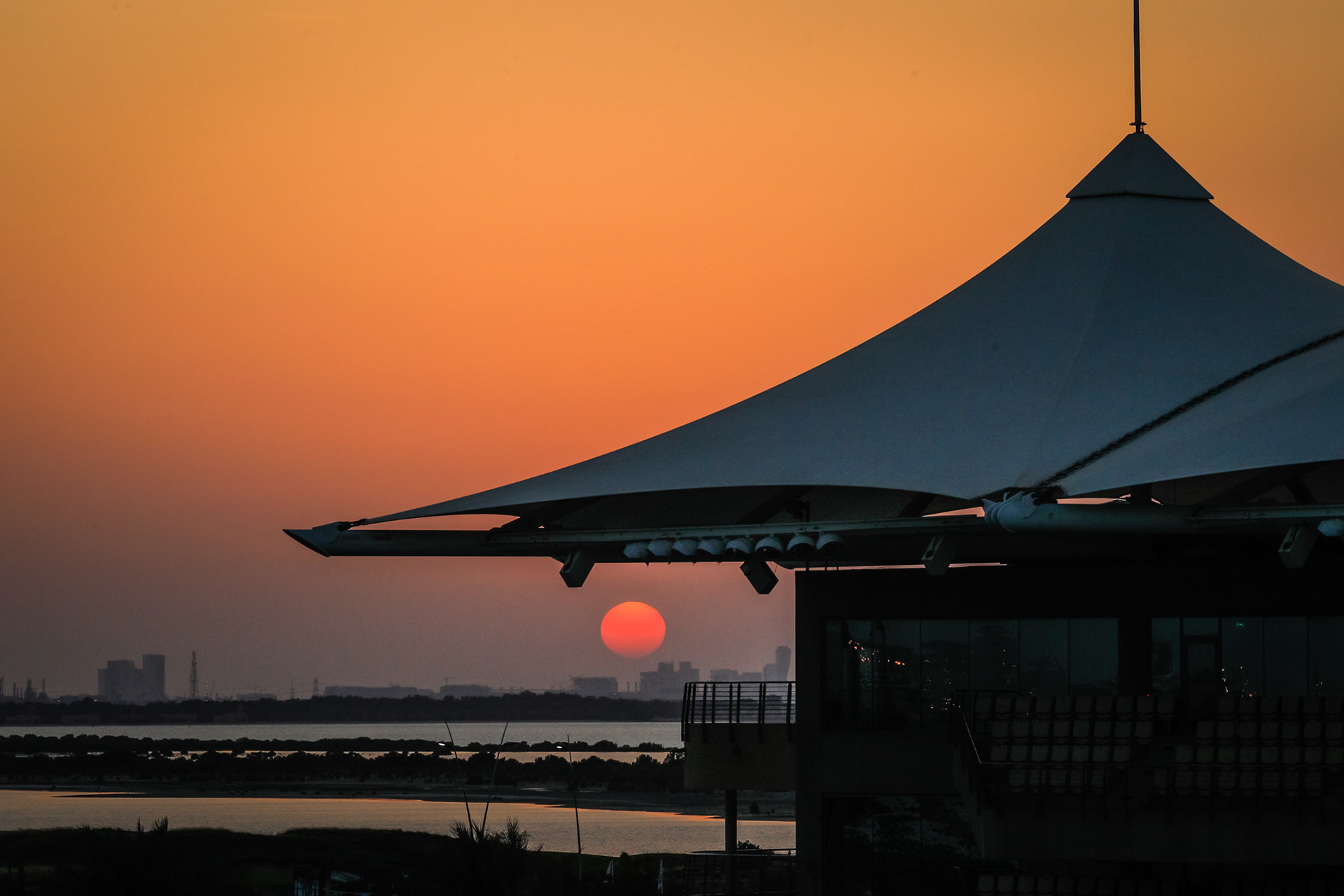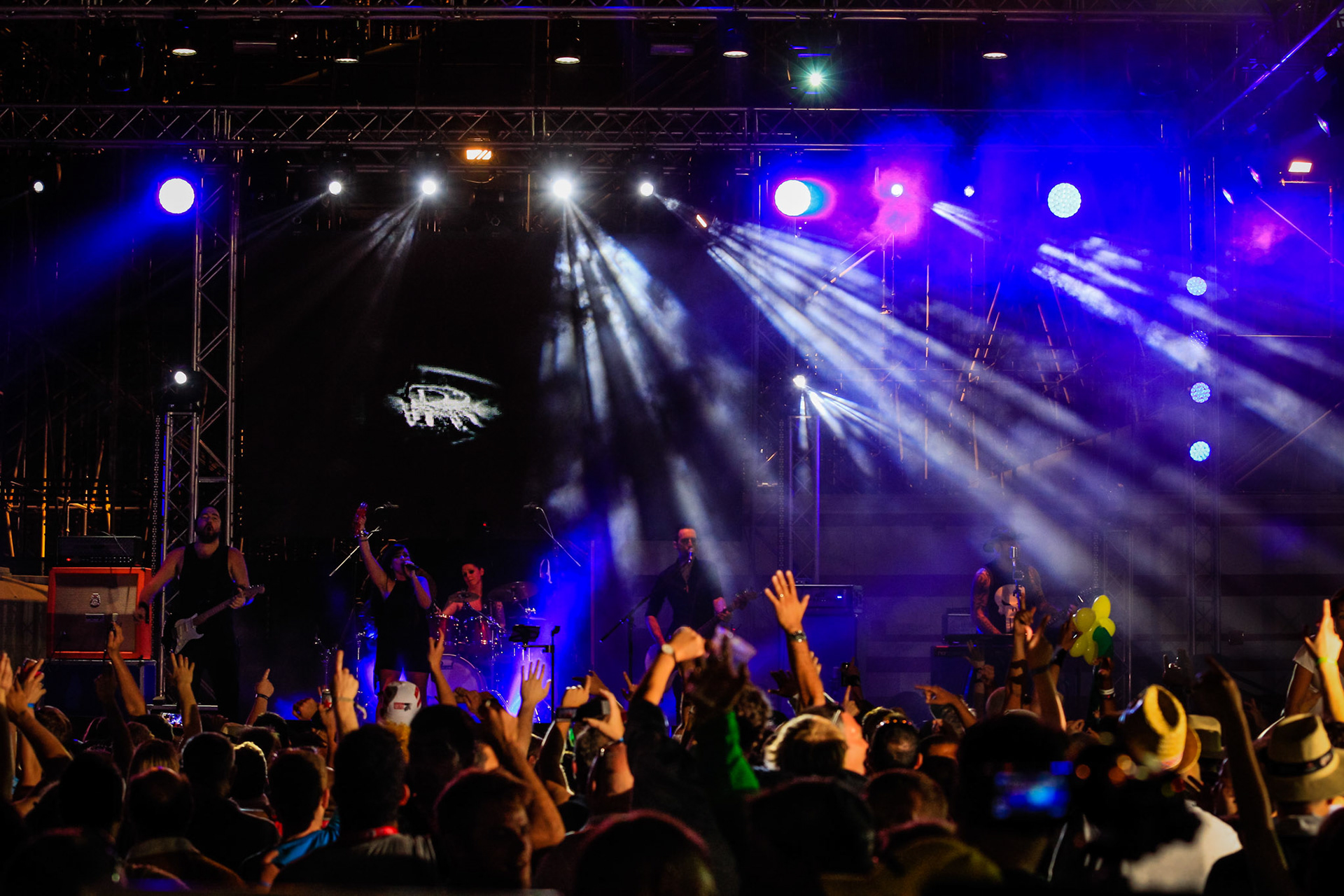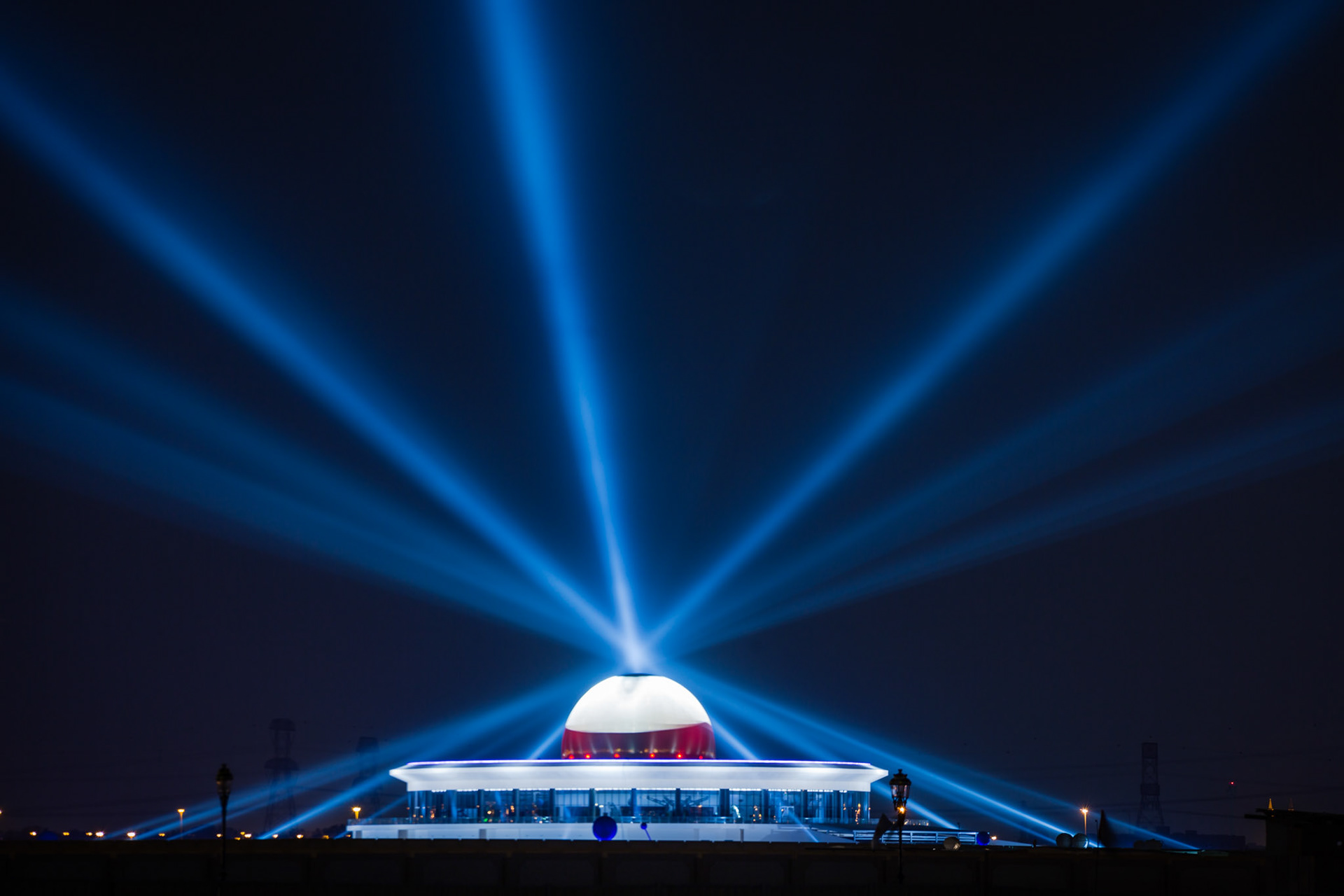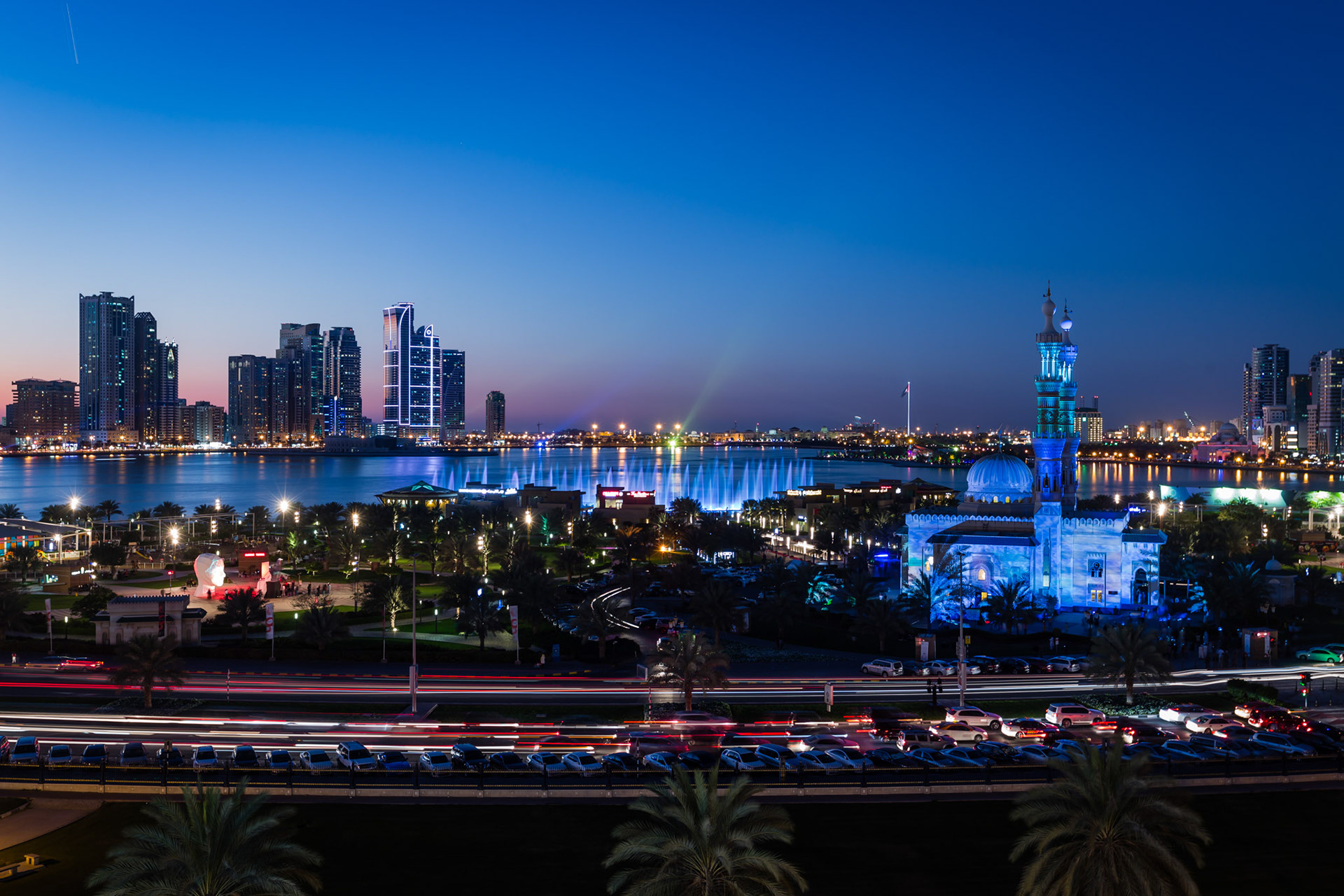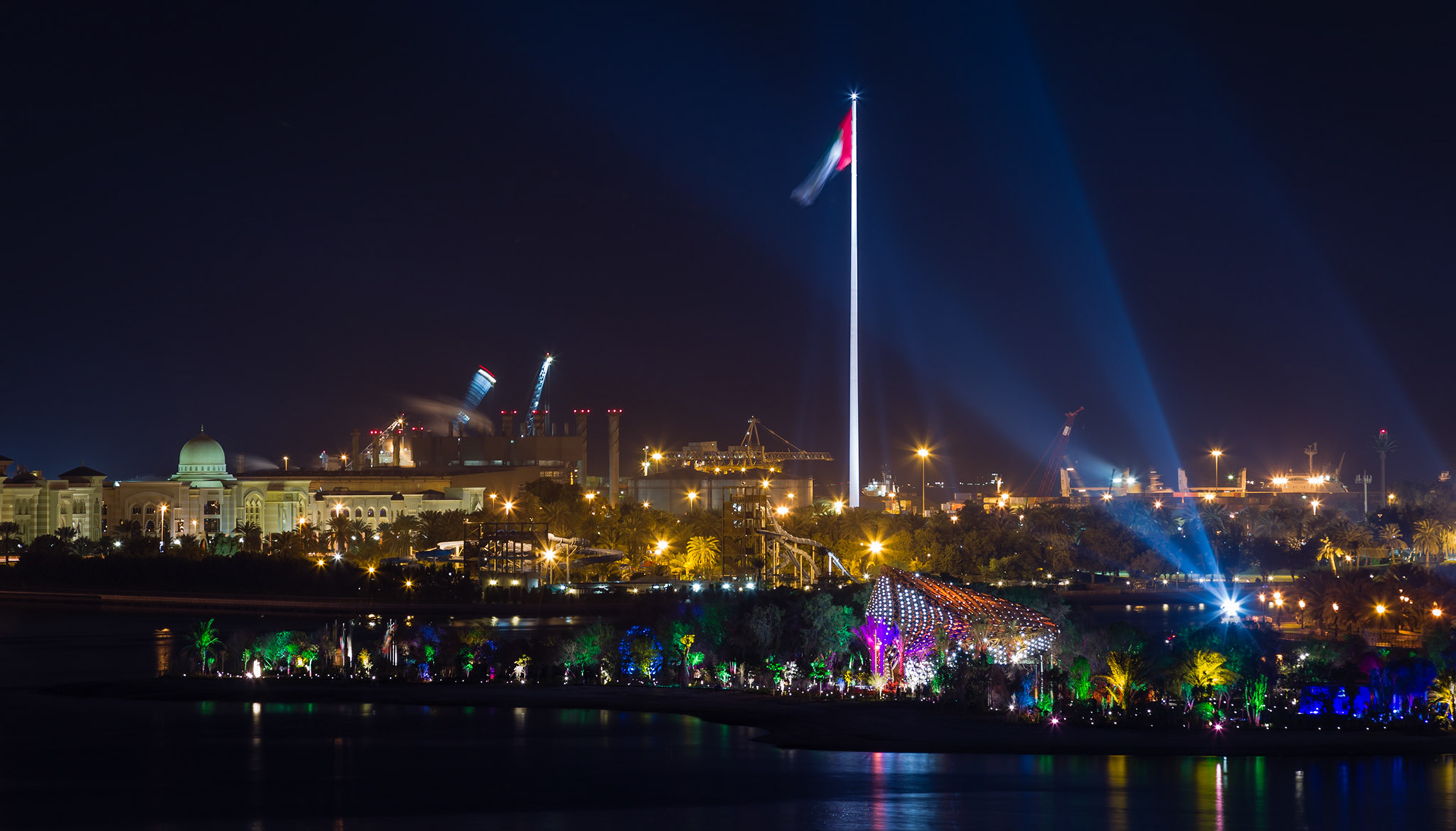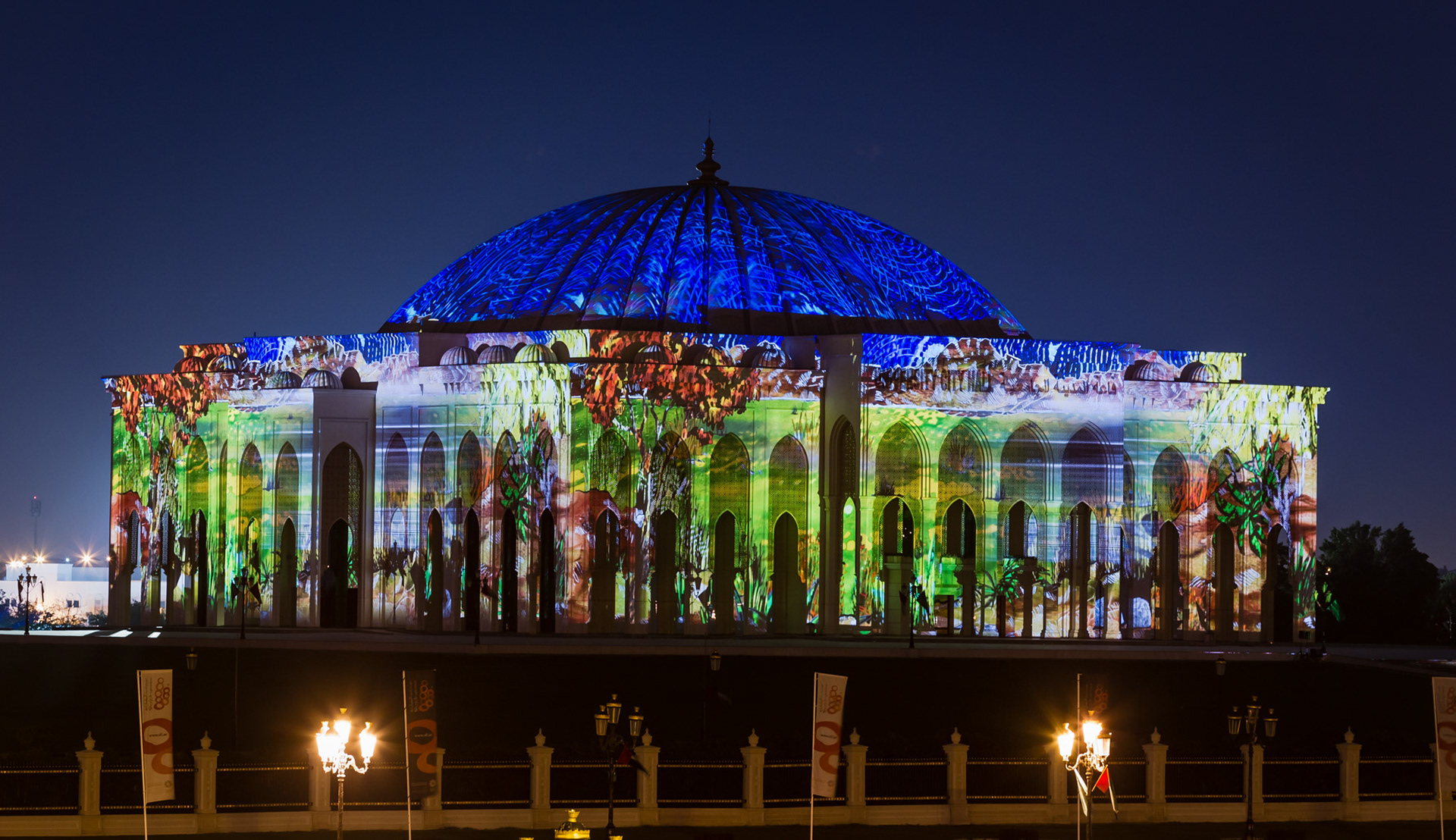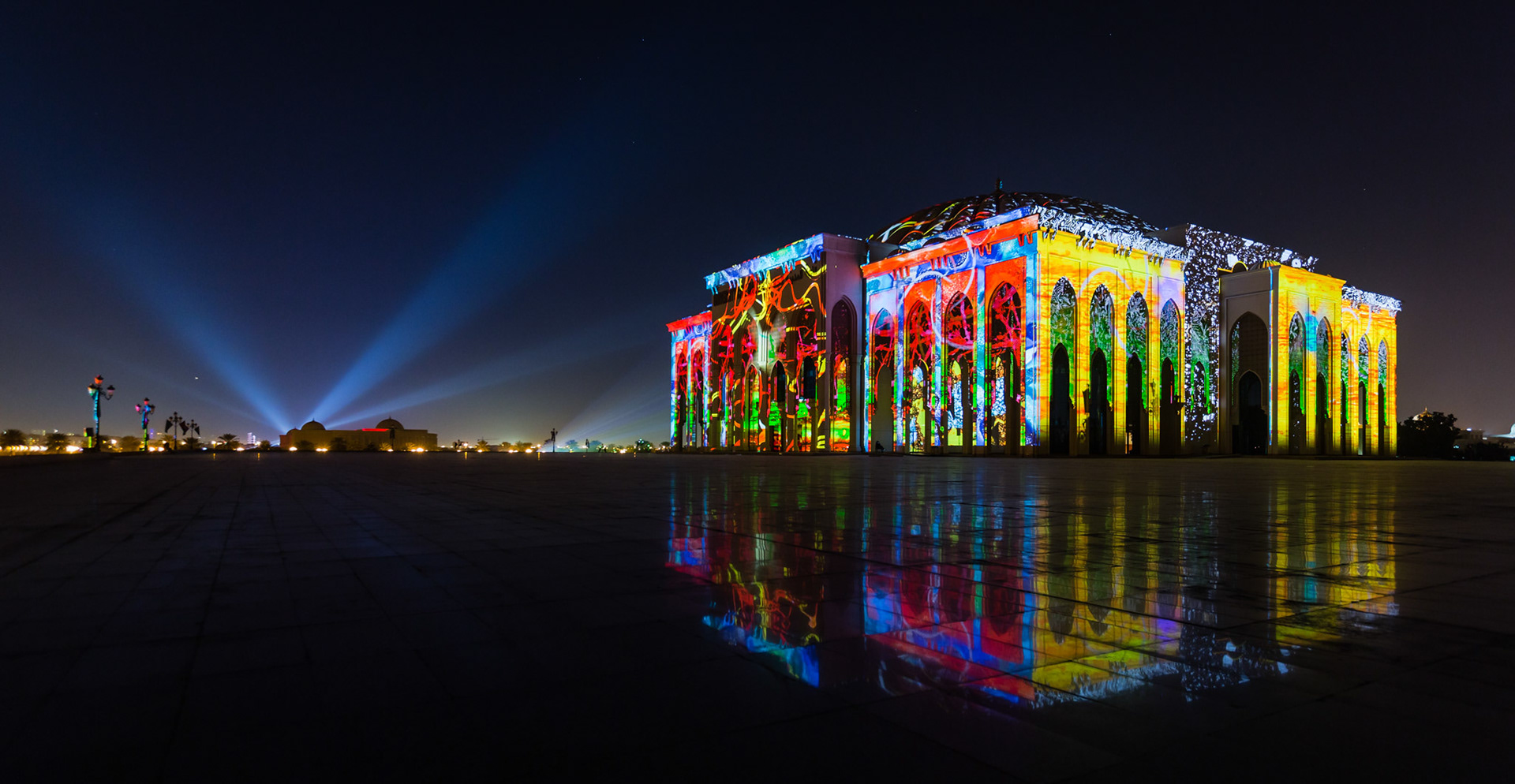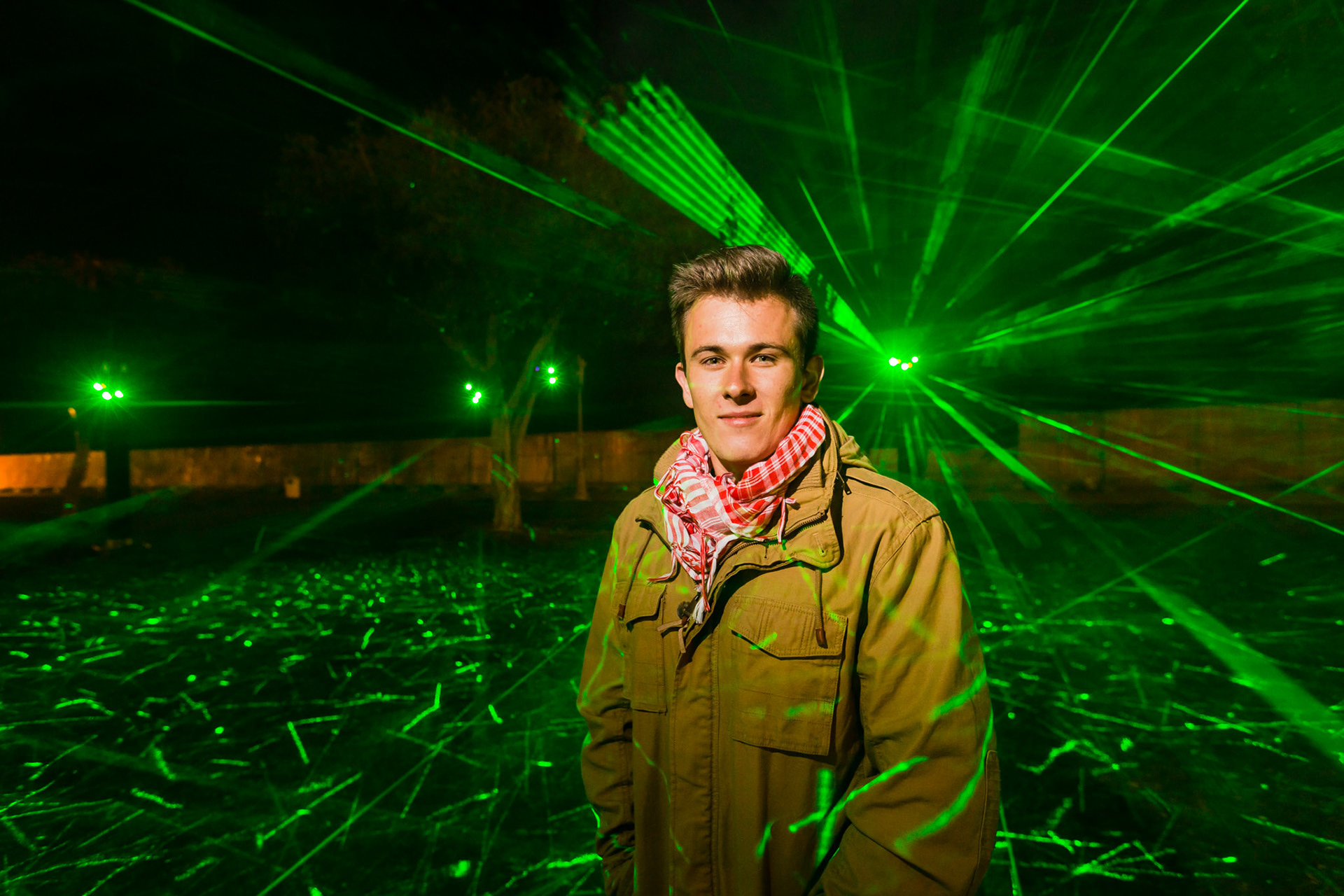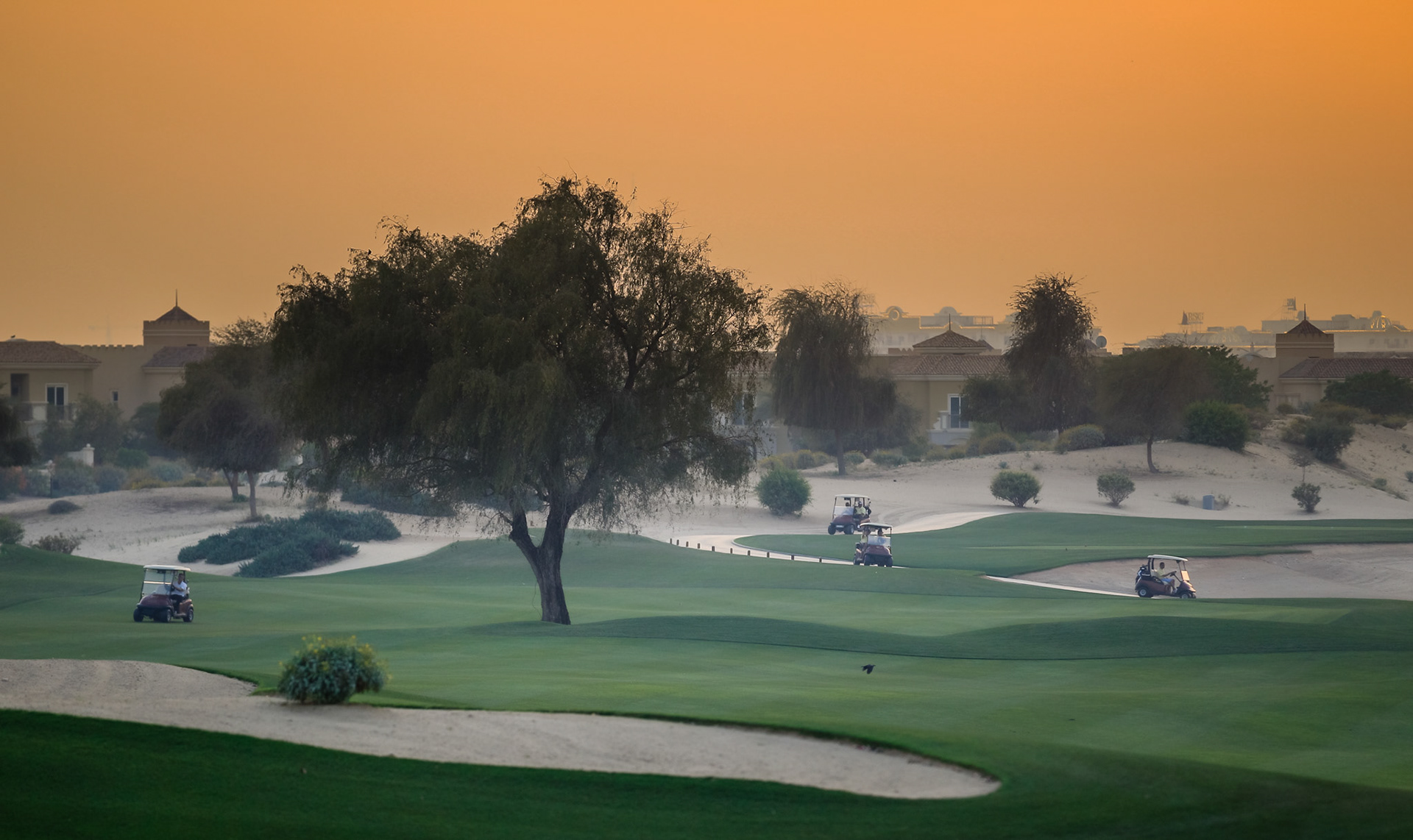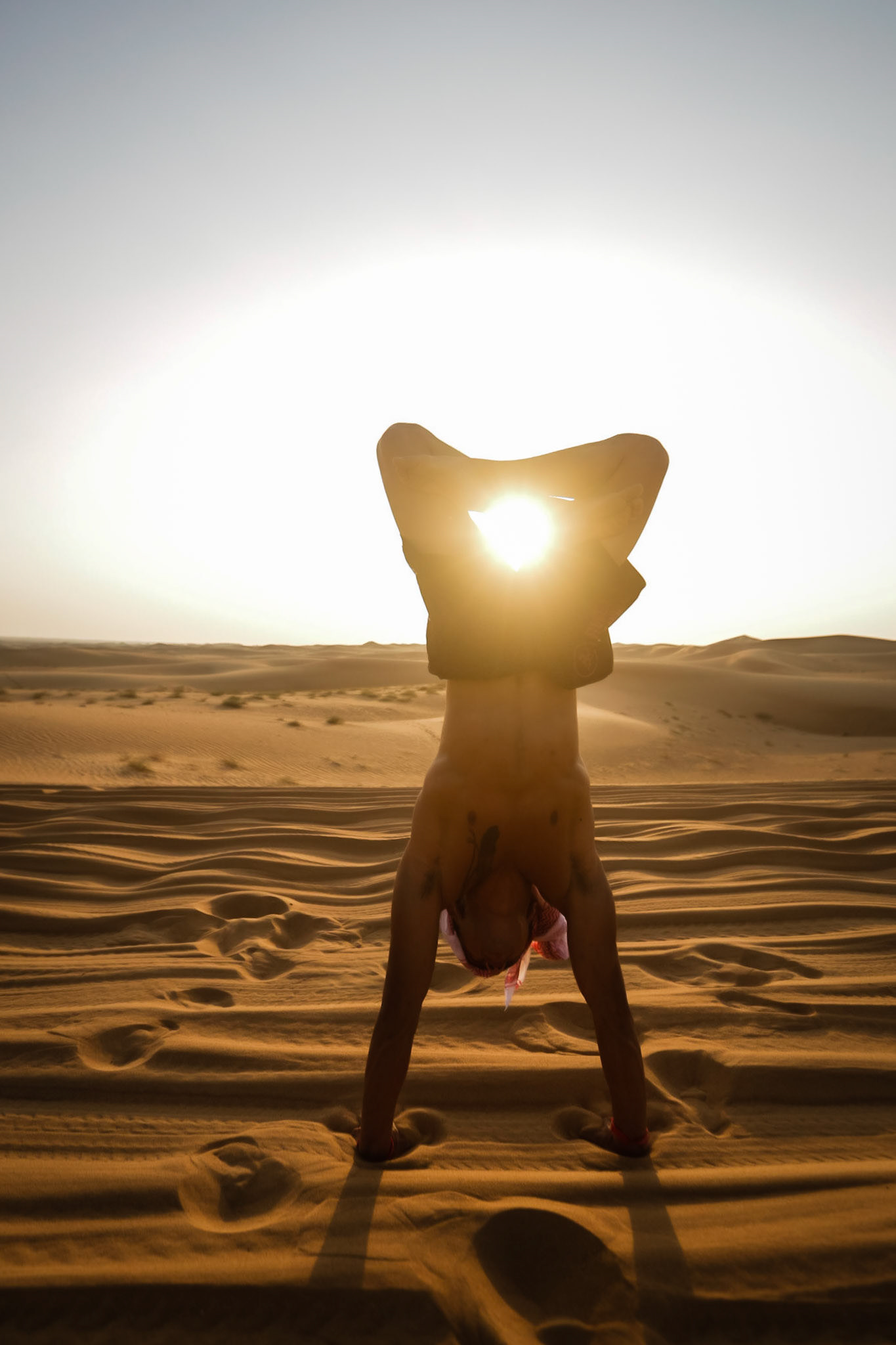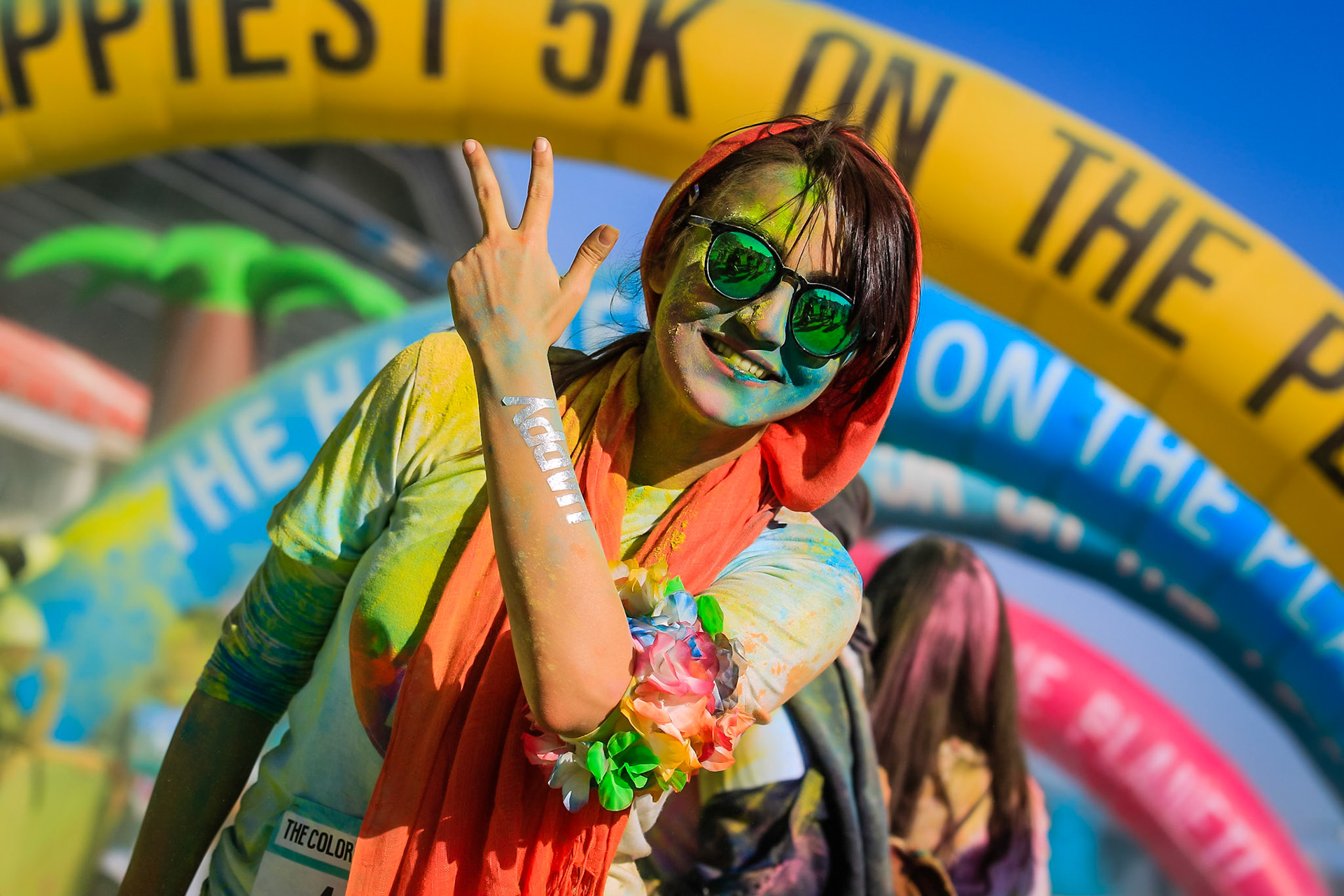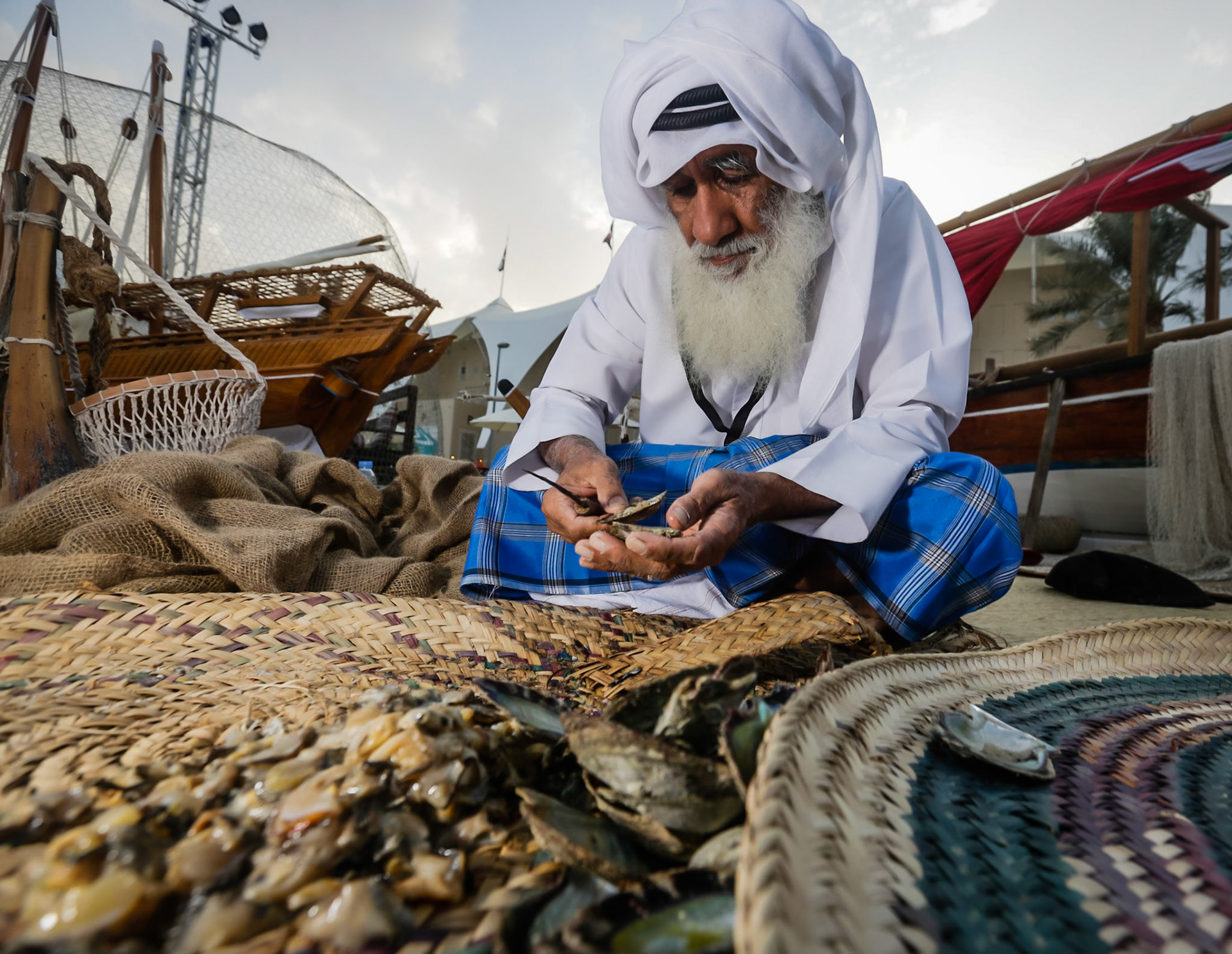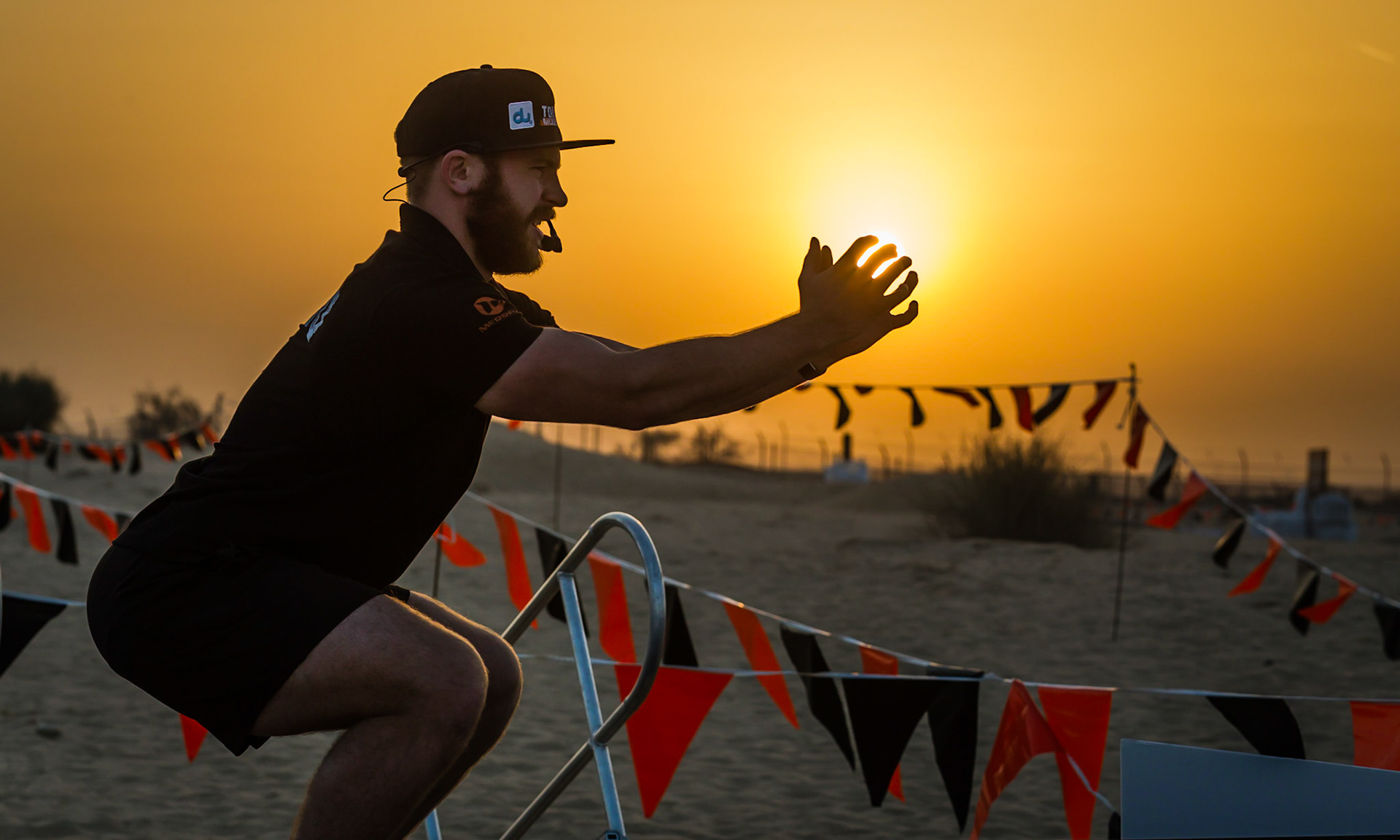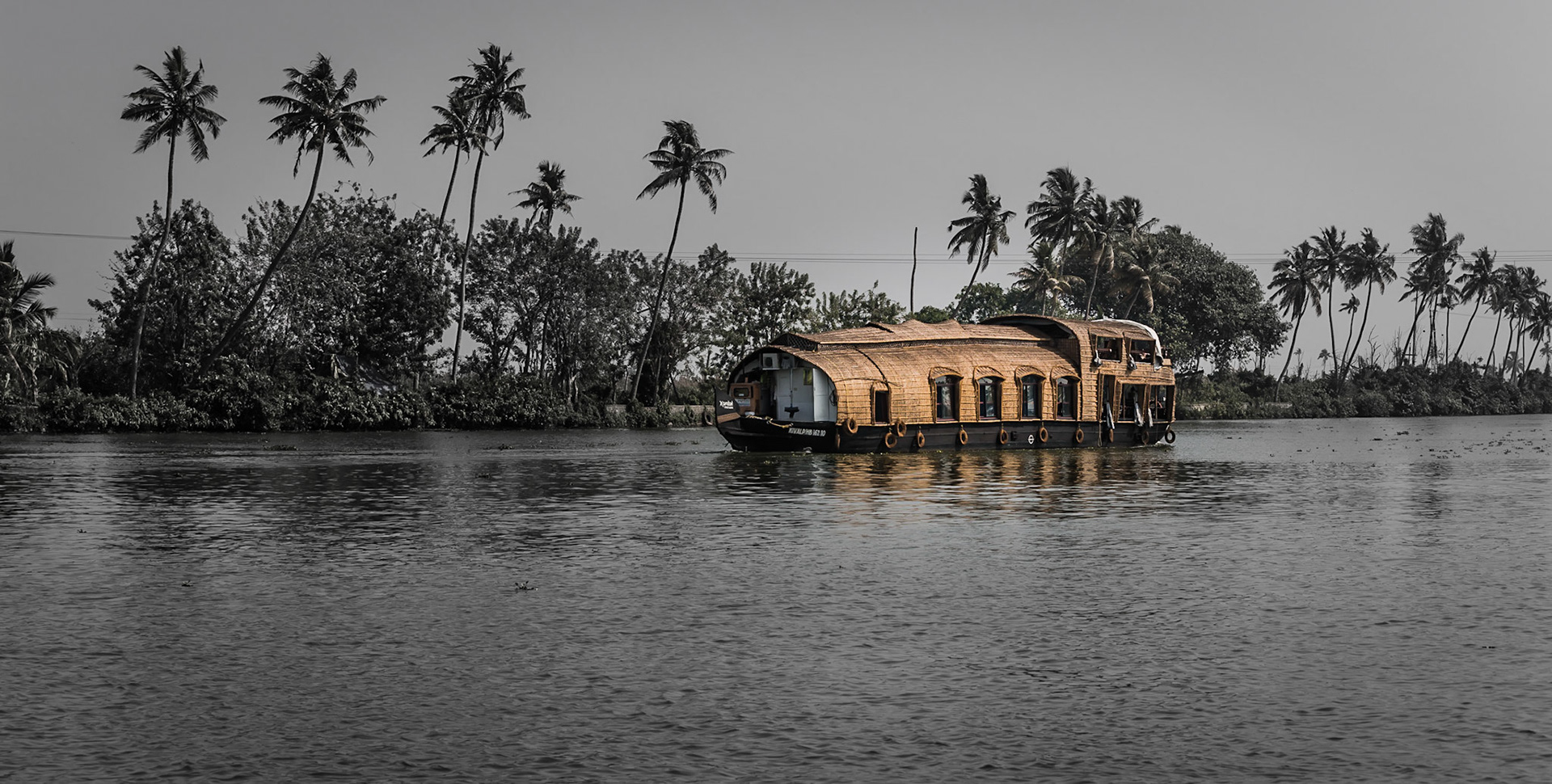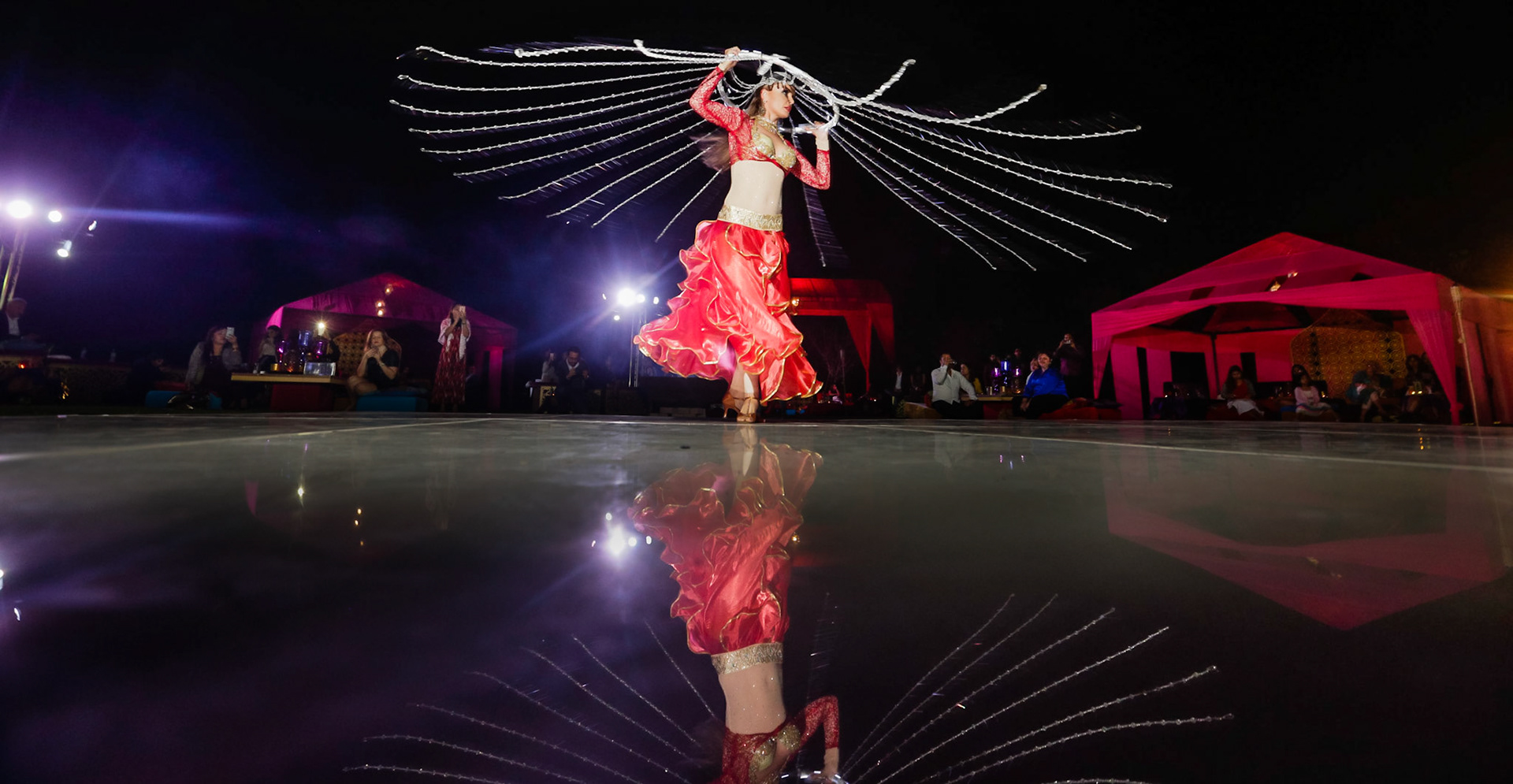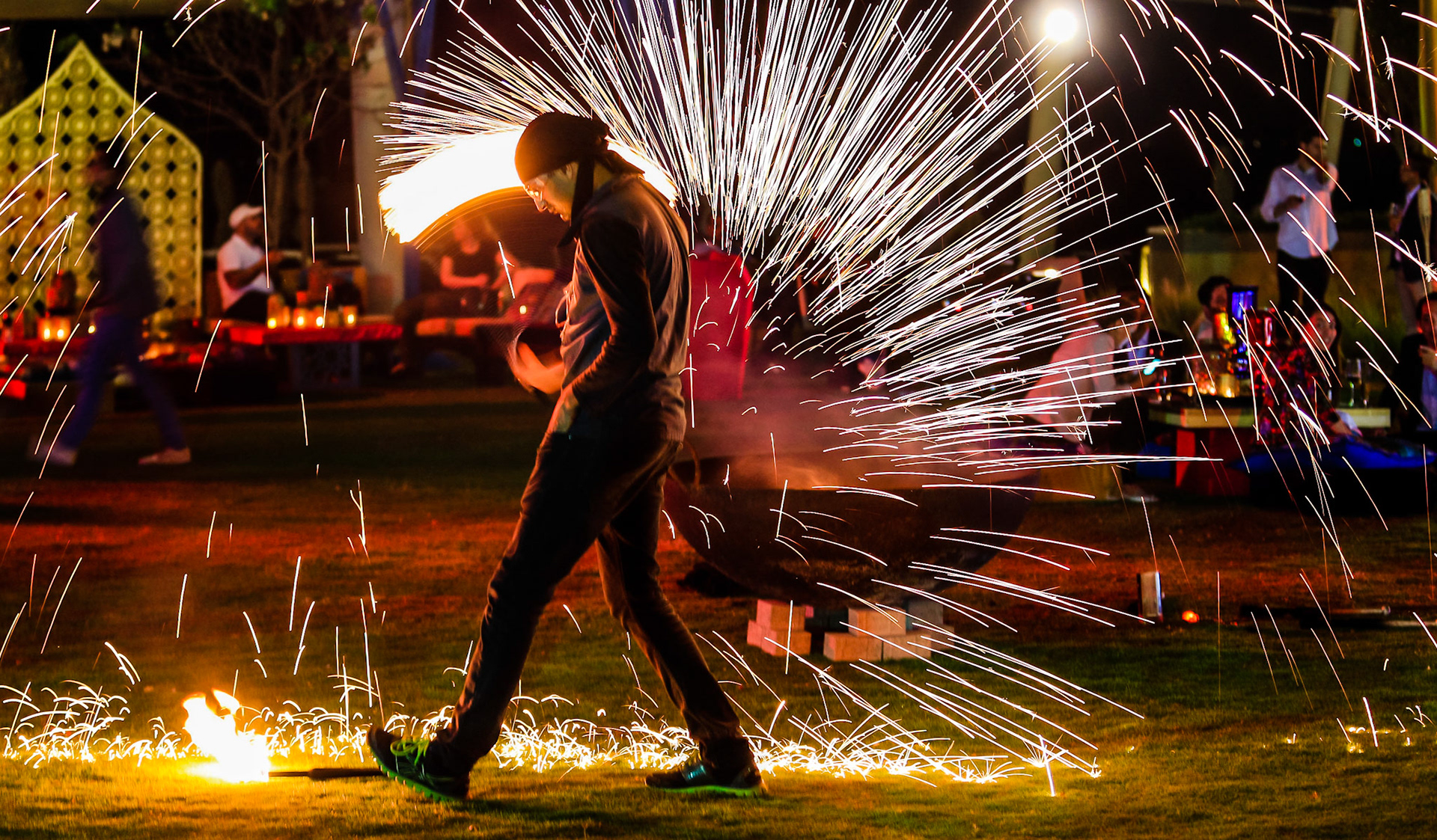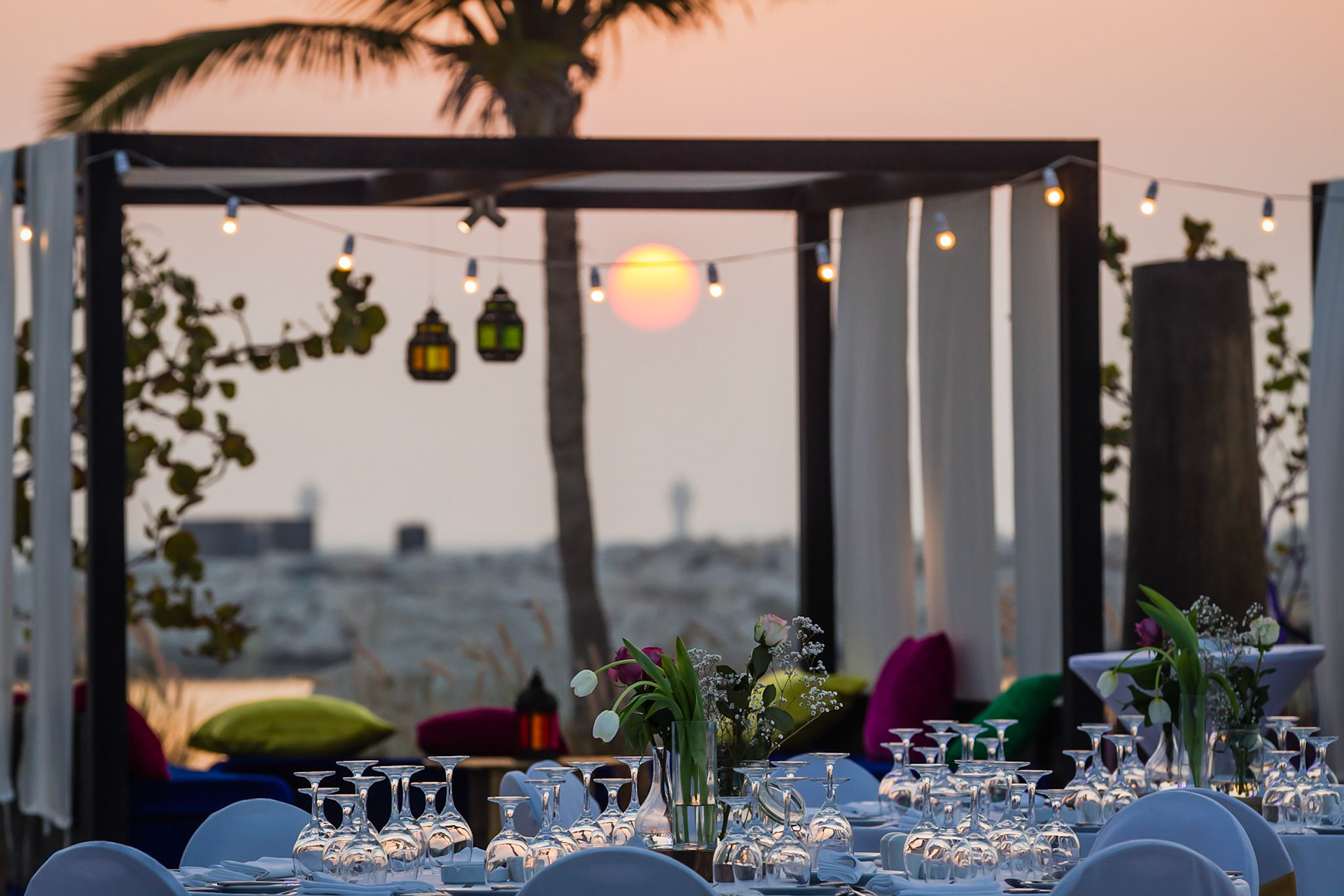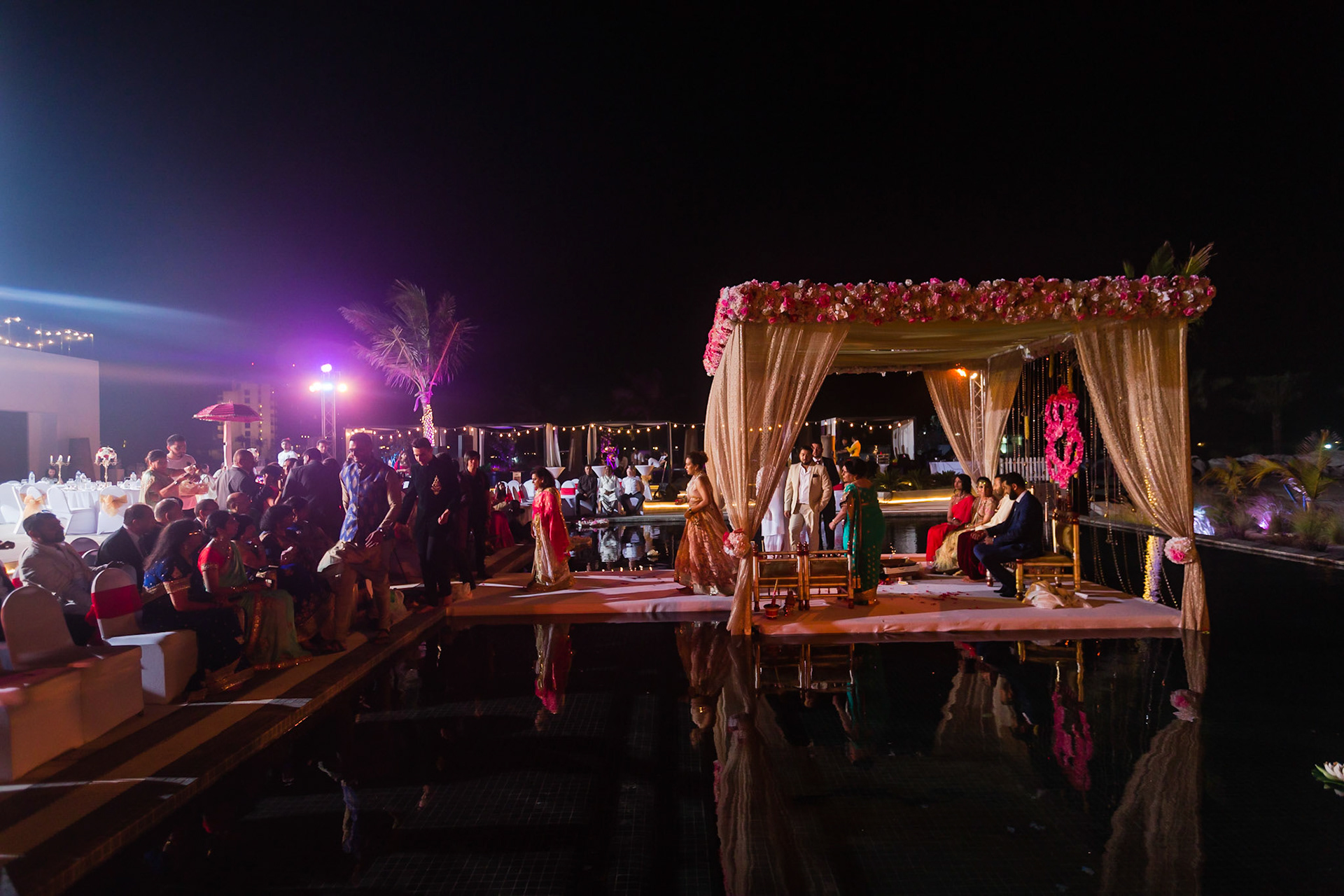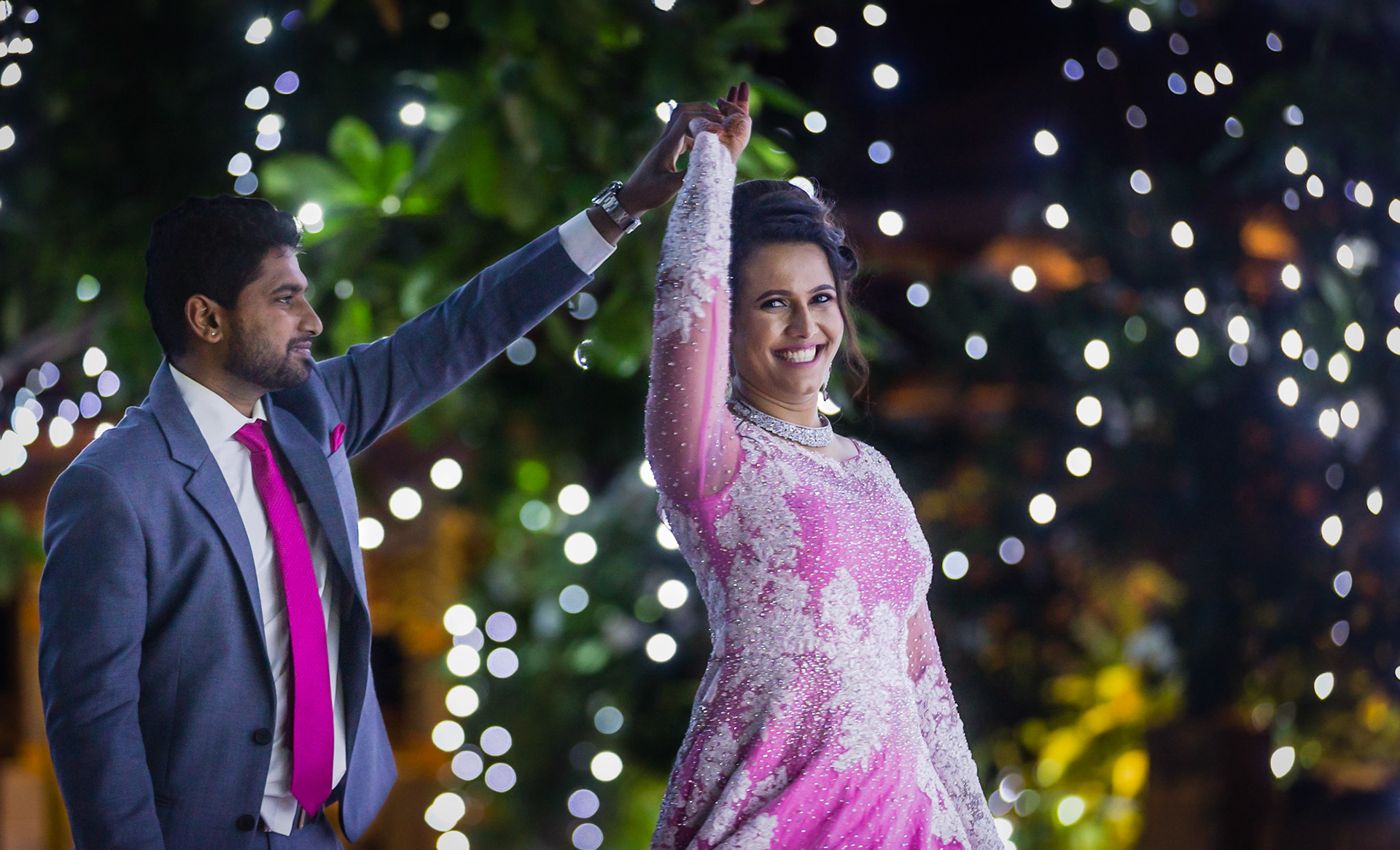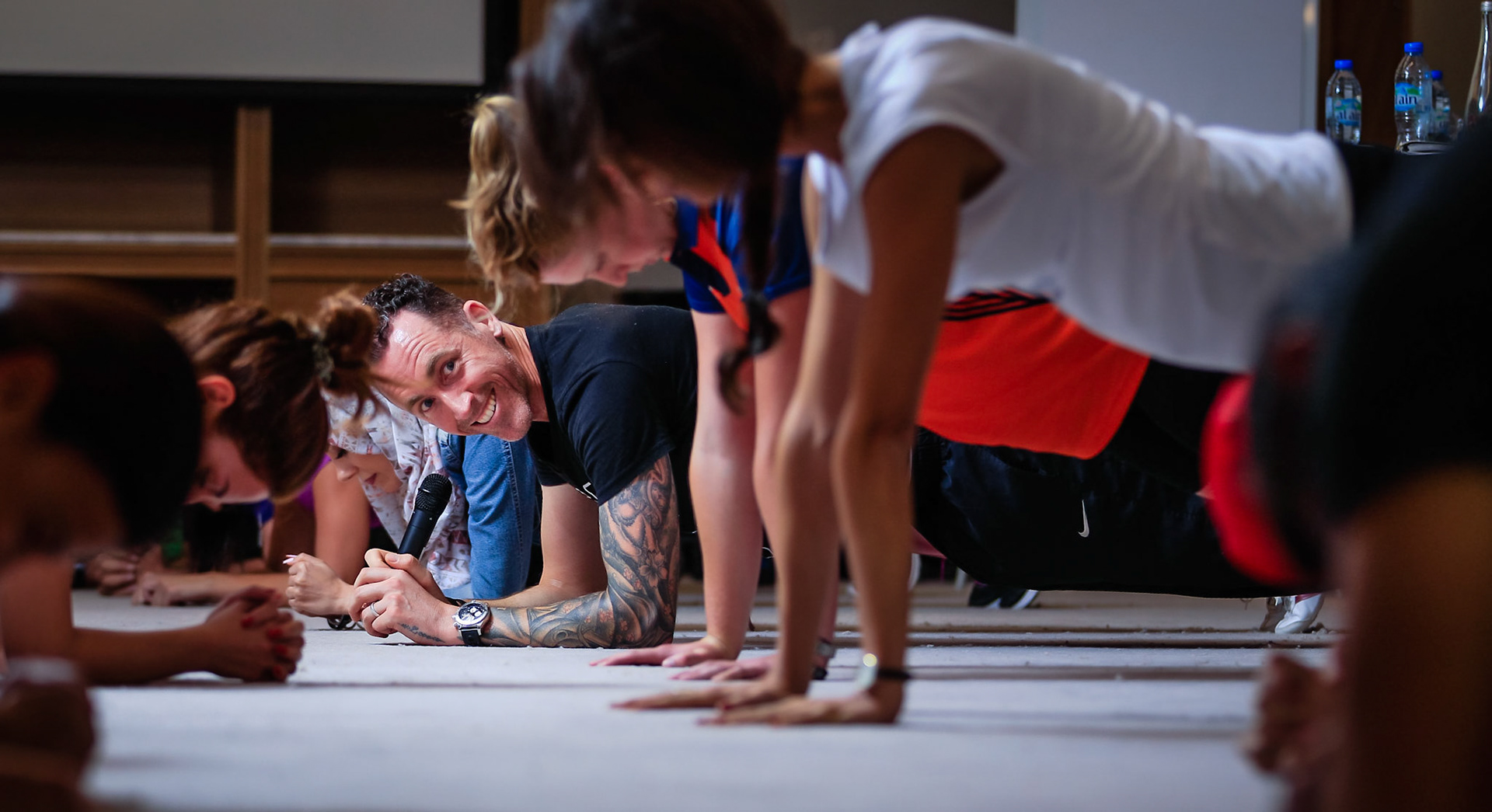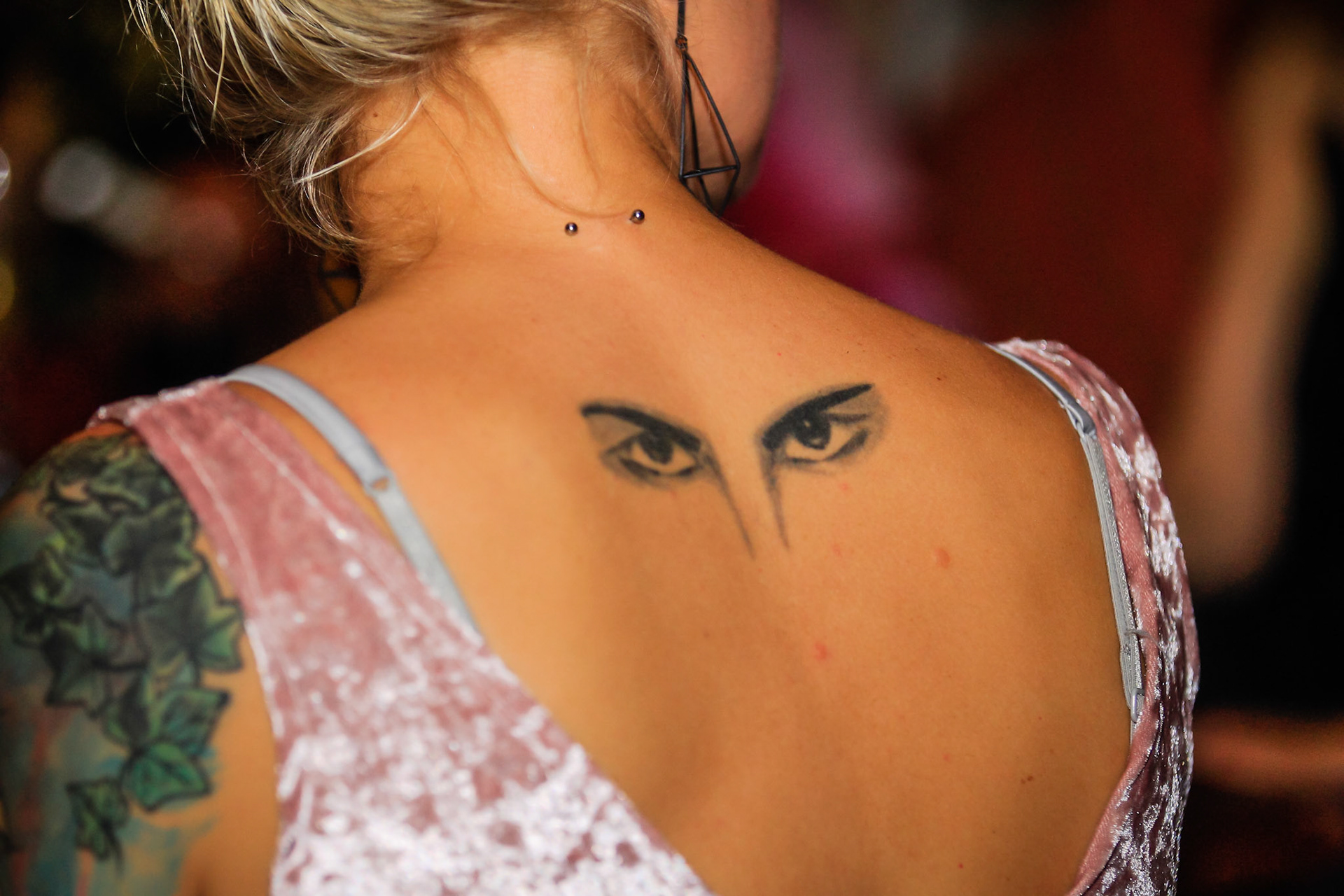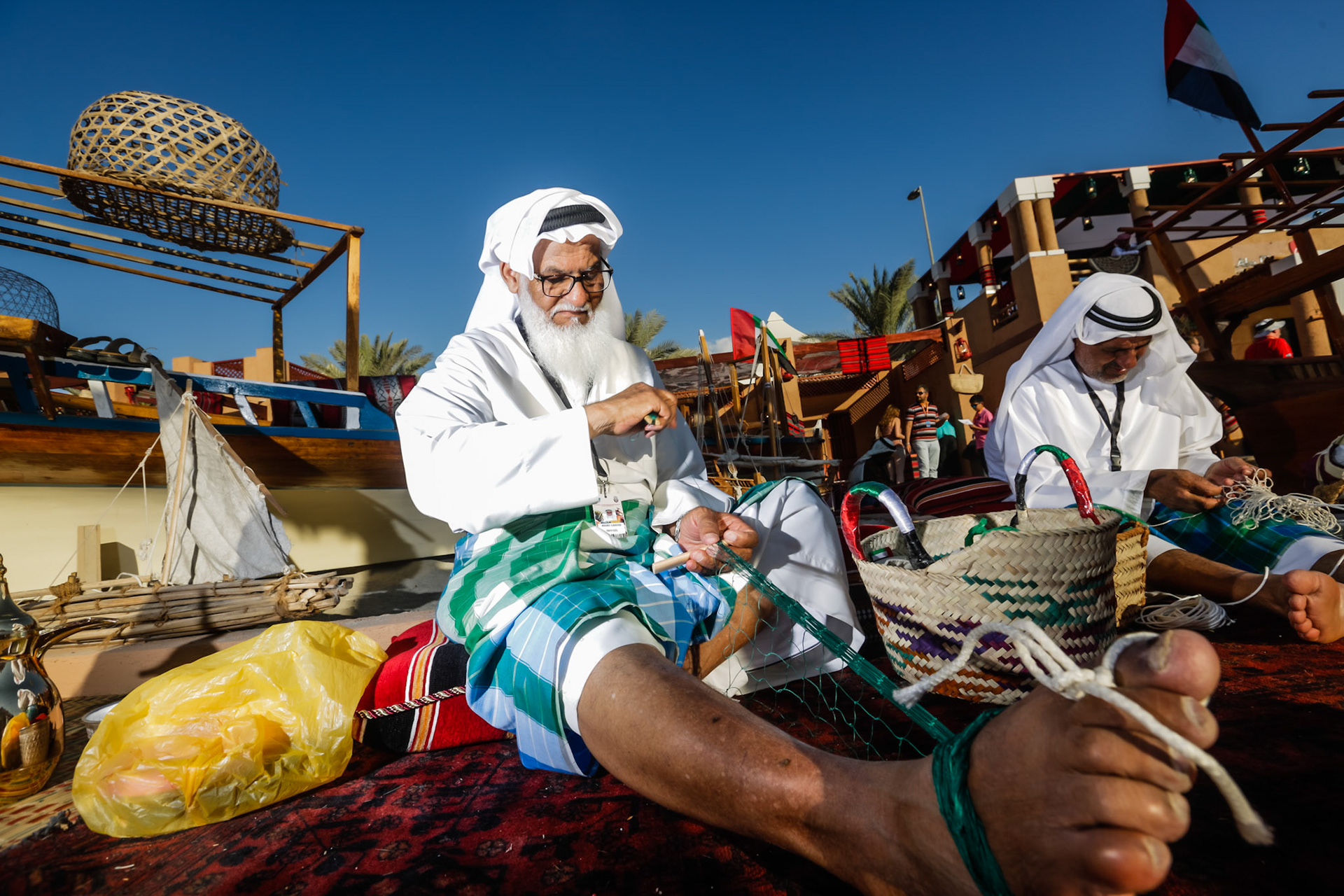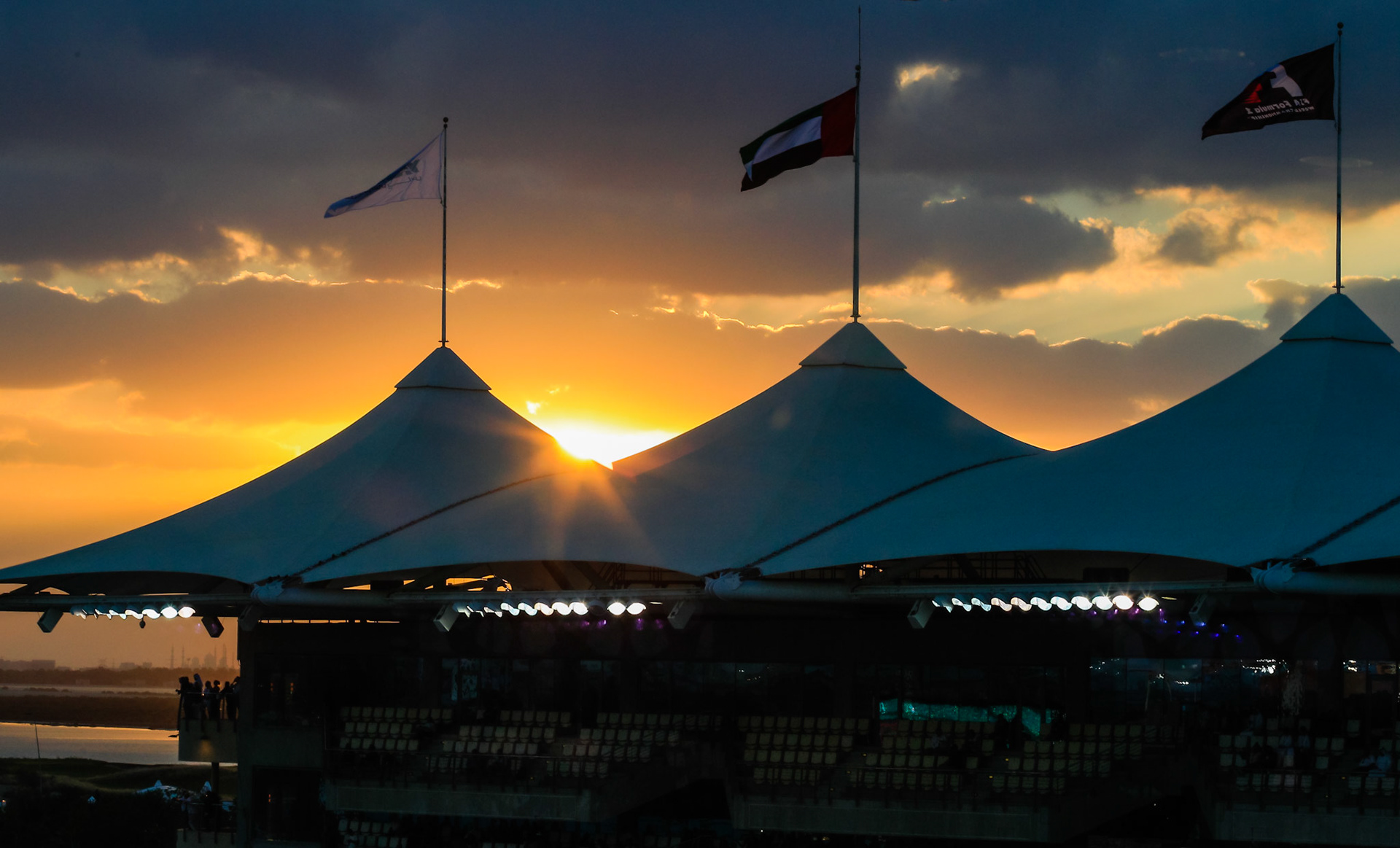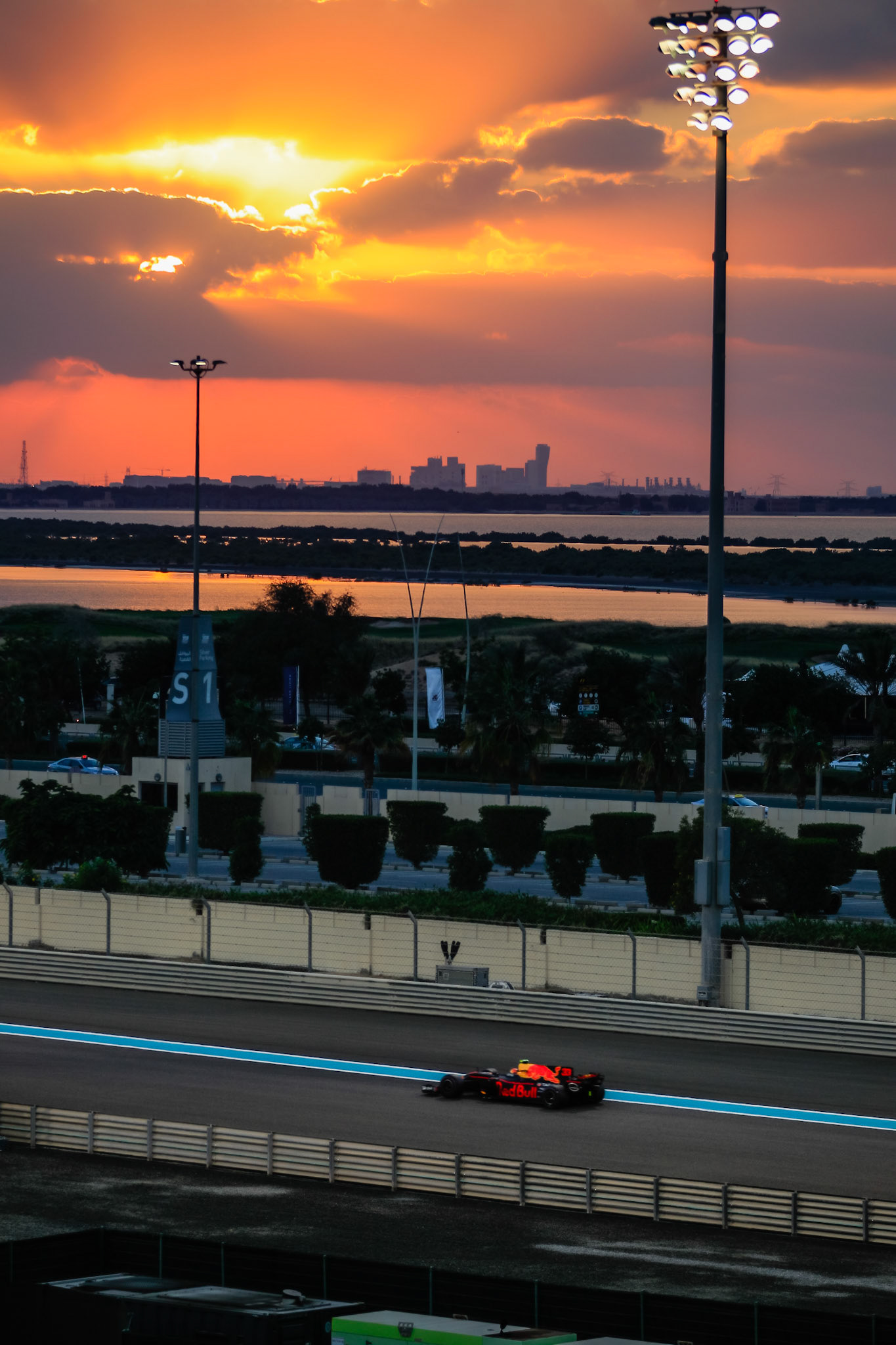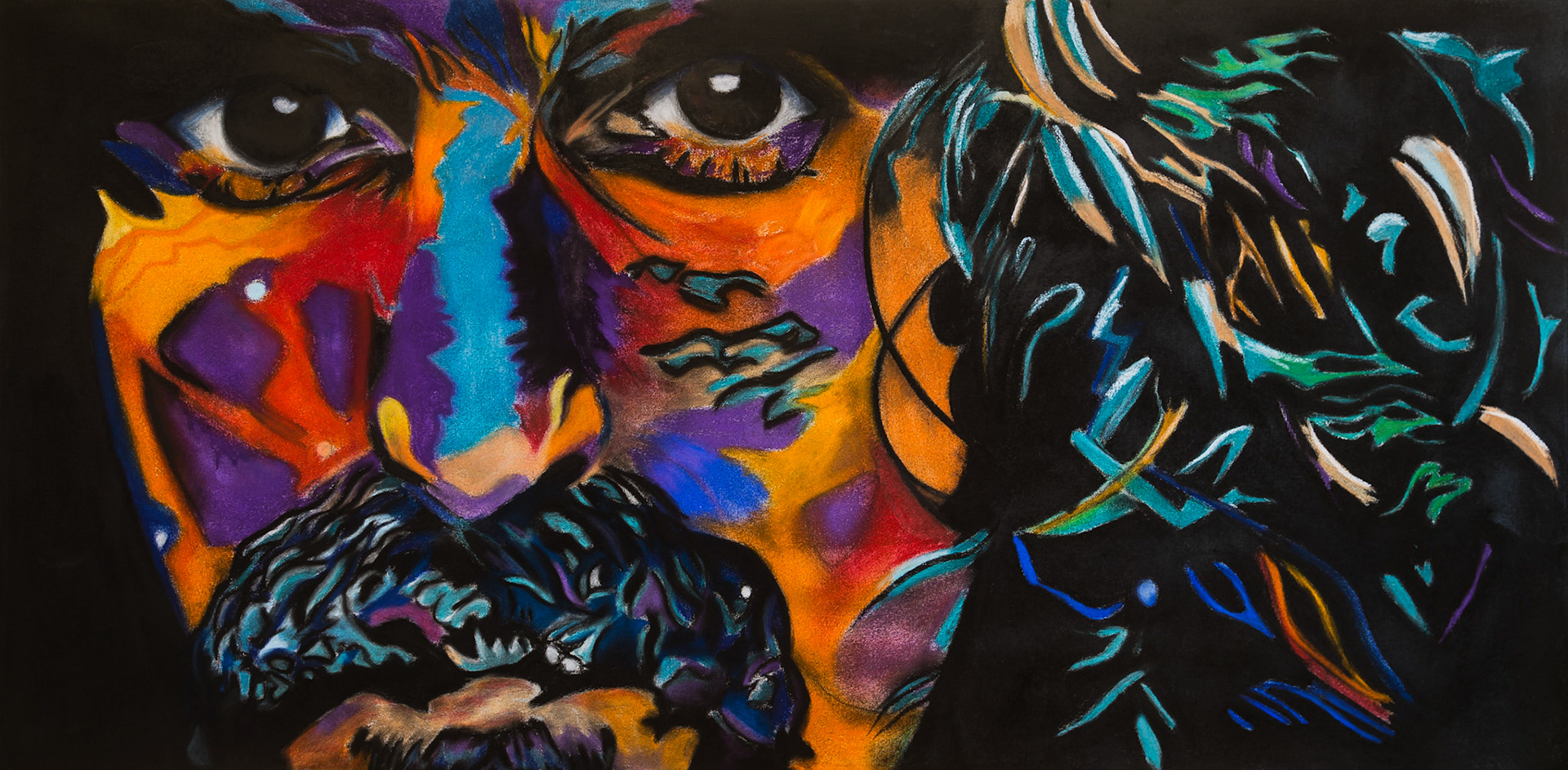 Why Charles Verghese Photography?
Charles Verghese Photography has been in business (officially) since 2011.  Our services are primarily offered within the UAE.  However, we have covered projects across the Middle East (including Oman, Qatar, Saudi Arabia, Jordan and Bahrain)
Our Strength Is:
-

Experience

(Giving us the edge in understanding our client needs)
-

Quality

(Using the latest photography equipment & photographer techniques)
-

Fast Service

(quick edits: from on-site delivery to 24 hour electronic delivery) which results in being a
-

Trusted Provider & Partner

(giving us regular and on-going clients)
What else can I expect from you?
Charles Verghese Photography FZE is an experienced Photography & Videography service provider.  Additionally, we offer
- On-Site printing
- 360 Photo Coverage
- 360 Video Coverage
- 360 Live Feed
(all above are subject to availability)
What is our availability?
This is a difficult question to answer.
Generally we are available with a month notice period.
During peak season availability gets reduced and we will need to make special arrangements.  However, do get in touch with us.  We will endeavor to provide you with our best service/s.